Steemit Fam-Jam we meet again.
I wanted to devote a post to E-commerce and how it's given me a glimpse of independence.
First off, my day job is fairly sweet but it wasn't always that way. I'm sure most of us can recall at least one major daily work grind that can make us cringe. Etsy, among some other e-shop sites provide a bit of silver lining that maybe…. JUST MAYBE.. combined with Steemit, there is still hope for independence.
http://www.etsy.com/shop/mantablast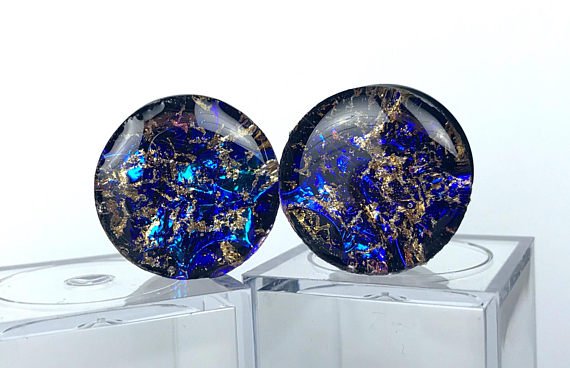 These are the product of one year online and so much education has been acquired that not even any school could have provided, hands-on experience. I've learned so much about shipping, customer relations, SEO, and marketing. Let it be know that I do school as well but it's a course by course basis time permitting. School is great too!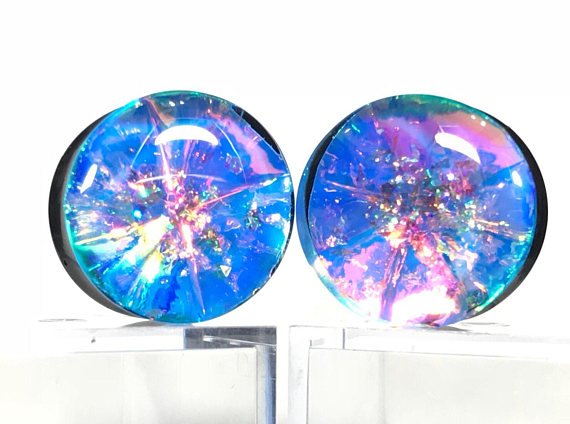 This past December was my first major sale across the board, sales bring in the dough! I could barely keep up for a bit. I'm still a Greenhorn in the E-shop world but a lot of sales were done face to face as well so it wasn't all online.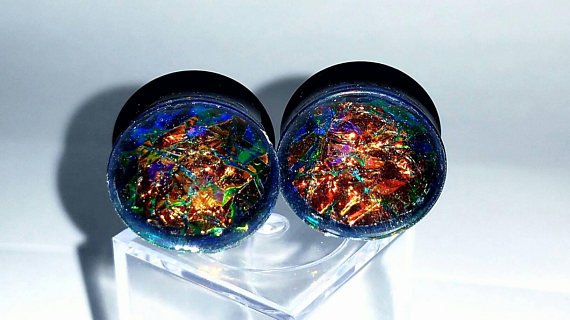 SEO is so key. The first mistake I was making was that the names of my product were too obscure and practically non of them were showing up in the feed. A lot of the photos have been changed over and just the response from better photos alone has been great! If e-shop sellers aren't getting any bites at all, your listings may be too obscure for searches! Get some feedback.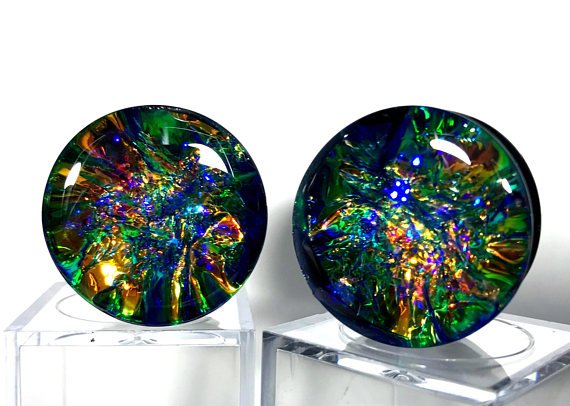 I'm pleased to say that other new sellers are now coming to me for advise. Even though I am new, it still feels good and I try to direct them in the best path possible.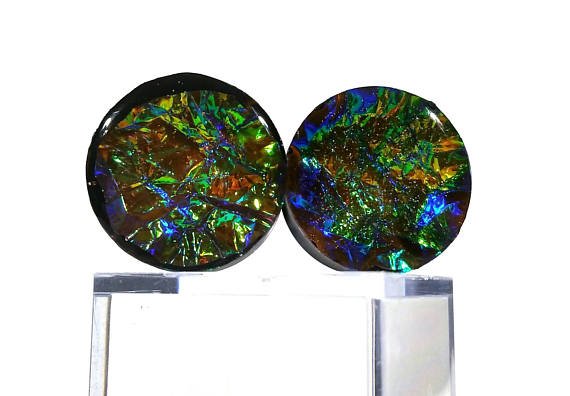 It also doesn't hurt to hop on other shop sites that will have less competition but at least over 10 000 visits per week. Sites like ArtYah, ArtFire, Craft Is Art, Bonanza and Big Cartel offer similar listing fees. Some feature monthly subscriptions so be careful!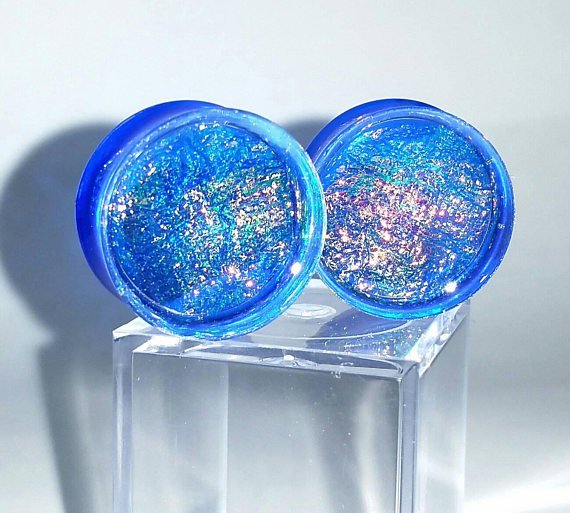 Start-up Costs
For someone who is completely fresh into owned business the start up costs can be astronomical and un-anticipated. This is why a lot of sellers on any site give up within the first couple months. That was almost myself too, guilty as charged. It IS tough. For those that stick it out and continue their learning path every week, you have a major chance. I suggest trying to read one new seller article or Youtube video a week. Don't overload yourself or it may have a negative effect.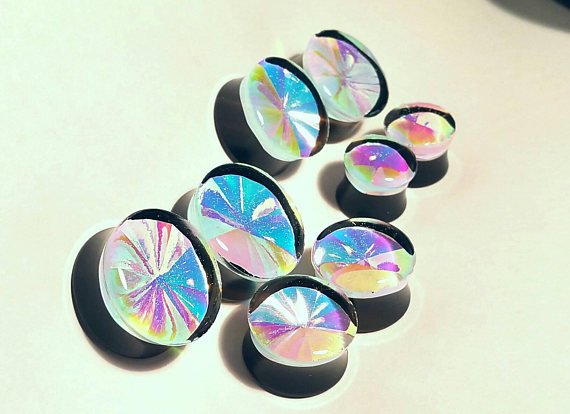 It doesn't hurt to make approximately 3 updates per week. This could be on listings or shop updates. Take some time to thoroughly study the returns / exchanges policies. Find out what works for your shop!

My plan is to update and post my new discoveries real-time. I'm not a pro just yet but now have a good solid community that helps me through to make the right changes. This is key!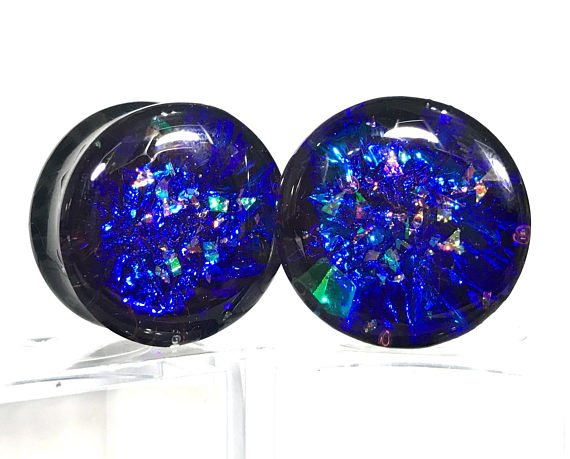 Getting the hang of these posts now, give a follow for vibrant and wacky adventures to be continued @mantablast


CLICK HERE TO JOIN THE STEEMIT BLOGGERS ON DISCORD
Animated Banner Created By @zord189