$$$ Ethos(ETHOS)-- the revolution of crypto wallets and fiat ! Worth checking $$$


I would like to pay your attention to ETHOS (BQX) - the Universal wallet.(Name changed from Bitquence).
Why Ethos?
Enormous Pain Solution - no need to multi wallets and private keys
Fiat secure getaway , fiat->crypto, and vice versa.(The main thing they are working on now is regulation)
Your private exchange without need to deposit on any other exchanges (security, safe money on fees, easy, fast)
Mobile app supporting
Additional features ( easy tax report, predictions, ratings, reviews and more)
API sharing of the multi wallet for any fiat platform...like Amazon, Ebay or anything else
Very strong and growing community ( with them since ICO in July)
Strong, professional and dedicated team, including CEO Shingo, who is a brilliant 19 years old guy
The marketing is just about to start and the announcements on platform to arrive in Q1 2018
Still didnt reach main exchanges (can be bought on Binance)
The price prediction to 2018-2019 - 5$, 10$, to the moon). Now moving up....wait for the dip or buy now and accumulate more if it tanks.
Why token?!
The information is taken from the white paper( http://www.ethos.io/Ethos_Whitepaper.pdf ).
In short ETHOS Tokens will :
• Be the payment mechanism for accessing and using services on the Ethos platform
• Pay for transaction fees and API calls
• Enable liquidity to help with changes in user asset allocations
• Fuel a dynamic rewards and reputation system
• Enable users to transact with each other
However, ETHOS Tokens will NOT :
• Pay dividends or profits of any kind
• Enable holders to vote on company matters, or
• Control the company or imply ownership in any way
Other projects which similar to Ethos.
what is the difference between ETHOS to OMG or Lykky?
Well
OmiseGo is already an established company in SE Asia and is trying to create a DEX where fiat and crypto fairs can be traded
and a universal wallet as well
The answer of Stephen Corliss to me(Global Strategy and Compliance).
: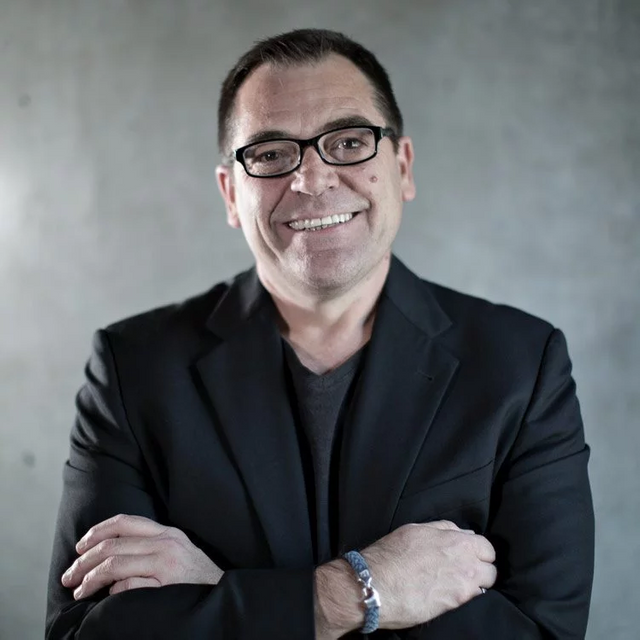 I don't see a lot of correlation between Omise and Ethos. We enable the unification of crypto and traditional assets while enriching the experience across finance and investment for both. Omise is in a different space in my view.
Omisego is primarily in the payments business. We are primarily in the finance and investment business and by default can also provide seamless payment capabilities. More coming in a second.
Ethos put the finance and the investments where omg doesn't
stephen corliss continue ..
Lykke is an Exchange. So, a potential source for our liquidity.
Worth checking?, please DYOR (do your own research) ??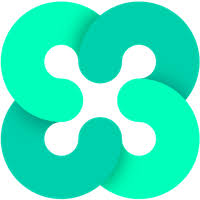 Big thanks to Katrina.K for help with research!