EthLyte Crypto Community Logo Contest Video of Select Entries
EthLyte Crypto held a Community Contest to design and select its new official logo. Here are the results:
Ask, listen and respond in kind. This is how the best new branding is done.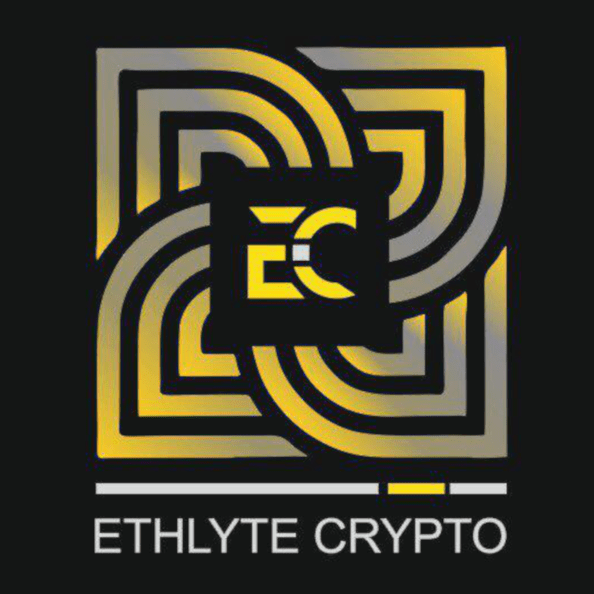 What do you think of the video and the winning new logo? Thanks for watching, and please be sure to Like, Share and Leave a Comment below! We want to help spread the word of EthLyte Crypto as well as to highlight the amazing artists who contributed to their favorite crypto's community.