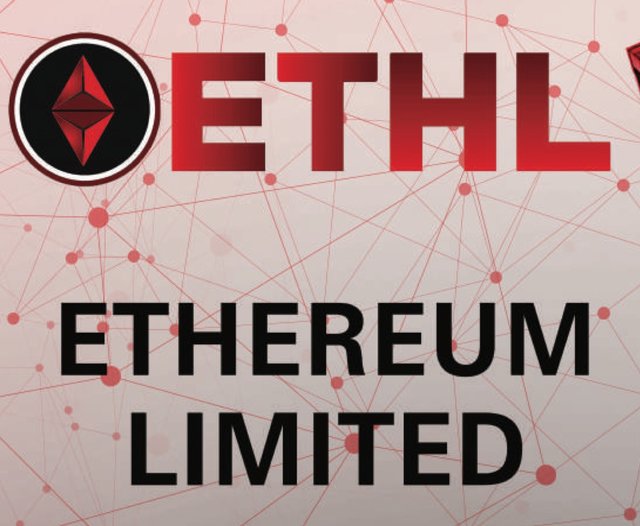 Abstract
Blockchain technology has helped every sector of the world economy because of its transparency, openness and because it make payment faster than the traditional means. A lot of people around the world have make use of blockchain technology to solve real life problems i.e finance, healthcare, insurance, transportation, agriculture e.t.c. A lot of people around the world have also identified one or two problem to solve with blockchain technology. But they are not good in programming language this is the reason why Ethereum Limited bring a platform that will make things easy for people from every part of the world. The platform will be cheap, secure, transparent because it will make use of blockchain technology. Ethereum Limited will make use of secure internal wallet so that the platform can be more secure and the platform will also accept crypto currencies and fiat. The team is made up of well experience set of people who understand business, marketing, branding and blockchain technology
            INTRODUCTION 

Blockchain technology has helped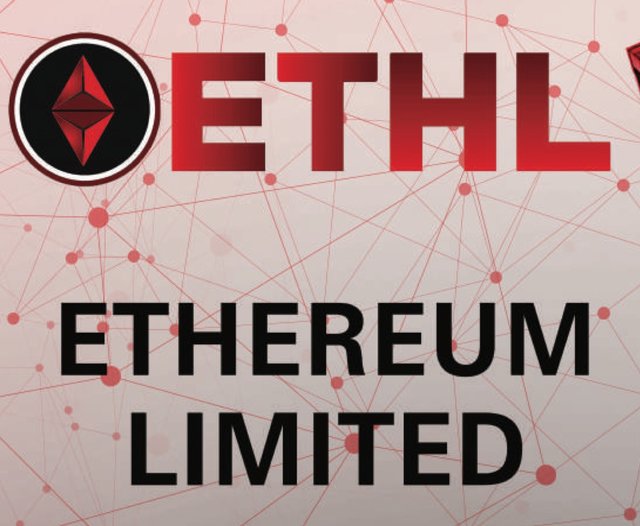 every sector of the world economy because of its transparency, openness and because make payment faster than the traditional means. A lot of people around the world have make use of blockchain technology to solve real life problems i.e finance, healthcare, insurance, agriculture e.t.c. A lot of people around the world have also identified one or two problem to solve with blockchain technology. But they could not because they are not a developer or programmer. This is the reason why the Ethereum Limited bring a platform so that everyone with insight will be able to make use of smart contract and blockchain technology easily. This platform is designed on ethereum blockchain and it will have its own ERC-20 token.
FEATURES OF ETHEREUM LIMITED
No contract no charge: users will be able access the platform without been charge if they didn't subscribe to any of the services and products. Because the platform will make use of no contract no charge.

Blockchain technology: this project make use of blockchain technology because of the speed, openness, transparency that blockchain give to people in every part of the world.

Accept crypto currencies and fiat: the Ethereum Limited platform will make it very easy for users in every part of the world because it will accept both fiat and crypto currency.

Advanced security system: Ethereum Limited project is going to make use of advance security technology and mechanisms in order to make the platform a safe place for their customers

Multicurrecy coin:

Secure internal wallet: the platform will make available a secure internal wallet so that the platform can be more secure.
TOKEN SPECIFICATIONS
Token name: Ethereum Limited

Ticker: ETHL

Maximum supply: 10,000,000

Decimal: 18

         TOKEN ALLOCATION 


Private sale: 800,000

Pre-ICO: 1,000,000

ICO: 5,000,000

Airdrop: 500,000

Bounty: 1,300,000

Development: 900,000

Team: 500,000
                     TEAM 

The team is made up of well experience set of people who understand business, marketing, branding and blockchain technology.
              CONCLUSION 

This is a very unique project because it gives individuals, organization, business and government around the world to make use of smart contract easily without having to understand any programming language. This is a project that everyone holding crypto currency should support.
For mor information on Ethereum Limited, kindly visit this links.
Website: https://ethlimited.org/
Whitepaper: https://ethlimited.org/whitepaper.pdf
Telegram: http://t.me/EthereumLimited
Facebook: https://www.facebook.com/ethereumlimited/
Twitter: https://twitter.com/EthereumLimited
Reddit: https://www.reddit.com/user/ethereumlimited
Instagram: https://www.instagram.com/ethereumlimited/
Writer: Bunmi
Bitcointalk Username: Bunmi1989
Bitcointalk Profile Link: https://bitcointalk.org/index.php?action=profile;u=1789574;sa=summary