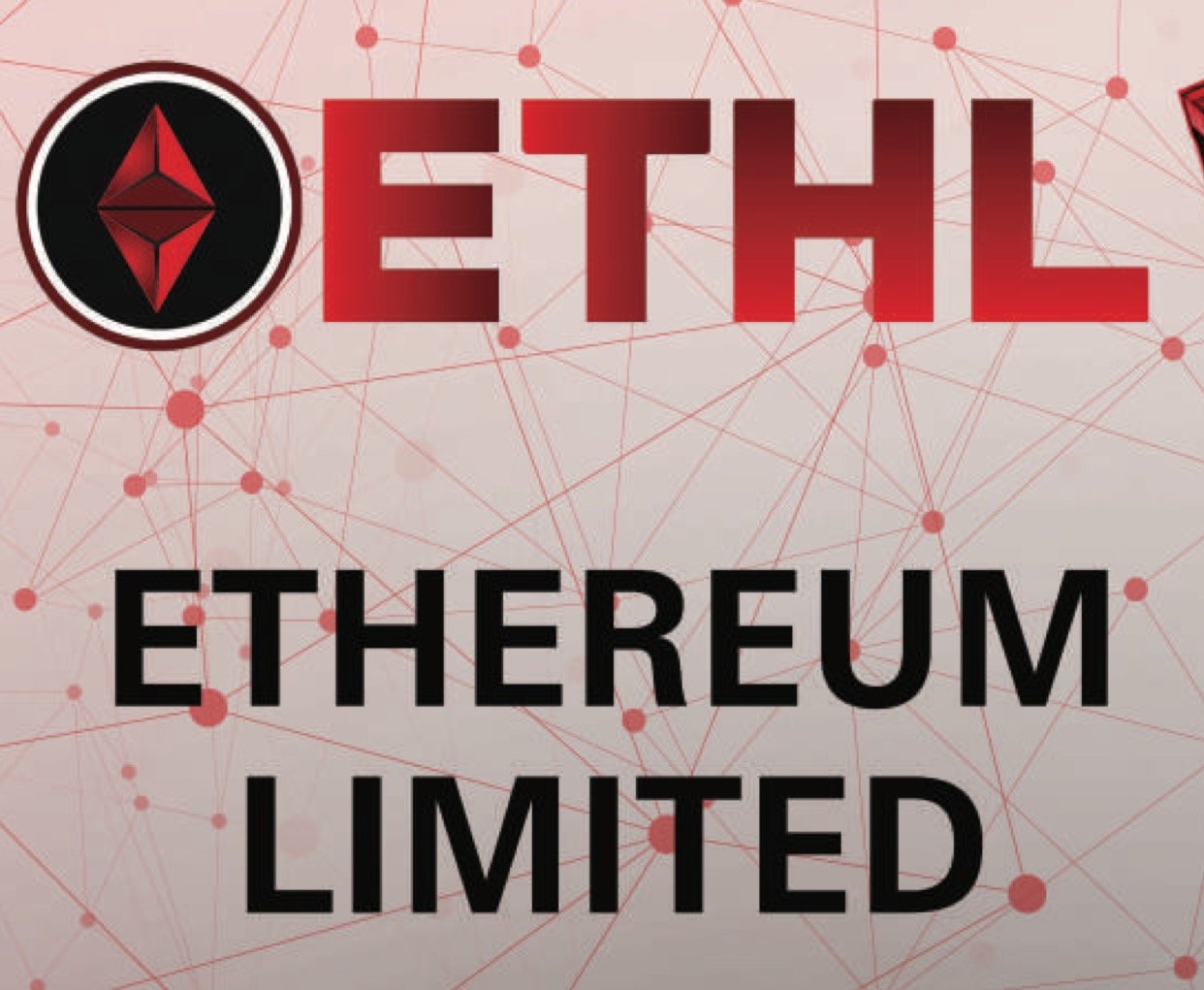 Abstract
Blockchain technology is a unique innovation and has helped the world in every area of the economy i.e payment, healthcare, finance and many more. A lot of companies (Facebook , World bank, Government of Japan ) have researched into how blockchain technology can be use to make more improvement to already existing innovation and technologies. A lot of people have problem in their quest to solve problems with blockchain technology because they didn't understand any programming language. This is the reason why Ethereum Limited designed a platform that will give everyone the opportunity to be able to make use of blockchain technology through smart contract.
            INTRODUCTION 

Blockchain technology is a unique innovation and has help the world in every area of the economy i.e payment, healthcare, finance and many more. A lot of companies (Facebook , World bank, Government of Japan) have researched into how blockchain technology can be use to make more improvement to already existing innovation and technologies. Developers around the world with creative mindset now have the opportunity to solve problems making use of blockchain technology. But since the creation of a coin or token has to do with someone understanding programming languages like PHP, JavaScript, HTML, Rails, Phyton, CSS and more more. A lot of people who have identified a problem which they love to solve with blockchain technology and smart contract will not be able to solve it easily without relying on a developer which such person can only choose to trust because he or she doesn't know how to go about the creations of token or coin. This is very risky because people have different mindset to something and we have seen many developers who end up stealing tokens or coin from the pool because they created it and might have left a hole through which they can access all the tokens or coins. All this earlier mention problems make Ethereum Limited to develop a platform that will allow everyone to be able to make use of smart contract and blockchain technology without the need to know any programming language. This platform will operate on ethereum blockchain and will have its own token which is an ERC-20 token.
BENEFIT OF ETHEREUM LIMITED 

Accessibility: this platform will be accessible to everyone so that they can easily create their smart contract even if they don't know any programming language.
Cheap: the platform is going to be cheap because there won't be any middle man involve.
User friendly: the platform is user friendly and anyone either old or young can easily make use of the platform without having any issue.
Accept fiat and crypto currency: the platform will accept both crypto currencies and fiat from their customers.
Blockchain technology: the platform make use of blockchain technology so it is secure, fast and transparent.
       TOKEN SPECIFICATIONS 

Token name: Ethereum Limited

Ticker: ETHL

Maximum supply: 10,000,000

Decimal: 18

         TOKEN ALLOCATION 


Private sale: 800,000

Pre-ICO: 1,000,000

ICO: 5,000,000

Airdrop: 500,000

Bounty: 1,300,000

Development: 900,000

Team: 500,000
               TEAM

The team consist of people who have years of experience in business, marketing , branding , blockchain technology and smart contract creation.
              CONCLUSION 

The project is something new that others are not into and this make it a outstanding and unique one. This project need the support of people around the world so that the platform can be a reality and everyone in every part of the world will be able to access blockchain technology by making use of smart contract.
For mor information on Ethereum Limited, kindly visit this links.
Website: https://ethlimited.org/
Whitepaper: https://ethlimited.org/whitepaper.pdf
Telegram: http://t.me/EthereumLimited
Facebook: https://www.facebook.com/ethereumlimited/
Twitter: https://twitter.com/EthereumLimited
Reddit: https://www.reddit.com/user/ethereumlimited
Instagram: https://www.instagram.com/ethereumlimited/
Writer: Feranmi
Bitcointalk Username: feranmi2018
Bitcointalk Profile Link: https://bitcointalk.org/index.php?action=profile;u=1848485;sa=summary