How I analyze different approaches to ethics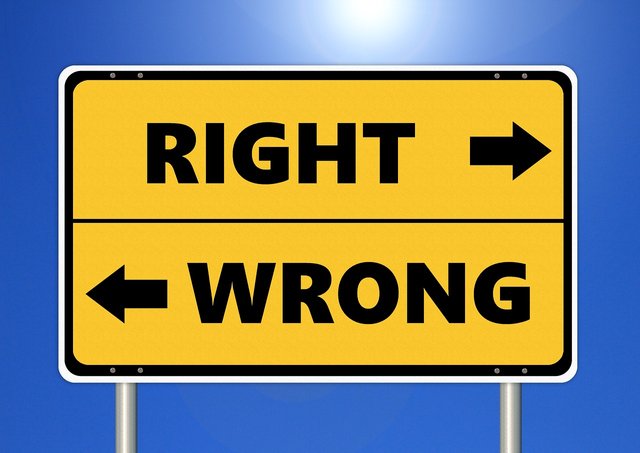 Additional thoughts on the mechanics of these approaches
My own thoughts are that out of all of these examples the following your gut simply cannot be considered morality at all. It's not a coherent system, it's not an approach to ethics. In fact, if you ask a child why the child stole the candy from another child and they claim "because I felt like it", who would consider this to be ethics at all?
The rule based deotologist could say stealing is wrong because God says so and because it's illegal. In other words God or law enforcement might think of them as an evil person or criminal.
The consequentialist could think it through and figure out stealing is wrong because to be labeled a thief is bad for reputation (may result in being treated negatively). In other words, other people might think of them as a bad person.
The virtue ethicist could determine stealing is wrong because they'd think of themselves as a bad person.
But a person who follows their instincts can do anything and feel pretty good about it. This behavior will lead many directly into prison, onto paths which lead to really dangerous situations and consequences. Why? Because if we look at what happens to truly impulsive people who do exactly what they feel like it then it's just not very good. Of course I have the consequence based perspective here in that I don't really focus so much on how I feel about me but more about the results of my actions or impact on others (and myself).
Questions for anyone who adopts the follow your gut (intuitive) strategy of decision making
What are the chances (probability) that your gut could be wrong? Is it 1 in 50? Is it 1 in 10? Is it 1 in 5? Is it 1 in 2? What do you think the probability really is?
If your life were on the line or other people's lives were on the line would you still have faith in your gut?
How do you distinguish between innate intuition and classical conditioning? How do you know your decisions are not coerced or the result of "psychological manipulation" by others?