EtherStocks.net 1st Parnership and New Mini Game Sneak Peek SBD Giveaway!
Our 1st Partnership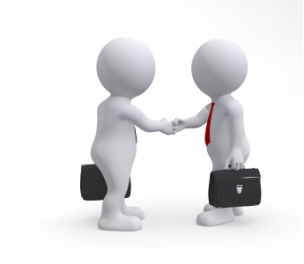 Here at EtherStocks.net we strive to be a community game. Going along with this mantra, we have opened our doors to partnerships. We believe other games can benefit from our community with a stock named after them. In return, our community is rewarded with a Stock that is backed by a game and its following. This provides an environment where everyone wins and dividends are made. We have partnered with EtherGoo.io . This is a brand new game that launches in less than 15 hours. The gameplay is still a bit misterious, but I've heard Goo will be worth ETH and you can steal Goo from people. It should be interesting. Check our their Discord for more info https://discord.gg/aJBqfYJ
Biggest Deposit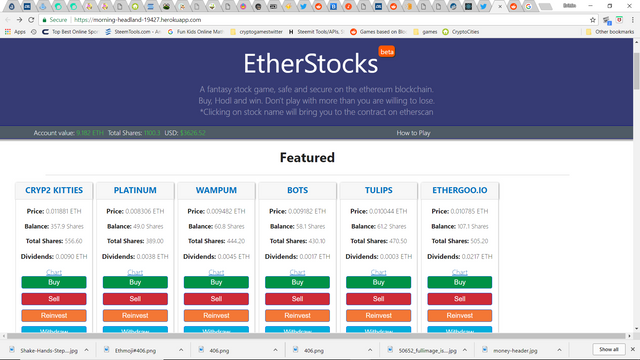 Of course I have to celebrate this partnership with a Contest Giveaway! Since I've already made my big deposit into EtherGoo.io Stock(formally COFFEE), I'm going to reward the next big deposit. Whoever makes the biggest deposit into EtherGoo.io Stock on EtherStocks.net I will give them 2 SBD for every .1 ETH they deposit. For example if the biggest deposit is 1 ETH, that person will receive 20 SBD regardless of how long they keep the ETH in. All you have to do is follow, upvote, resteem, and comment with a link to your transaction. Not only that, but I will give 2 SBD to a random deposit. So no matter how large or small your deposit, you have a chance to win!
TOP SECRET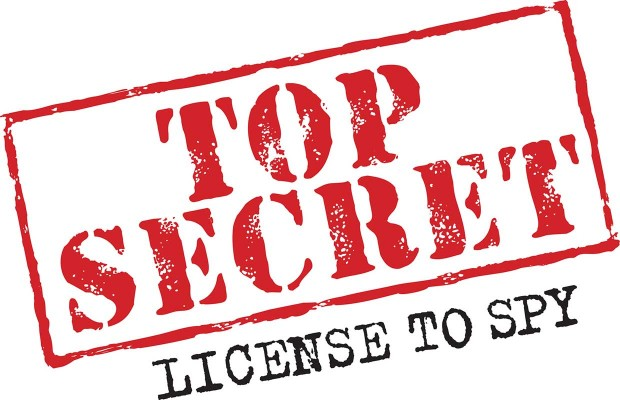 We are about to launch one of our most anticipated mini games on EtherStocks.net . Its called Night Trader. If you have played Day Trader, its basically the same but part of the profit is put into a jackpot. So here is how it works. When you buy a Night Trader it instantly goes back for sale at 1.75 times the price you bought it at. At that time you are 1st in line to win the jackpot until ANY of the Night Traders are bought. If someone buys your Night Trader, you receive 50% profit. If someone buys a different Night Trader, you are bumped from the jackpot spot. Every time a Night Trader is bough the timer resets to 6 hours. Once the timer runs out due to inactivity, the last buyer of ANY Night Trader wins the jackpot. So, 1 bag holder wins the jackpot and the other 8 bag holders bags are reset to 0. The jackpot winner get 70%, 10% goes to the next jackpot, and the devs split 20% which is roughly 5% of each transaction. Since we are all about community, we will take our fees and use it to buy the winning Night Trader Stock within 24hrs. This gives you the opportunity to make some more Dividends off of us! Here is the Pre-launch link https://morning-headland-19427.herokuapp.com/ We are officially launching in within 24hrs.
There is more info on our Discord : https://discord.gg/Q5TWqe6
EtherStocks Twitter: https://twitter.com/EtherStocks
EtherStocks Reddit: https://www.reddit.com/r/EtherStocks/