Buy of the Day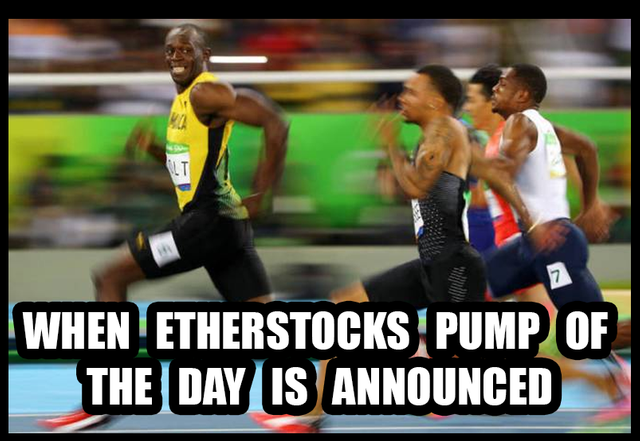 Good Job everybody on getting Cryp2 Kitties Stock on EtherStocks.net over 3 ETH! I think you guys are starting to get it. This is very easy. You just put your ETH where everyone else is and we all make money. Yeah some people will bail, but for us HODLers that just means more dividends. So now that Cryp2 Kitties is looking healthy, its time to move on to the next one. BOTS! I'm going to rush you guys on this one just to see how it goes. I will be making a deposit into BOTS of .05 ETH in approx. 12 hours. The faster you get your deposit in, the more deposits you will receive dividends from. So get in as fast as you can.
Guess That Stock Price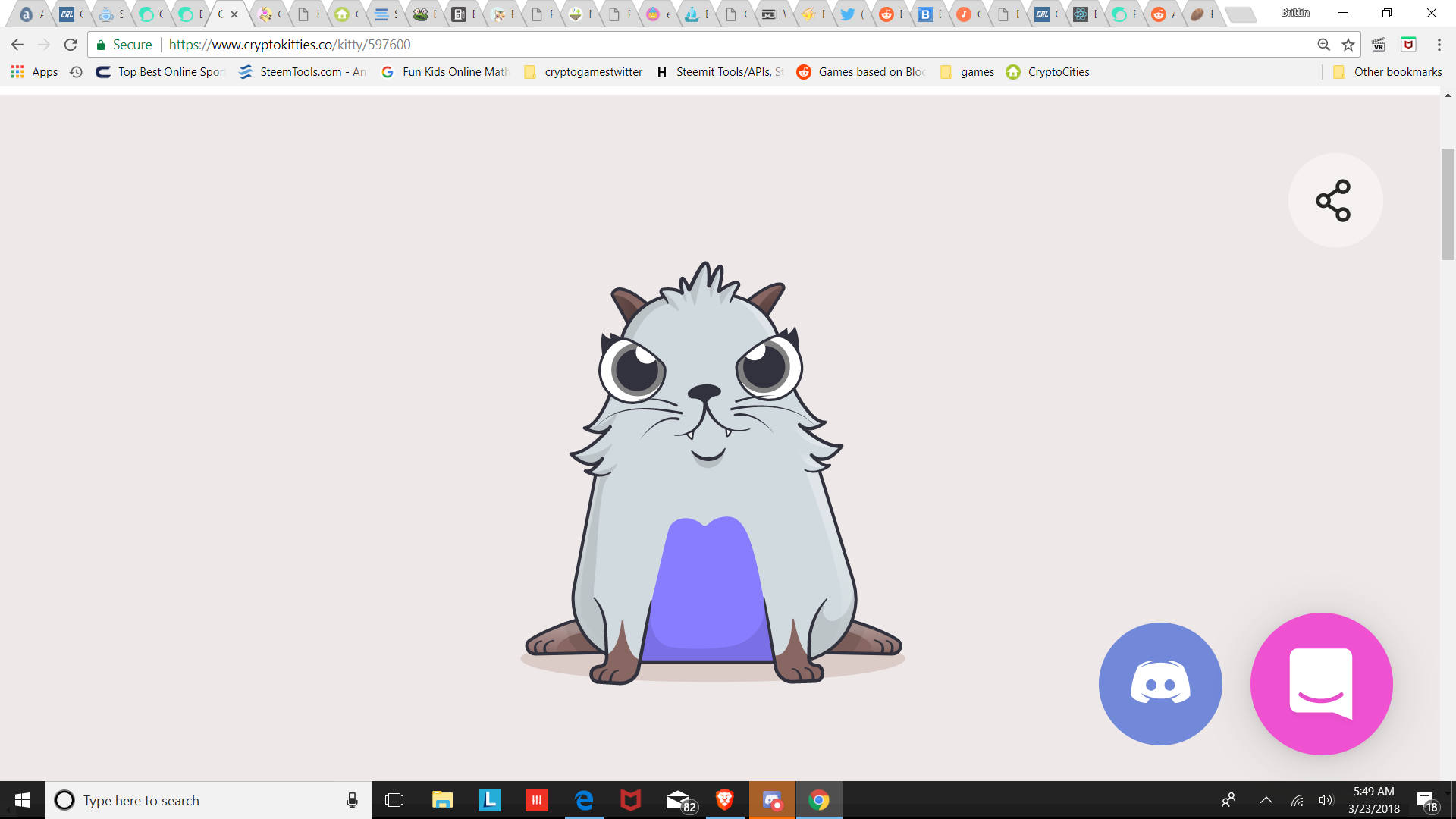 Before I make the deposit into BOTS, I will screenshot the balance. Closest guess to this balance without going UNDER, will win a Gen-3 CryptoKitty. So if its not going as high as you thought, you can make deposits to get closer to your guess. Remember we are doing closest without going UNDER so if your guess is under, its a guaranteed loss. So aim high and then make some deposits to ensure your win. Just make sure your follow, upvote, resteem, and comment with your CryptoKitties Litter Address and the Amount you think BOTS will rise to in 12hrs. Currently BOTS has a Market Cap of 1.0736 ETH ......what will it be in 12hrs... If it goes up like Cryp2 Kitties did there should be some good dividends to be made.