EtherStocks Buy of the Day, Win 2 Billion GOO and Get a 100% upvote!
Buy of the Day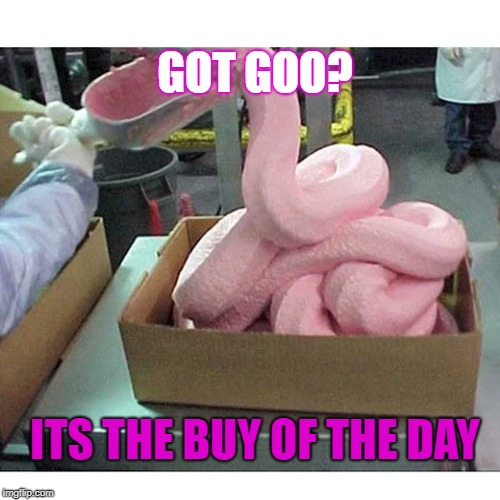 The Buy of the Day on EtherStocks.net is EtherGOO Stock. The Buy of the Day is a way to play EtherStocks.net and guarantee you won't get burned or dumped on. The whole community comes together and focuses on 1 featured stock. The EtherGOO community will be buying also. The early bird gets the worm, so buy now and get maximum dividends. Feel free to ask any questions on our Discord https://discord.gg/Q5TWqe6
2 Billion with a 'B'
We will give away 2 BILLION GOO to a lucky winner that RT's our Buy of the Day Tweet. If you hold EtherGOO stock @ EtherStocks.net you will get an extra entry and a 100% upvote.
To Enter for 2 Billion GOO
Like and RT our Tweet
Optional:Buy Some EtherGOO Stock(any amount) @ EtherStocks.net its the Buy of the Day!
Comment on the TWEET with your ETH wallet address
Optional: add how many EtherGOO shares you hold for 100% Upvote and an extra entry
For News as it happens Join our Discord : https://discord.gg/Q5TWqe6
EtherStocks Twitter: https://twitter.com/EtherStocks
EtherStocks Reddit: https://www.reddit.com/r/EtherStocks/