What should I mine in 2016?
Mining in October 2016
Ethereum
If your a non-risk taker or perhaps your looking for short term profits. This will be my definite go to.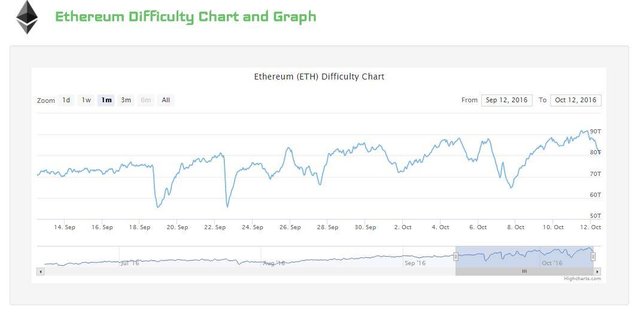 Taking a look at Ethereum's difficulty chart, now would be a good time to mine. Even with the falling prices, I bet you could pull out some money from it.
And the proof of stake rumors are still quite far from now. rumors have it before 1 May or 1 Nov. So mining Ethereum now would definitely reel in some profit for you short time goers.
Currently Ethereum is around 12$. It certainly has seen better days, but i believe that it would be hovering around 12$ as they are trying to push it back up again.d
Monero
I do not recommend mining Ethereum for mainly the reason that its price is very volatile. 2 Weeks ago it was about 12$, not it's hovering around 7$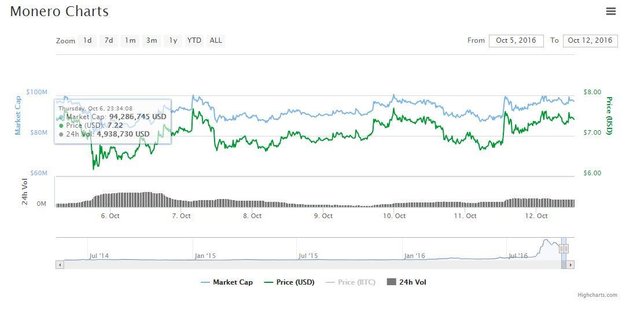 So here's what I recommend for monero lovers. Day trading.
Day trading means buying and selling on the same day. the pattern in which monero fluctuates. It drops to somewhere below 6.30$ then it rises up about 15% to about 7.20$ and in some cases there is an even higher increase.
This pattern has been occuring since a week ago. Ho long will it last? No one can tell.
Ethereum Classic
Here's what I am currently mining.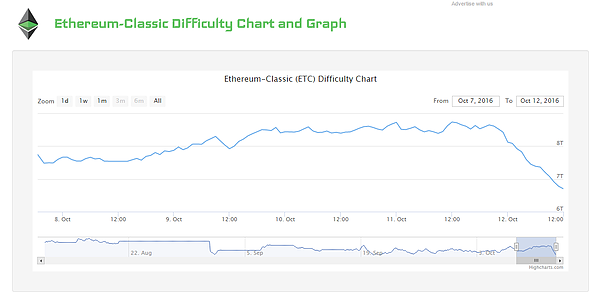 If you're in for  the long run. This is what you came for. ETHEREUM CLASSIC.
The drastically falling difficulty rate means that mining will be much easier. But isn't the price falling? like hard?
Yes it is. And that's why this is for those who are in for the long run. Eventually proof of staking will come (before 1 May or 1 Nov 2017 - rumors). and where will GPU miners go to? the next most profitable coin of course. 
Which is boom. ETC. and mining on such low difficulty. By then you would have already built up your storage full of ETC. That's the time to strike.
Thanks!
Find this helpful? upvote it. Have something to say? comment below and let the sharing begin. 
Happy Mining!!! or Day Trading... or Whatever you're Doing... ROFL