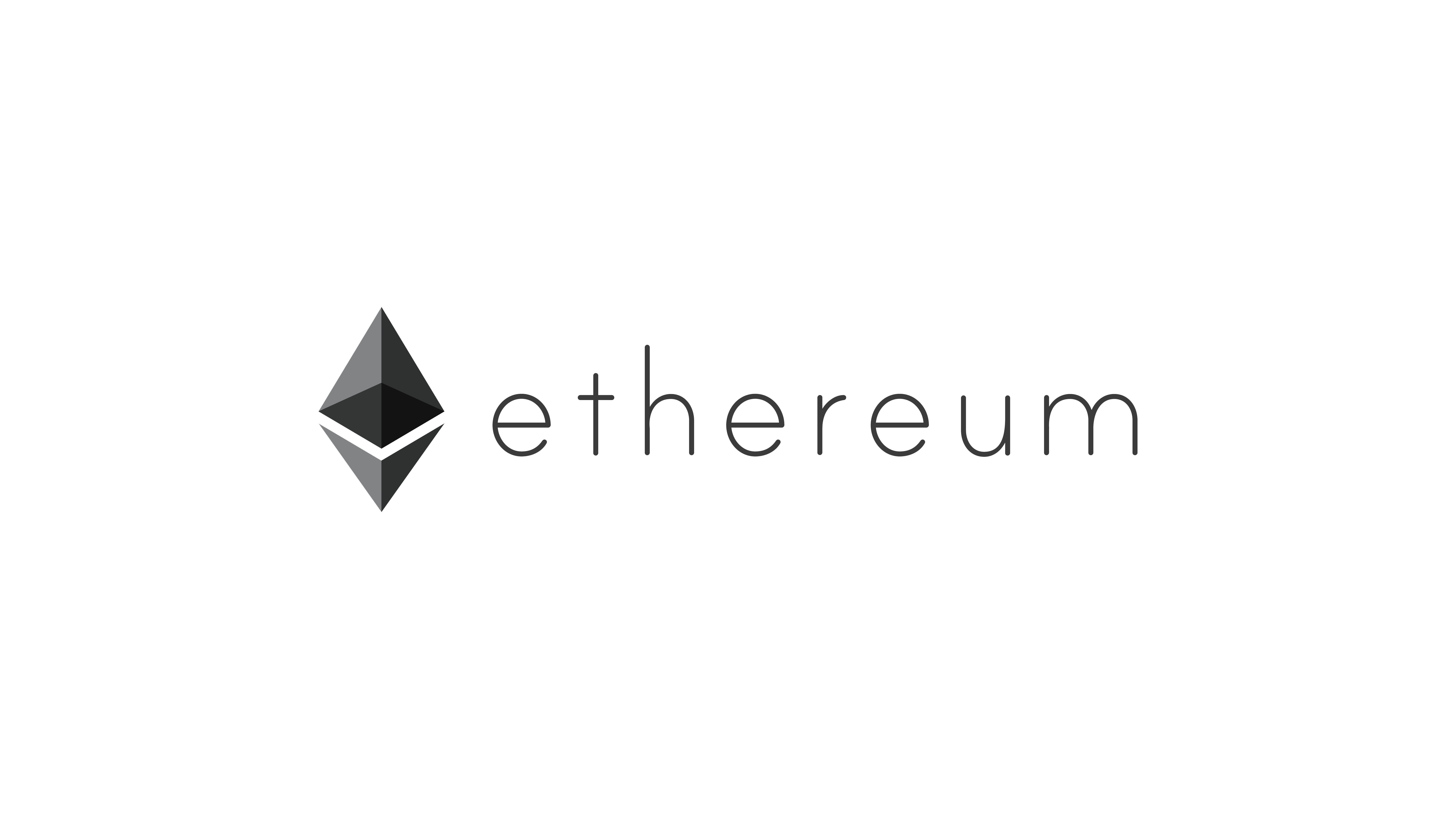 Vitalik Buterin
He created Ethereum in 2013. We can call him the Father of the motherless Ethereum Project.

Jeffrey Wilcke
Lead developer of the Ethereum Project. He probably codes much faster than the average hacker.

Gavin Wood
He invented the solidity language that is used to write smart contracts. That makes him undeniably smart.

Joseph Lubin
He also founded ConsenSys (blockchain software studio). Watch him in the following keynote speech:

Anthony Di Iorio
Unlike the rest he wears a suit more often. He likes Wallets (Jaxx) and ATMs (Decentral). More of a business person (always needed on a team).

Charles Hoskinson was also a founder but he jumped ship turning into a black sheep to do his own thing and started Ethereum Classic. That is why we don't buy or support Ethereum Classic, it is not part of the foundation.