If you don't know what Status is then you're in luck.
Status is THE mobile Ethereum OS.
Just like Mist, MetaMask, Parity and more: Status allows you to browse and interact with DApps, and all from your mobile device.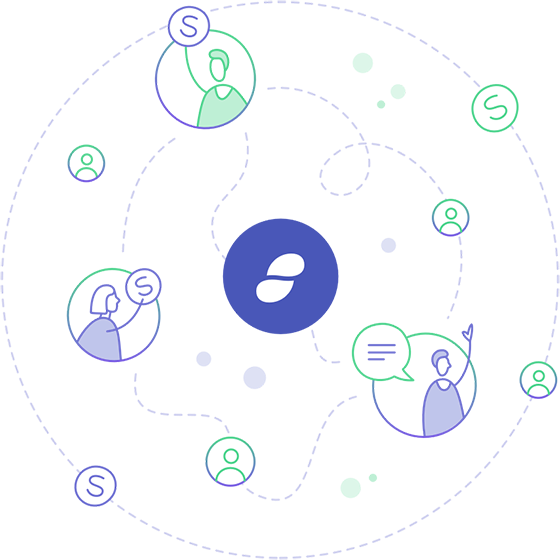 The Status Contribution Launch is set for June 17th at 2pm GMT.
The sale will consist of selling an ERC-20 token named Status Network Token or SNT.
You can subscribe to learn more at: http://contribute.status.im/
You can read the Status White Paper at: https://status.im/whitepaper.pdf
Learn more about the current Status Hackathon (25k prize) that is going on: https://hackathon.status.im/