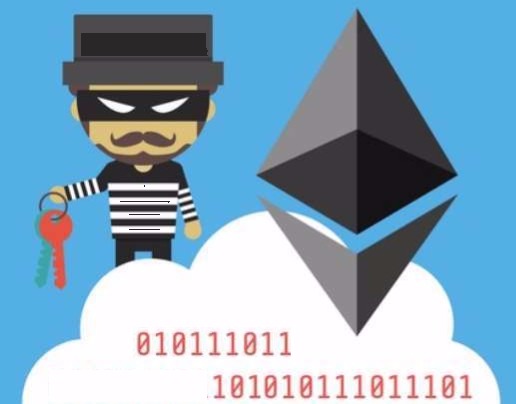 In just the past 48 hours, several large scandals began unfolding within Ethereum: two multi-million dollar hacks, and the massive $70 million in the Tezos crowdfunds' Ethereum holdings began to be liquidated. Maybe that's enough craziness? Not so fast, users of Parity wallet 1.5.0 are at immediate risk of their funds being stolen, right now. Details below:
Breaking News First:
About an hour ago at the time of writing this:
~$10 million in Ether has just been confirmed to hacked from three multi-sig wallets, you can see more as it develops here. This has been determined to be part of the Parity Wallet issue below.
Parity Wallet 1.5.0 Vulnerable:
Versions of this wallet created and used after Jan 19, 2017 can be drained by attackers, and have been for ~$30 million dollars in ETH, only for all by $10 million to be taken back so far by White Hat hacking groups. The $10 million is presumed to be lost to the attacking groups.
Here's how it is being dealt with and what you can do to protect your funds:
https://press.swarm.city/parity-multisig-wallet-exploit-hits-swarm-city-funds-statement-by-the-swarm-city-core-team-d1f3929b4e4e
That dwarfs the $7 million of Ether from the phishing attack on the CoinDash website earlier this week:
CoinDash was quoted as saying:
"It is unfortunate for us to announce that we have suffered a hacking attack during our Token Sale event. During the attack, $7 mln were stolen by a currently unknown perpetrator. The CoinDash Token Sale secured $6.4 mln from our early contributors and whitelist participants and we are grateful for your support and contribution."
More on the CoinDash attack:
https://cointelegraph.com/news/ethereum-ico-website-hacked-over-7-million-stolen-redirected
Keep in mind, this news is breaking and more details are just becoming available; take steps to protect your funds.
As always friends, be sure to check back regularly as my researchers, sources, and I follow the markets very closely and maintain a continuous feed of up to date fundamental analytics you should be keep an eye on.
Thank you,
Jeffrey Anderson
Editor in Chief
The Anderson Report
@cryptoNEWScoins on Twitter