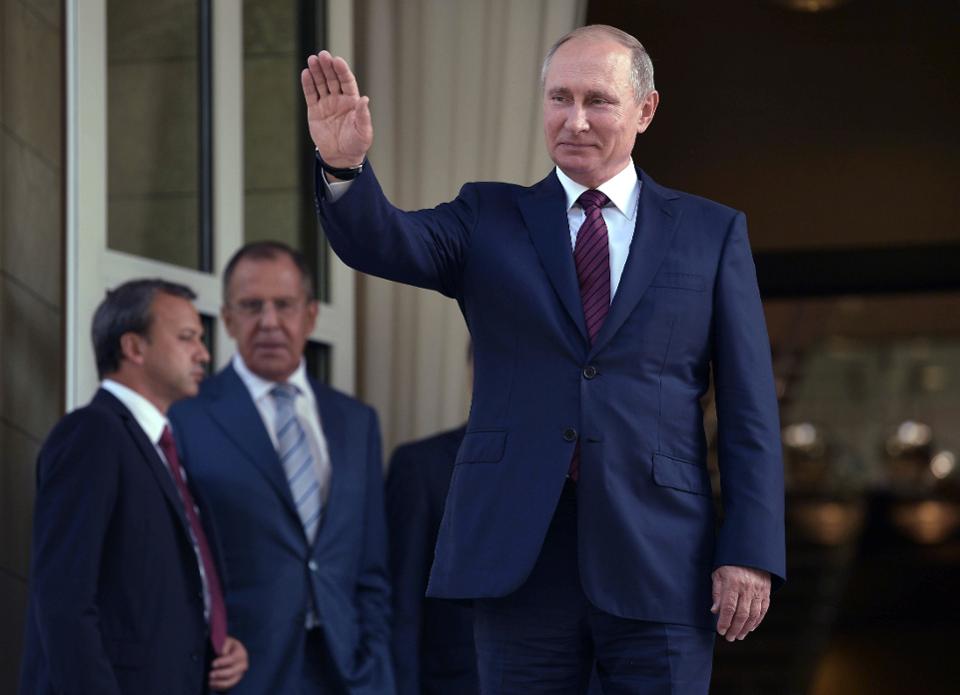 BTC is going up again; but I was surprised to see ETH doing the same thing...
$366.33
Reading about Russian involvement with ETH, I saw this quote in a recent article today:
Alexander Dunaev, COO at emerging markets fintech company ID Finance, said that the Russian government is recognizing the change in financial services caused by technological disruption. 'The last time the world saw such an unprecedented change was in the second half of the 20th century with the adoption of personal computers - which Russia missed due to geopolitical isolation. There is a lot of will to avoid this pitfall in the future.'
'Blockchain may have the same effect on businesses that the emergence on the internet once had - it would change business models, and eliminate intermediaries such as escrow agents and clerks. If Russia implements it first, it will gain similar advantages to those the Western countries did at the start of the internet age,' Martynov said.