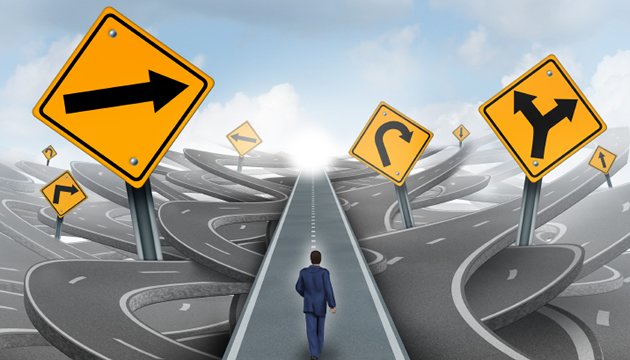 Marketing plays an important in any business, but it can easily get very expensive. Businesses have to try their best to reach out to people but statistics need to be applied to the outreach. It is important for businesses to make sure they use a marketing approach that is best for their brand and to use a marketing campaign that has a good return of investment.

There are so many ways to advertise and so many platforms to advertise on. Marketing can quickly become a burdensome task that involves keeping track of so many factors. Because so many factors are involved, understanding what would be the best marketing campaign for a brand can be difficult. MobileBridge Momentum is creating software that can make this monumental task easier for brands. Its marketing platform analyzes campaign performance so brands can understand the real value of the marketing decisions they have made.
Figure Out What Works
Marketing is a lot like investment, diversification is good and all experts recommend it. Though, diversifying into endless marketing campaigns does not work. The best approach is to figure out a number of marketing tactics that work for a specific brand and to then scale those campaigns.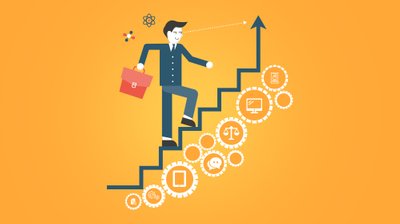 Next, it's important to find out the right budget for each of the campaigns that do seem to work. It's also important to understand what the right budget per customer should be. All of these statistics can be hard to figure out. That's why MobileBridge Momentum has created a marketing platform that gives attention to the performance of marketing campaigns. It allows businesses to create marketing campaigns and then records the data for marketing campaigns' performance. The software will provide brands with an easy to understand display of return on investment on marketing campaigns.
MobileBridge Momentum will help brands understand which marketing approaches have been the best for them and then will give them a real understanding of how much money they lost or made with each campaign. It will analyze the behavior of a brand's customers and will assist the brand develop the right marketing campaign for its customers.
MobileBridge Momentum has a great solution for creating the best blockchain based loyalty programs. It also gives the option to reach out to customers with promotions or engage them with interesting games. The platform will offer a number of ways to market a brand and it will help brands understand which way will be the best to market itself.


Company
Website: https://momentumtoken.io/
WhitePaper: https://momentumtoken.io/files/MobileBridge_Momentum_Token_Sale_Whitepaper_-_FINAL_v1.0_1102018.pdf
Bitcointalk Thread: https://bitcointalk.org/index.php?topic=2943654
Telegram: https://t.me/MomentumToken
Twitter: https://t.me/MomentumToken
Proof of Work for https://bitcointalk.org/index.php?action=profile;u=1887821