Hello Everyone,
This is Satish from India
Today I would like to make review on Tokenstars ICO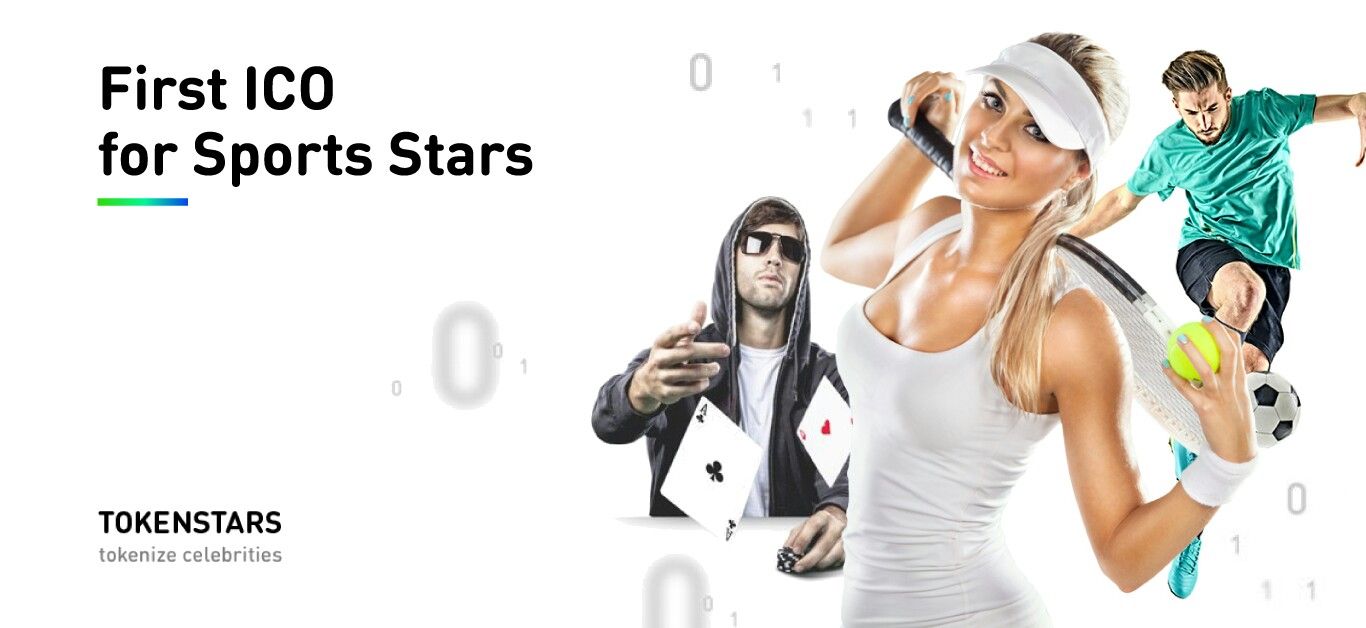 Tokenstars is a unique business model and trying to tokenizing celebrities for the first time with the help of Blockchain Technology. Blockchain Technology unveils the new possibilities and opportunities and attempting to democratize every centralized system. Blockchain allows to decentralize key processes in the business, it will ultimately reduce the cost significantly and created the most value will be distributed to the community.
At first, Tokenstars wants to disrupt in the sports industry by Initially in stage I tokenizing for tennis with ACES and for football with Goal, later in stage II it will enlarge its operations in other sports verticals and after that, in stage III it will blow up to celebrities other than sports like actors, models, music groups.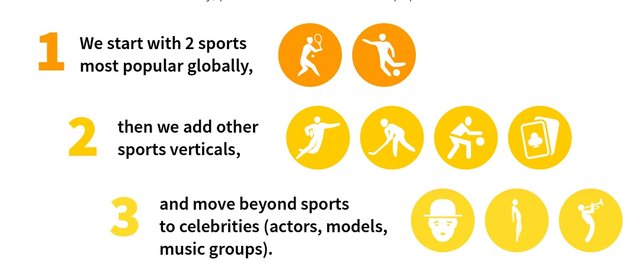 ACE is an ERC-20 token which is utilized as a platform token in ACE ecosystem.ACE uses DAO for key decisions by voting within the platform. ACE will be utilised as a fundamental unit of account and a method of payment.
ACE is aiming the giant market of celebrity management industry, which is more than the GDPs of the states like Serbia, Behran, Malta, Cyprus ($ 40 billion contracts under management).
ACE provides full financial support for the young participants at their junior age, So they need not bother about leaving tennis sports. This procedure increases the chances of success and new athletes will be brought out to the world.
Currently, we are seeing many talented or capable sports people are not able to come into the field due to financial troubles and political centralized decisions. In the game of tennis, the young players from the age of 8 to the age of 18 are able start earning prize money from tournaments and have to spend significant quantities for their travels to tournaments, to study in the professional coaching academy, to rent the court, to buy the equipment and for advanced medical insurance.
Broadly, the cost of coaching fee for a junior is almost about $ 1,00,000 a year. These troubles are making difficulties for them to show up to the world what they really are.
The real stories who are facing difficulties to reach their goals in tennis are
1. Maria Sharapova :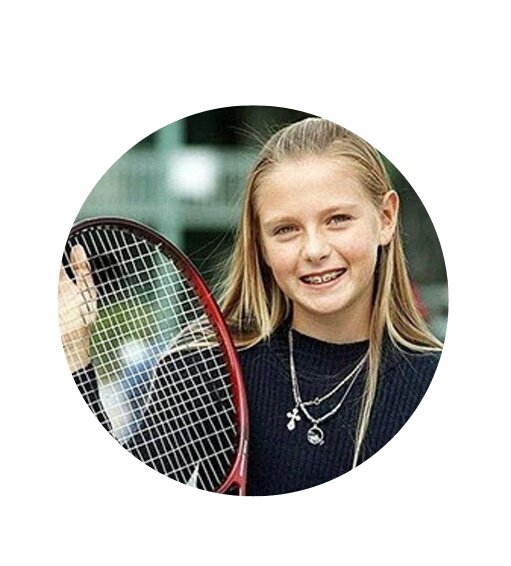 At the age of 9, Sharapova left Sochi and came uninvited to Nick Bollettieri Academy in Florida. She was accepted but her father had to work as the dishwasher in the US to pay the bills. After she won several medals and reached 1st ranking in WTA and won the silver medal in the Olympics.
2. Mansour Bahrami :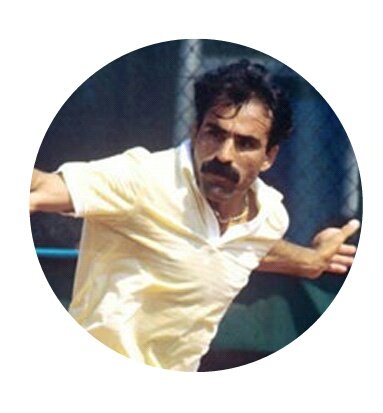 As a kid, the Iranian tennis player Mansour Bahrami couldn't afford to buy a tennis racquet. He played with a frying pan until the age of 10. He trained in an emptied swimming pool at night because he couldn't pay for lessons on a courtyard. Bahrami was lucky to be noticed by the individual who became his coach, and he became a professional player and a finalist of the prestigious Roland Garros Grand Slam tournament.
And there would be several more stories which we all not known due to they are not able to show up yet though they deserve because of several problems.
Generally, the young players in tennis are getting funded with their parent's money, Grants from Talent Management Agency, loans from friends and donors.
Talent Management Agency is an agency which is there to search for talented young sports people around the world, financially helps them to develop in their professional skills by giving coaching in Academies and make promotional or sponsorship deals with them once the players attain their goals and ranks in ATA and WTA. Roughly 10% of the sponsorship deals are taking TMAs as a recovery of their initial expenses. Top 10 TMAs have $ 25.3 billion in contracts under management and $ 1.19 billion as commission yearly. IMG is a TMA which currently has $ 5.5 billion as market capitalization.
Some cases of deals made by IMG with tennis players

As of now, there are just a few TMAs and those are controlling entire tennis industry. They change terms and conditions according to their convenience and they were not encouraging athletes from small countries due to fewer opportunities available for marketing and publicizing.
ACE will collaborate with established pro players: ~20% of both top 300 in rankings (ATP and WTA) Are overlooked by traditional agencies, so ACE can offer them to their Network's advertising capacities and expertness. ACE offers promotion and representation to the Pro players, that are already attractive for sponsors but overlooked by TMAs.
ACE disrupts completely the way of talent sourcing and promotion by traditional agencies by introducing decentralized talent sourcing and promotion with the help of Global Scouts Network and Global Promotion Network. With this only really talented athletes will emerge with the help of analysts in ACE. ACE will pay to scouts (tennis coaches) as high as their annual salary for bringing fresh talent on the board. And for Promoters also it will pay the good amount in a percentage of the contract.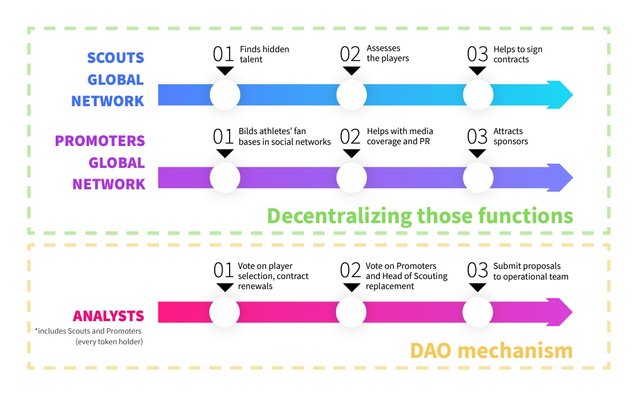 Sports persons and celebrities are put a lot of efforts to achieve their goals by gaining exceptional professional skills over others. Once they achieved their goals then they automatically get a plenty of popularity from the huge fan base and ultimately it results to benefit to the celebrities and sports people from entering into Sponsorship deals.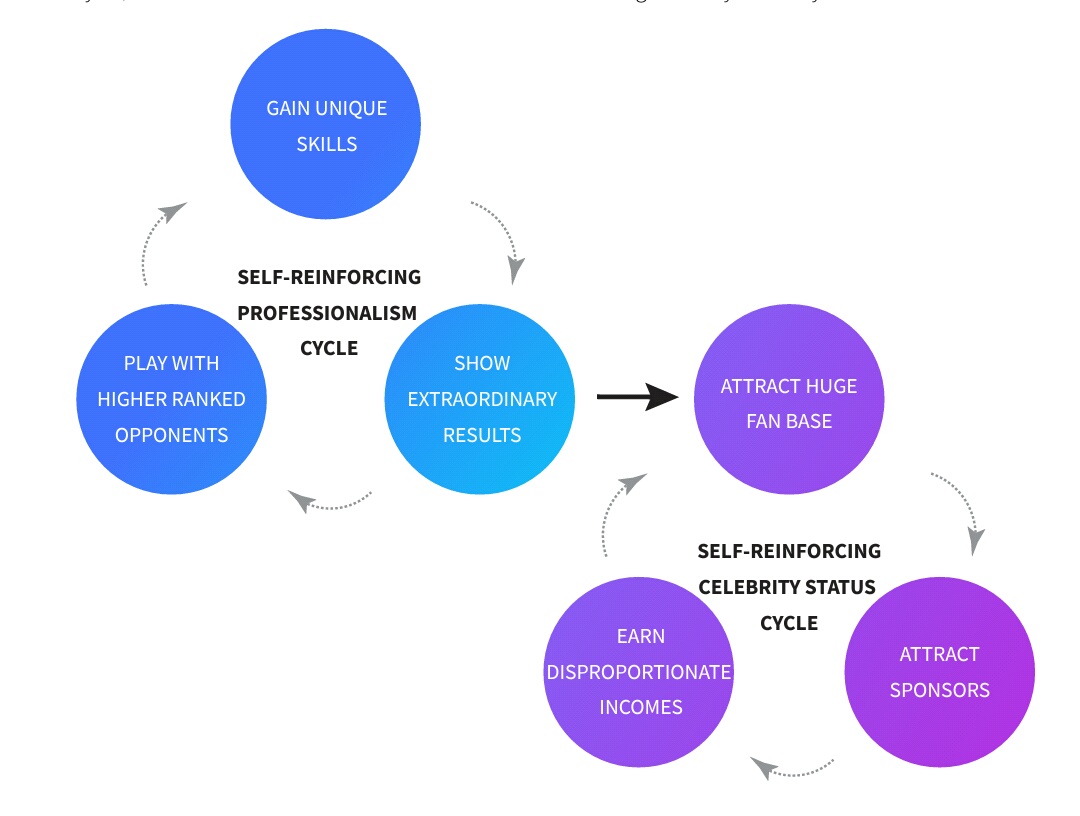 Generally, popular Celebrities and sports players earn in millions by following ways,
Prize money from tournaments

Sponsorship contracts with equipment and apparel products

General advertising contracts

Appearance fee

Licensing their image and name

Exhibition fee.
When successful sports players get prize money worth less than $ 1 million up to the 400th rank and up to $ 60 million for the 1st rank. But with the help of ACE, the sports players are able to enter into Sponsorship deals and they can earn 5 -10x over the prize money earned for their lifespan.
After gaining so much popularity and income by the celebrities and sports players there is something they can give in return to the fan base
Share of earned income (in one form or another, directly or indirectly)

Endorsements for supporters' business entities and non-profit causes (via commercials or social media posts) well below the market price.

Training time (one-on-one or in group,

In person or in the form of online lessons

communication with fans (via video chats, text chats, offline group exclusive meetings, selfies, etc.)
By holding ACE tokens, the fan base can access the above services from ACE ecosystem. This is the huge opportunity for the fans to get chances and feel themselves.
The Ace ecosystem works as referred below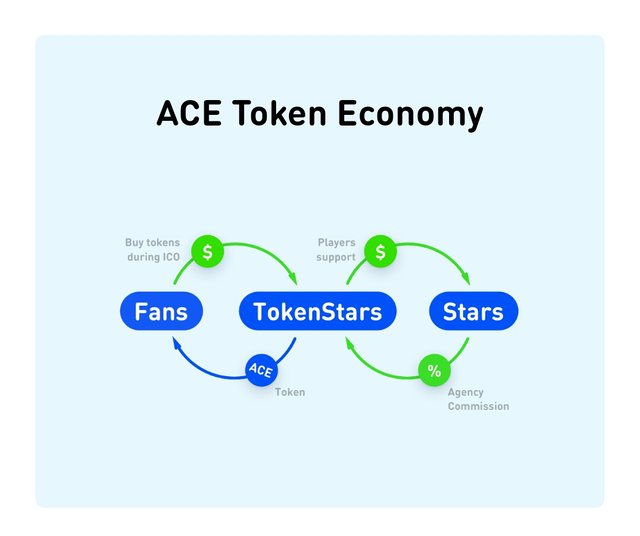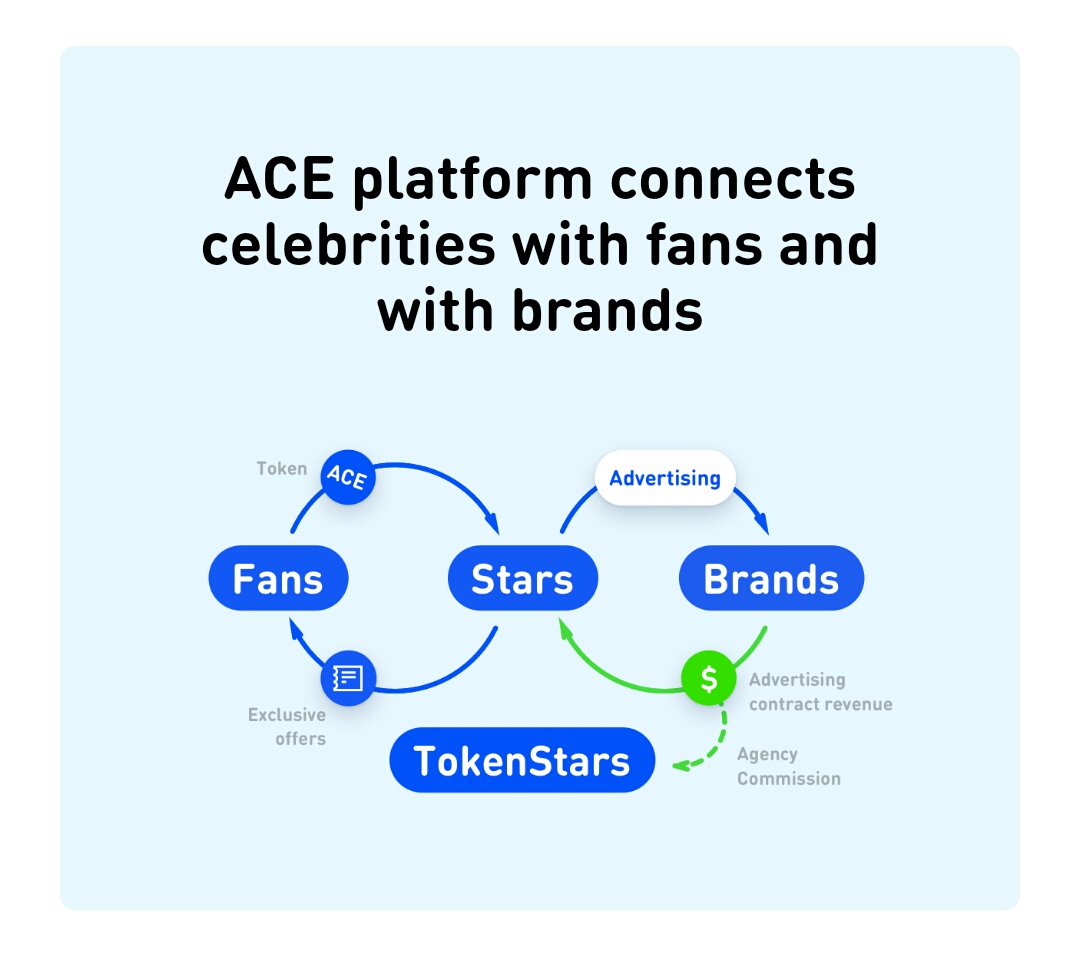 The team having tons of experience about Team Management Agency and they had ultimate expertise from business and marketing industry.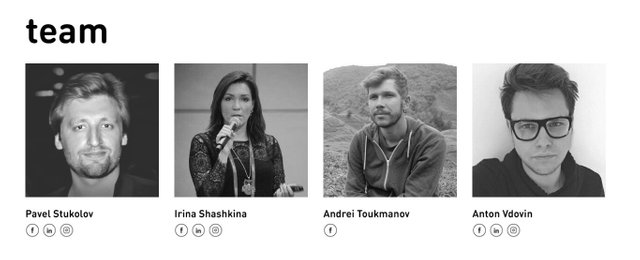 Advisors are from top players of tennis industry and from business industry.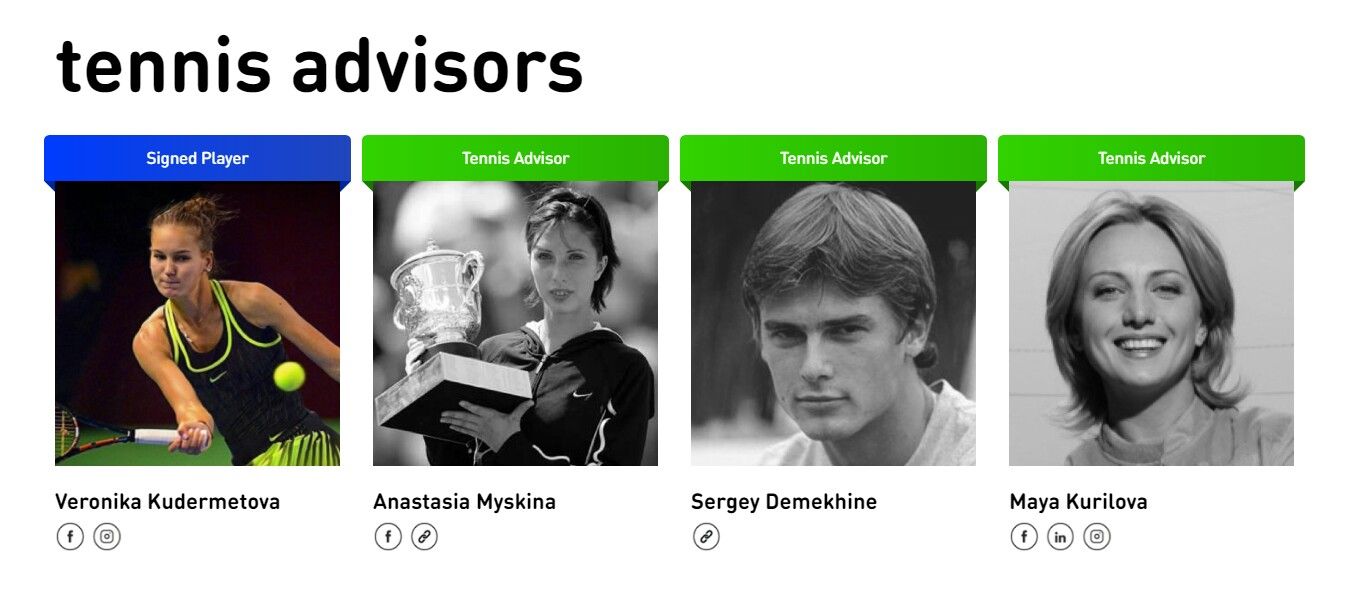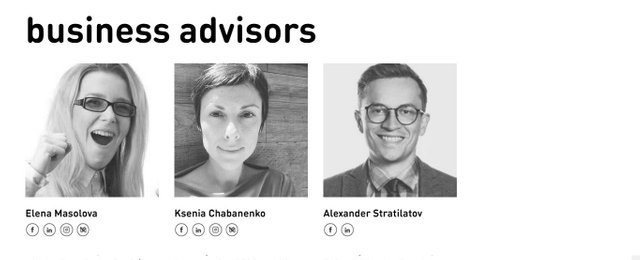 The Crowdsale details
Token price: 0.0001 BTC
Token presale available until 30th August 2017
Minimum contribution: 50000 ACE
The Crowdsale will start on September 10th, 2017 and will end on 31st October 2017
Total supply of ACE: 165 million tokens
Tokens available for sale : 99,000,000
Target token sale amount: $ 15 million
To contribute in Crowdsale visit :https://goo.gl/j8oD9Q
To know more about Tokenstars project download white paper from https://goo.gl/NZZJuA
Link to Telegram channel : https://t.me/tokenstars_en
Bitcointalk Profile link : https://bitcointalk.org/index.php?action=profile;u=978916
Bitcointalk Profile name: Satish147
If you are a Steemit blog writer and need more upvotes and followers join Steemfollower by visiting https://steemfollower.com/?r=2792