Hello Everyone,
This is Satish from India
Today I would like to make review on Sentinel chain - Rebuilding the financial inclusion.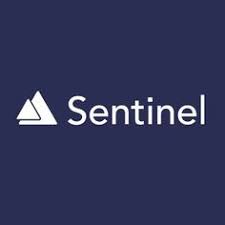 In today's world around more than 2 billion people who are in the rural areas are unable to access the global financial opportunities. The most people in the rural areas are only dependent on farming. Almost all farmers face difficulties getting bank loans as they struggle to put a security up for loans. In farming, the people who depend on agriculture must have real estate as a collateral for the loan. Banks offer loans equal to 70 percent of the real estate value and for only six months.But due to an uncertainty of outcome after crop period the farmers are mostly shifting from agriculture to livestock farming. The livestock farming exceeds the crop-based farming. And people who intend to do livestock farming are needs capital for their needs, But without mortgages, they can't access bank loans.
Consequently, they often take out 'black credit' loans on the black market. These loans usually have high-interest rates and push farmers into deeper debt. Many can only afford to pay the monthly interest. Local residents usually borrowed money for health care, buying fertiliser or building houses with double-digit interest rates.
Now to solve the problems of unbanked people for accessing loans Sentinel chain comes into place. The Sentinel Chain is the world's first global B2B marketplace platform for financial inclusion services accepting the use of livestock as collateral. The ultimate objective of the Sentinel Chain is to unlock the economic potential of the unbanked by bringing together an international community of financial providers looking to participate in facilitating financial inclusion in an open, secure and transparent marketplace.
Sentinel chain ecosystem consists of 5 components
Live identification Tag
Crosspay Mobile Application
Crosspay Blockchain
Sentinel chain
Sentinel chain Token.
The Sentinel Chain is a consortium blockchain that operates within decentralized governance and is connected to multiple CrossPay Blockchains. Sentinel Chain and the CrossPay Blockchains creates a hub-and-spoke ecosystem specifically designed to provide a low-cost cross-border financial infrastructure. Such an infrastructure will provide liquidity to the local unbanked population via an international network of financial providers.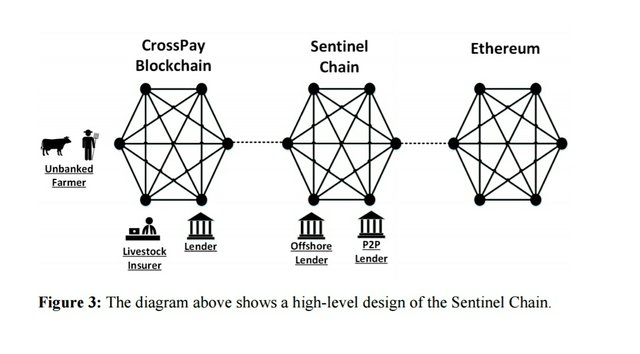 Sentinel chain introduces it's own utility ERC 20 token on Ethereum blockchain that allows global financial service providers and cryptocurrency holders to participate in the Sentinel Chain marketplace. Activity on the Sentinel Chain will be performed solely using the Sentinel Token.
Apart from SENC token there will LCT (Local community tokens) in every Cross pay blockchain to facilitate the local payments on Cross pay blockchain. The value of LCT pegged to the country's native currency.
Sentinel chain Token has the following features
Facilitating livestock insurance
Loans using livestock as collateral
Collateral by the third party local financial providers
Facilitating third-party crowdfunding projects
Facilitating community projects
E - payments.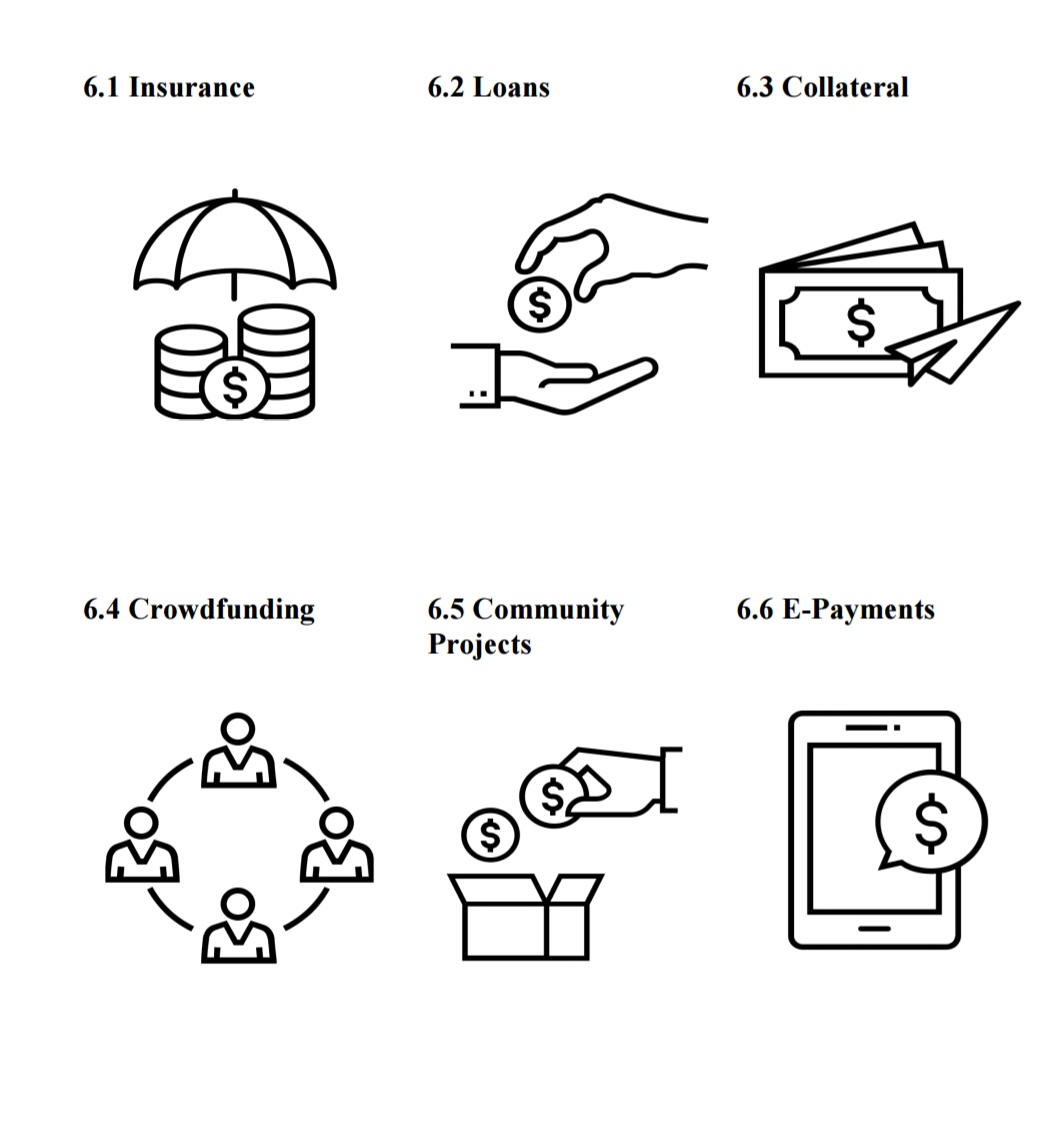 InfoCorp has entered a strategic partnership with Vechain and Maybank to extend the value of Sentinel Chain.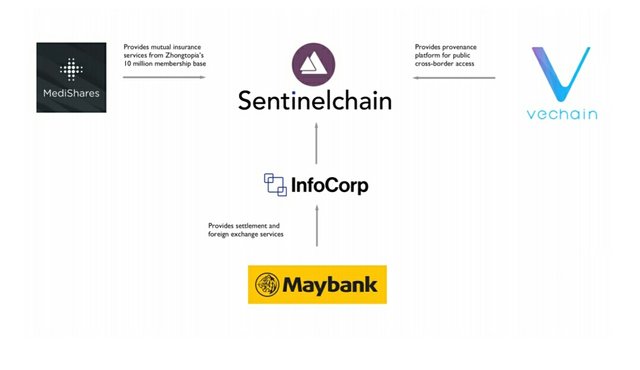 The team having more than 20 years of expertise in financial and Blockchain technology.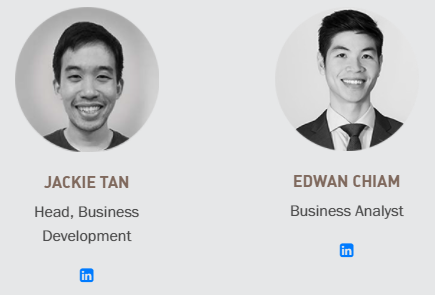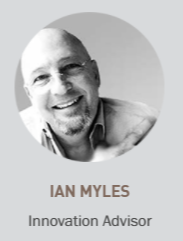 To know more about Sentinel chain visit
Bitcointalk Profile link : https://bitcointalk.org/index.php?action=profile;u=978916
Bitcointalk Profile name : Satish147