Hello Everyone,
This is Satish from India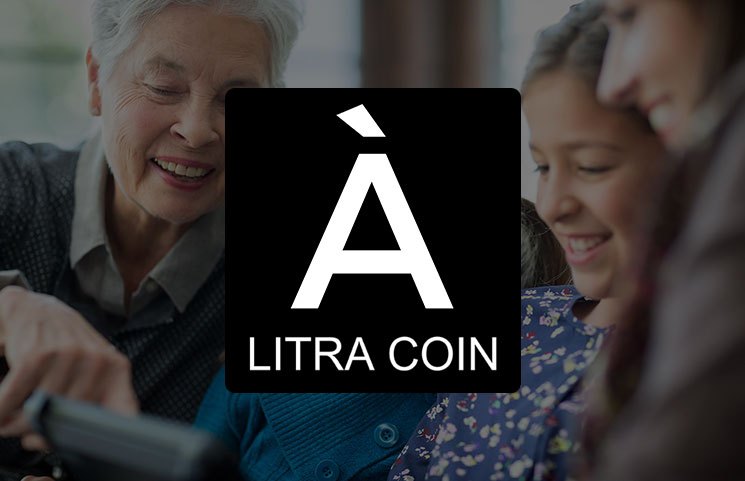 Every day I am writing articles on new ICOs which are disrupting the traditional centralized systems, but till now I didn't notice any ICO which need to disrupt the fragmented healthcare industry. But now I noticed one ICO called LitraCoin ICO.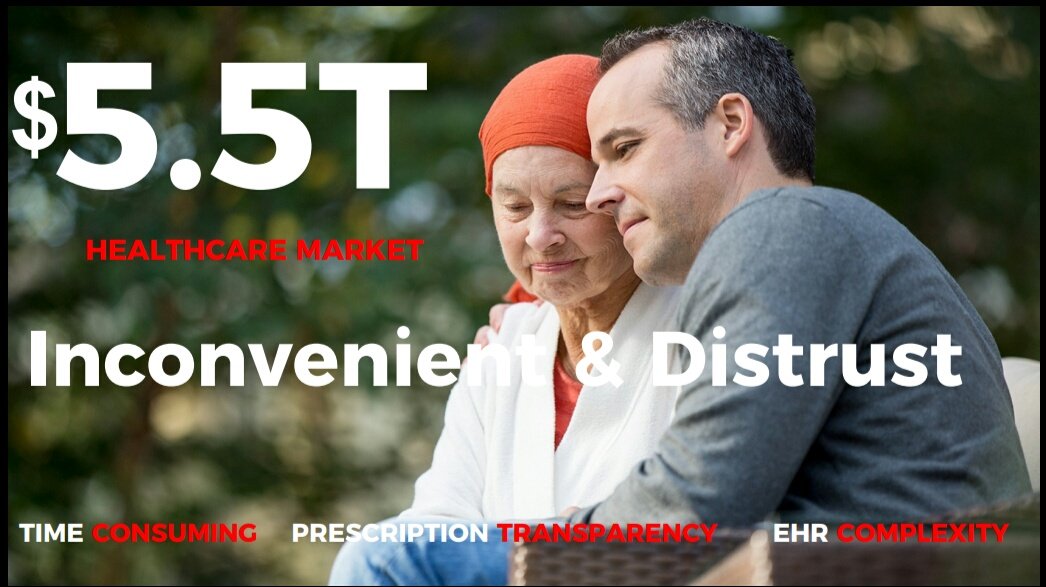 The US healthcare industry is very big about $ 5.5 trillion. The US spends nearly 18% of GDP on healthcare compared to 11% for Western Europe, 9% for Japan, and 5%-6% in key emerging markets. From 2015 to 2020 The Average US National Health Care outpacing the Average GDP growth rate.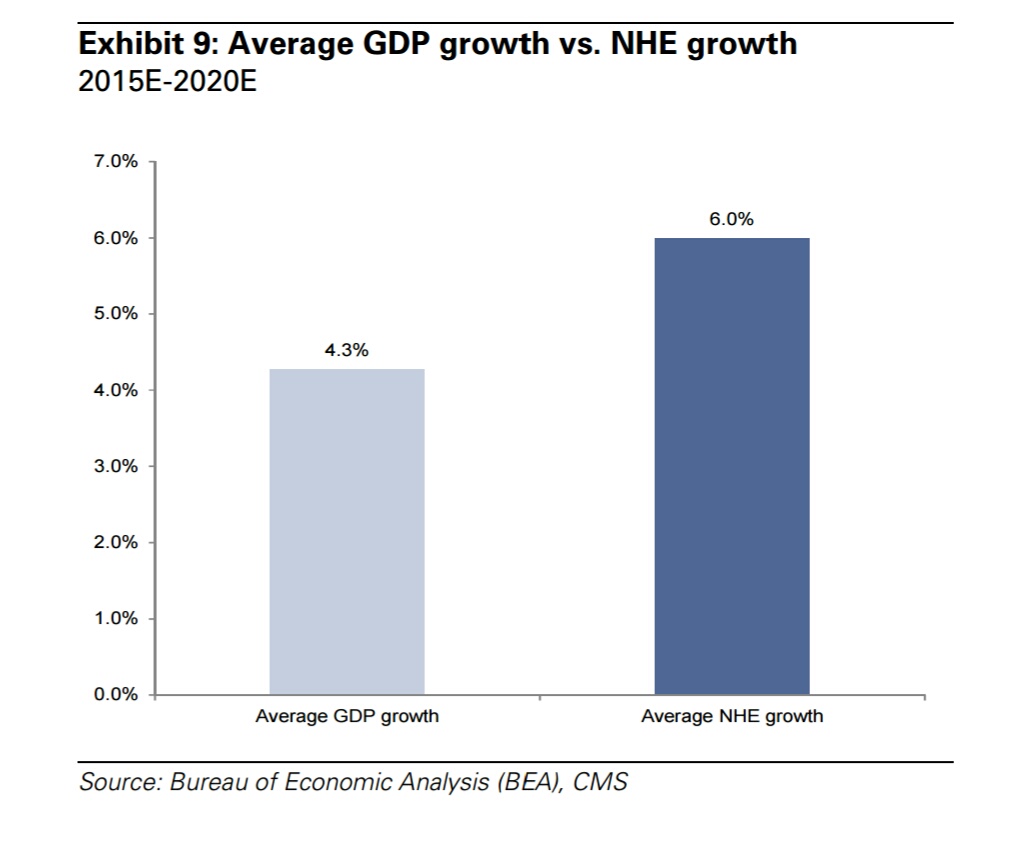 The people are really frustrated with the existing health care ecosystem due to heavy costs for treatments, hospital visits and they are demanding for a change in system, transparency, convenience, and reduction in costs. Because of this reason people are already started to adopt new alternatives like using an at-home kit for diagnosing strep throat or having chemotherapy administered at home. This small change results in loss of $ 64 billion to traditional provider revenue. The US healthcare system appears to foster an interesting dichotomy: constant innovation, yet no real change.
Even the corporates from healthcare industry rethinking their business model to provide value based service to the patients instead of concentrating on Volume based services for getting profits. Because in the last decade in most of the industries it has already been proved that the success lies on how satisfied their product to the consumer. Already new start-ups are trying to grab this opportunity from traditional healthcare revenue by creating new health economy.
Due to the huge adoption of Smartphones and internet linked devices by the people in recent days, it has completely changed their way of living every day. Because of this digital health has been emerged as a revolution to change the lives of people and reduces the most of the cost burden on spending health check ups, treatments, etc.,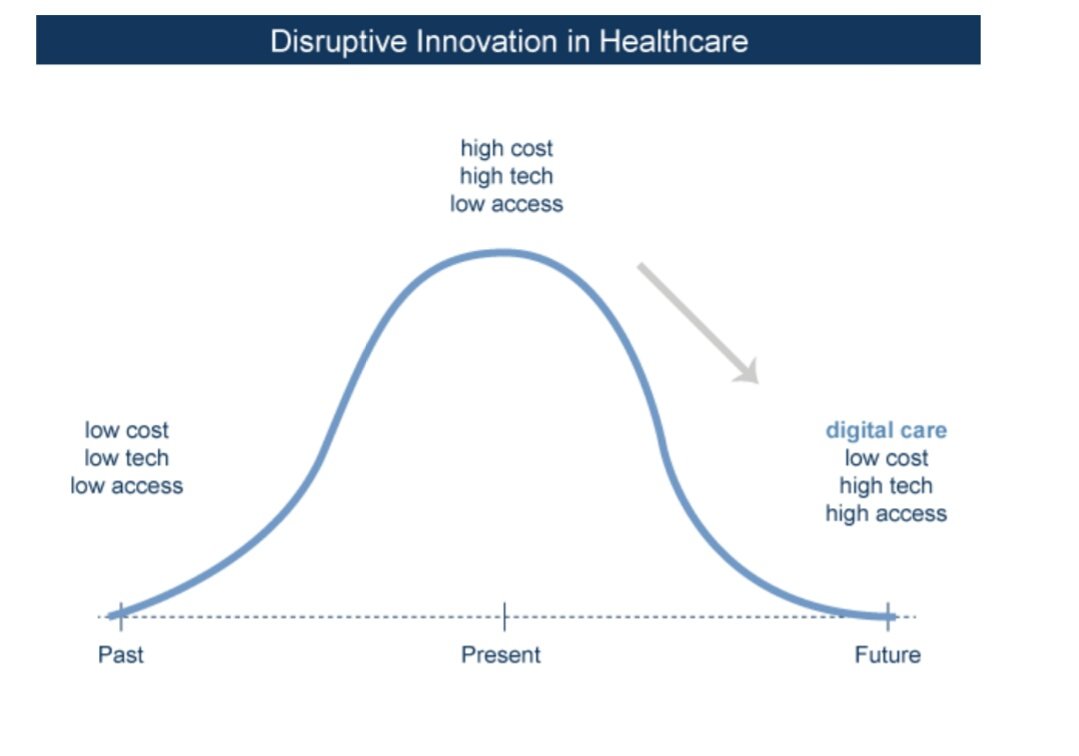 Currently and in the past where hospitals are located in some places and peoples are visiting them for curing their diseases but in future with digital healthcare with the help of smart tech and IoT devices consumers are centered and get the services done either through online or by remote care coordinators visiting the homes.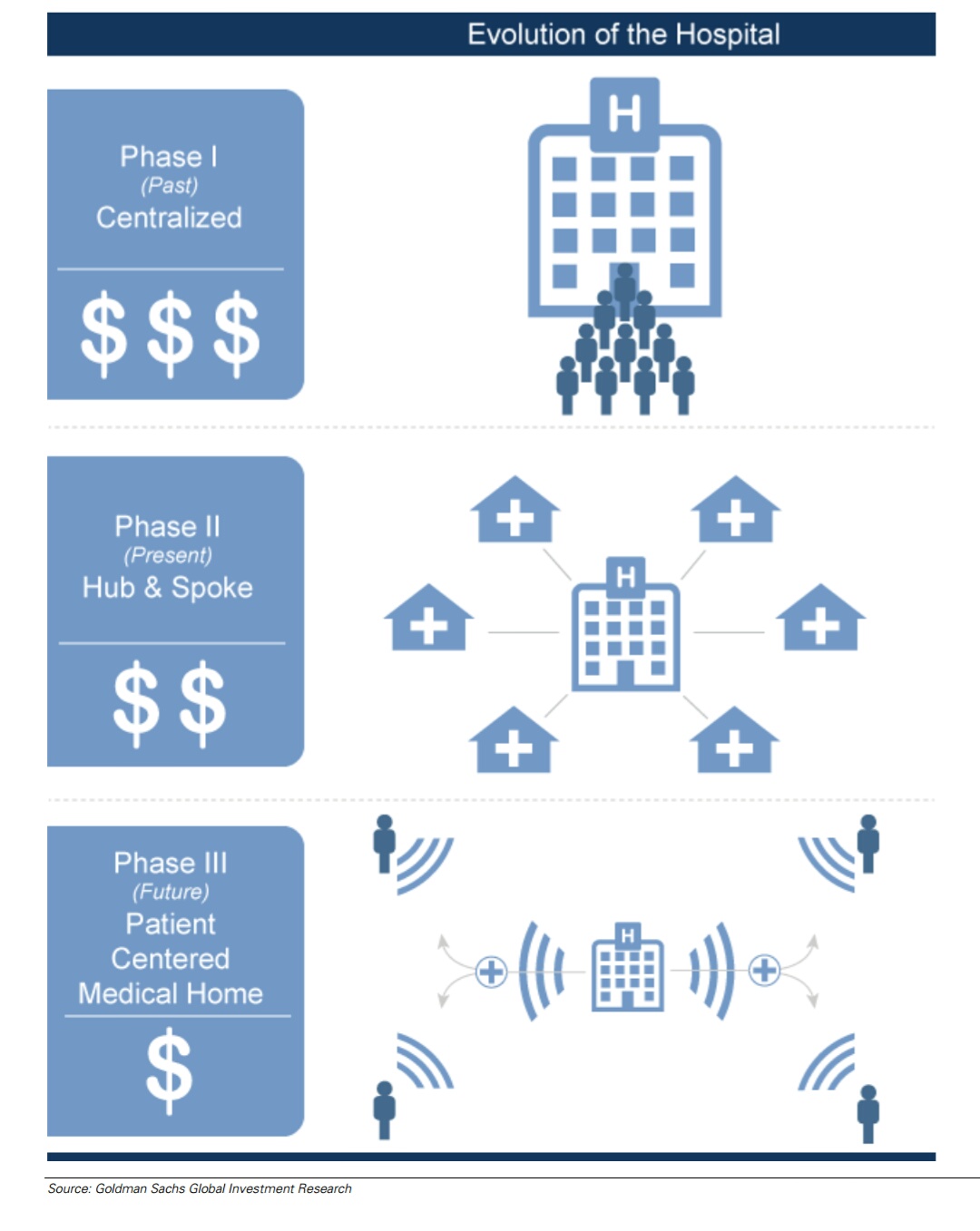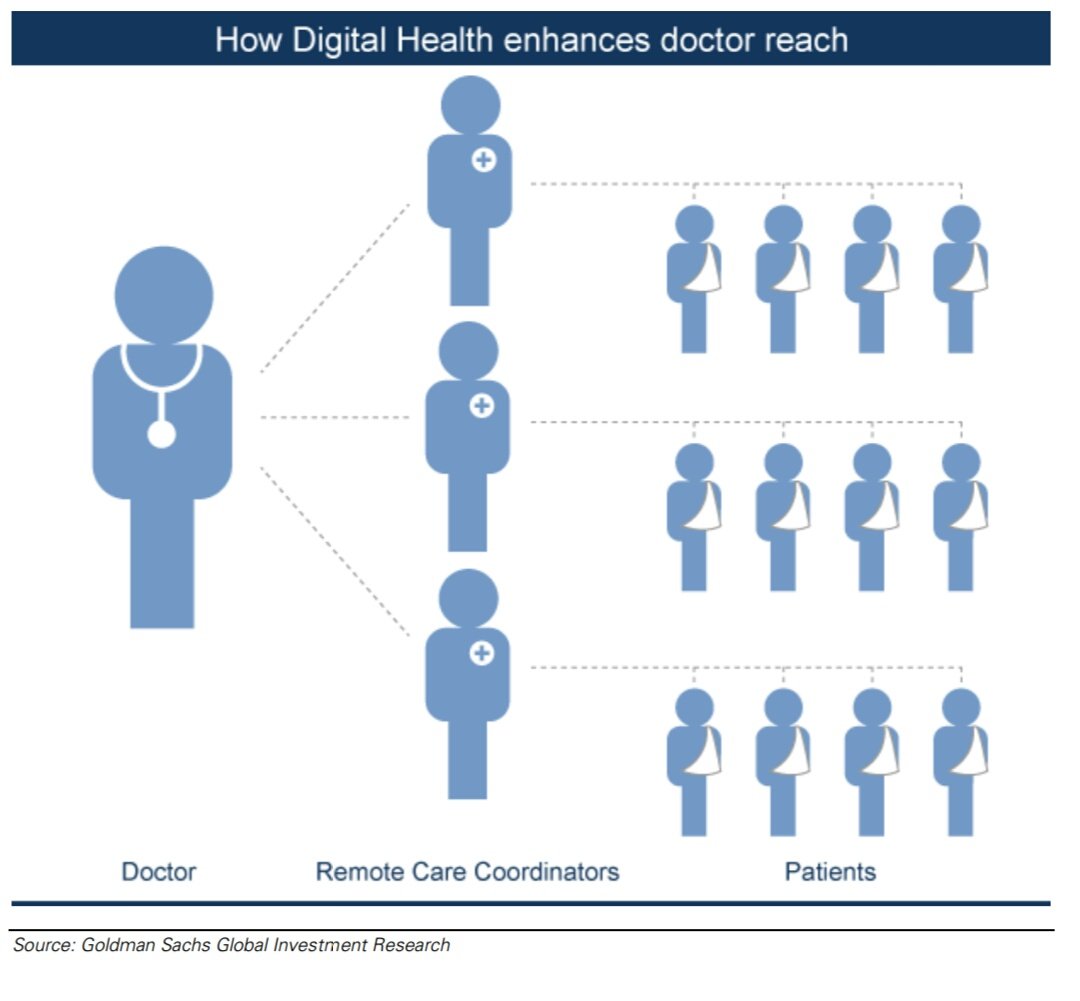 Electronic health records (EHR) helping so much to the patients and physicians. With EHR the data can be stored in the cloud and send to anyone. But due to the centralisation of data, the data is not at all secured and it can be exchanged with anyone without patients permission. With the present healthcare system, the people are able to know their health condition only when they affected. And they are getting cured after spending a lot of amount by visiting hospitals. But with the new digital healthcare, people are able to tell their symptoms in smart devices with few clicks and it will be able to identify the disease before affected to the people by using machine learning and AI and will provide prevention methods. This will help the people to save their spendings on health care completely.Ultimately provides the quality of healthcare instead of curing the disease. Patient centered medical homes are the future with the help of digital healthcare revolution.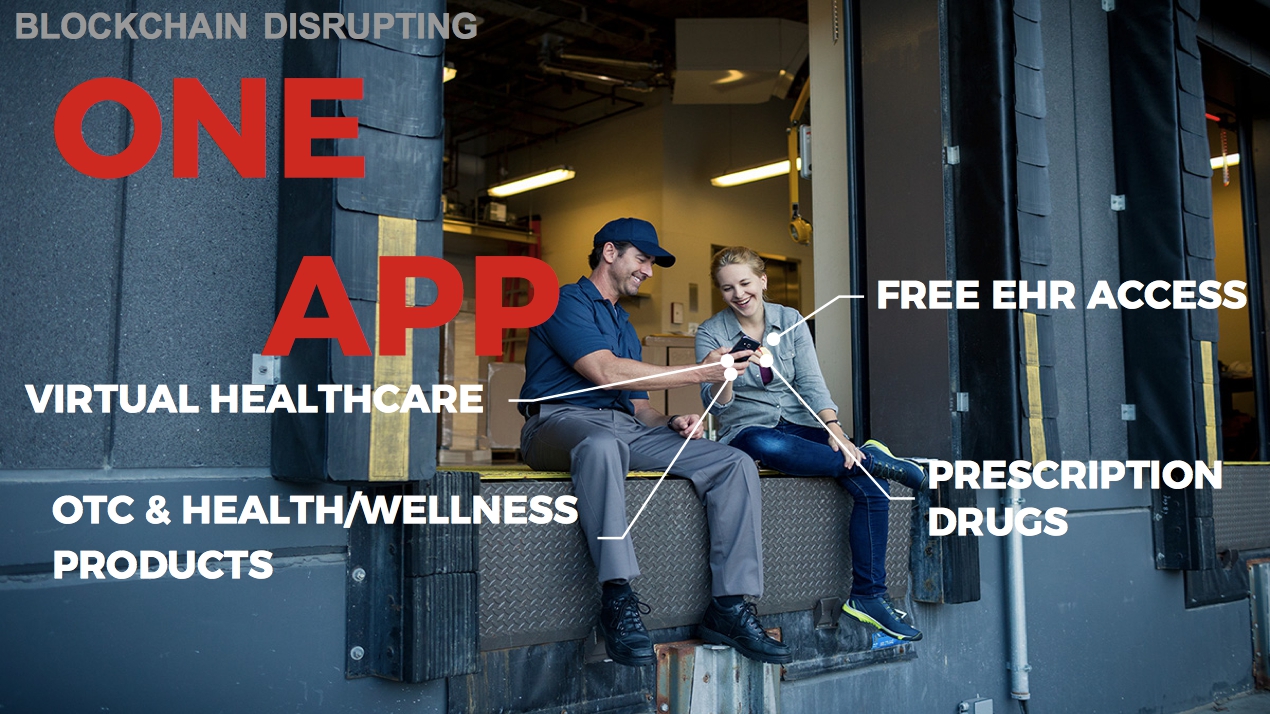 Now Litra wants to disrupt the healthcare industry by introducing Litra blockchain with the help of fast growing blockchain technology. The company wants to boost efficiency, make prescriptions more transparent, and provide free electronic health record (EHR) access through a single blockchain-based app.
In this blockchain, the links to Electronic health records (EHR) can be stored and accessed without any downtime. The stored information is fully secure and decentralized, unlike centralized data. In Litra blockchain where consumer having rights on their own data instead of owning by hospitals and physicians. A consumer can decide to give access to anyone on his own choice.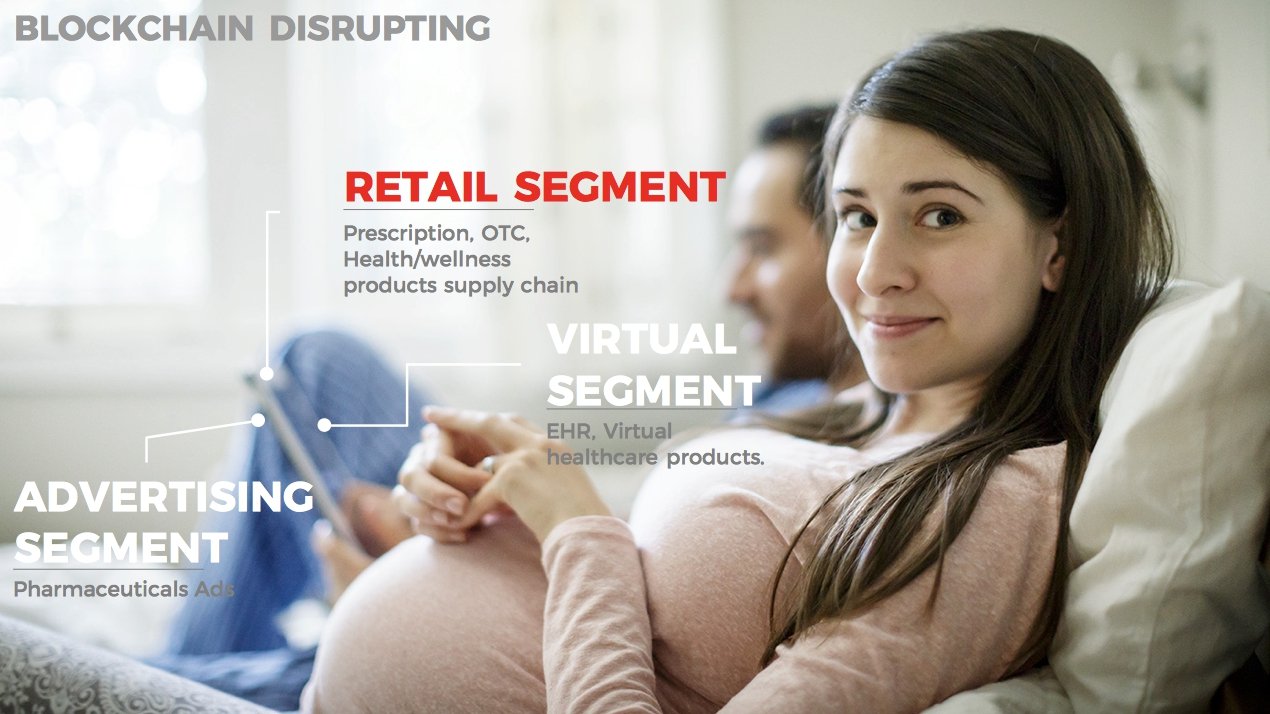 Litra Coin also wants to introduce a retail segment (where they provide health and wellness products and prescription drugs), an advertising segment (for pharmaceutical ads), and a virtual segment (for EHR and virtual healthcare products). At present in traditional healthcare spending $ 5.5 billion on the supply chain, but with Litra blockchain the entire cost can be eliminated.
With the help of Litra blockchain, the future generation can compare their health conditions with their ancestor's data.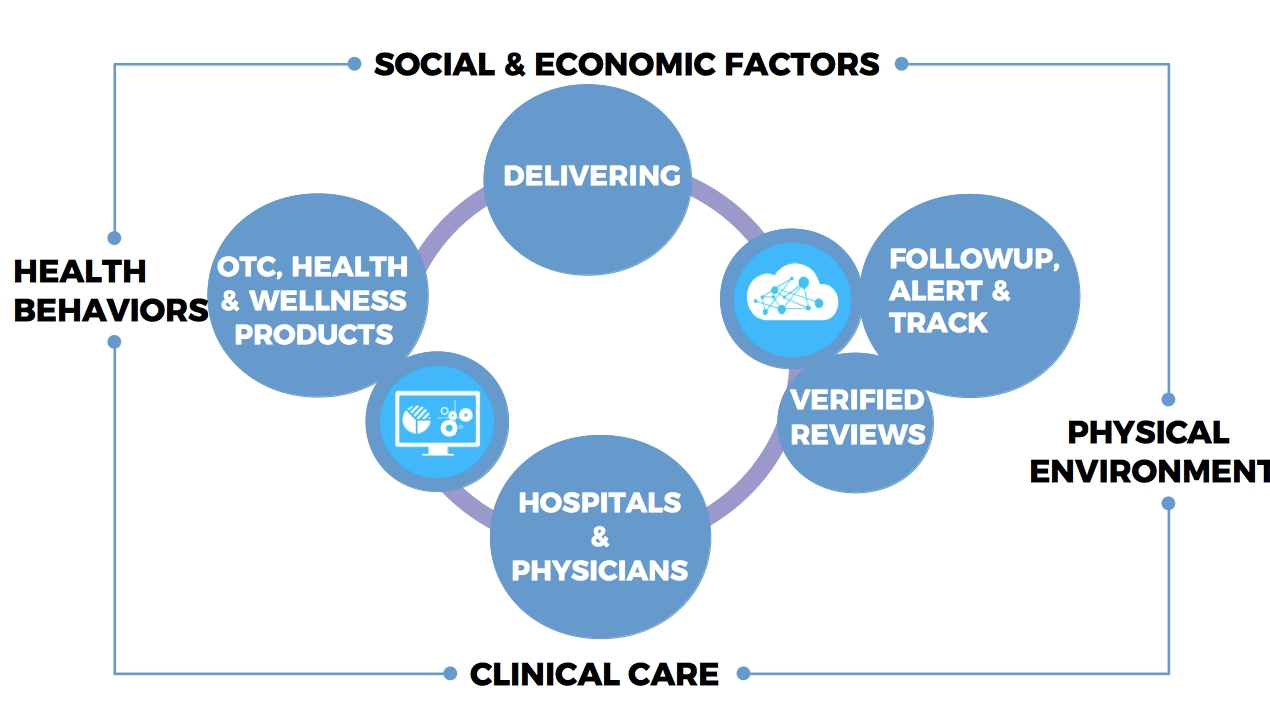 In addition to patient health records, Litra Coin will introduce other databases and services – like those used for customer relationship management, billing, research and development, and mobile health and analytics.
Summary of Litra Blockchain benefits:
Free and open to individuals and healthcare providers

A shared network without compromising security

Combines with the IoT

Reliable individual history, including family history

Transparent pharmaceutical prescriptions process

Accurate prescription drug usage

A new way to pay for your healthcare.
The Litra Blockchain uses to fill the gap between all healthcare providers. It will open the EHR to these institutions without an extra cost of adoption, nor changing their EHR infrastructures.
The team has experience in data analytics, risk management, blockchain and machine learning. technologies.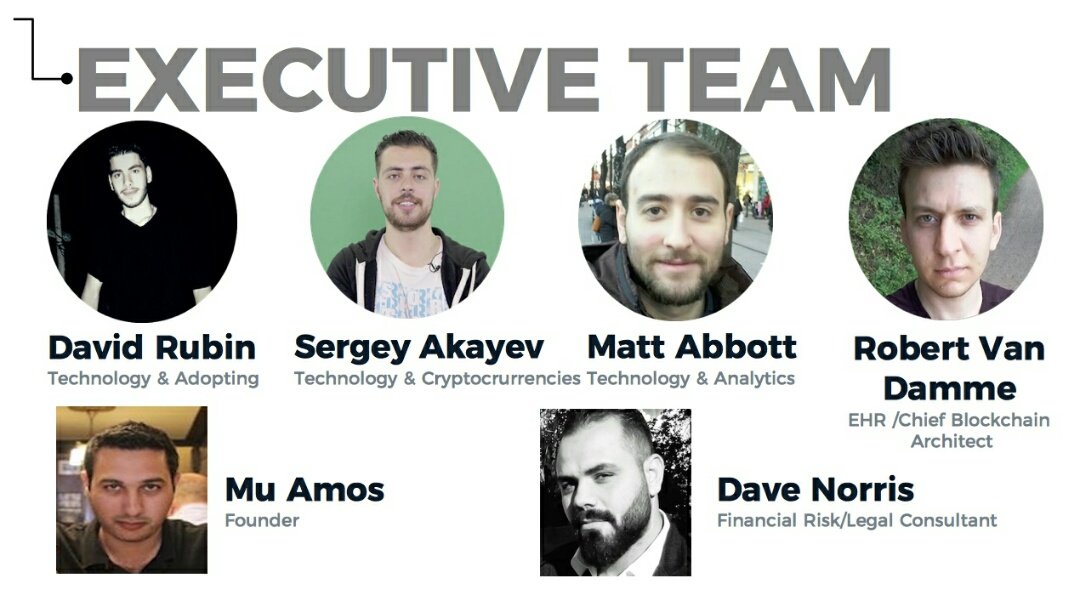 The Crowdsale details
The crowd sale has already started on August 30th, 2017 and will end on September 30th, 2017.
Total Supply : 99,999,999 LTA
Tokens available for sale : 29,999,997 LTA
Token price : 1 LitrCoin = 1 USD
To participate in Crowdsale visit
To know more about LitrCoin project download white paper from
Bitcointalk Profile link : https://bitcointalk.org/index.php?action=profile;u=978916
Bitcointalk Profile name: Satish147
If you are a Steemit blog writer and need more upvotes and followers join Steemfollower by visiting https://steemfollower.com/?r=2792