Hello Everyone,
This is Satish from India
Today I would like to make review on Change ICO.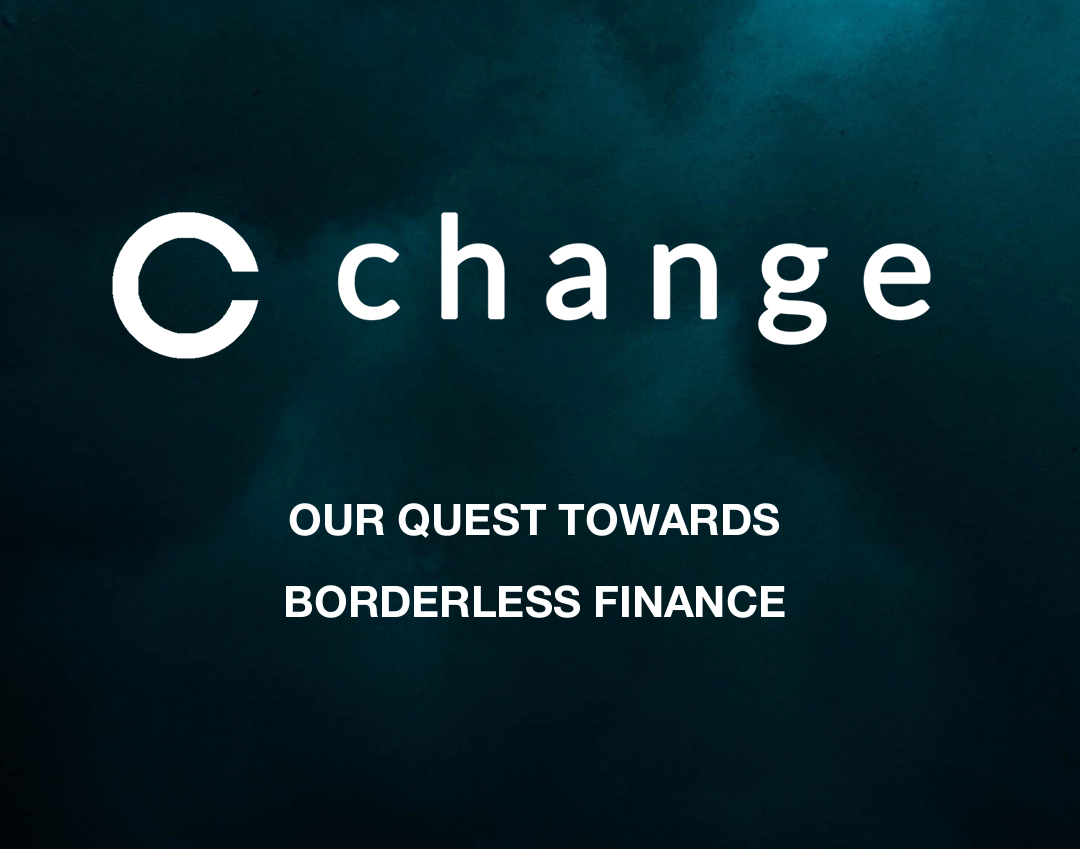 In today's world, the traditional banking is far backward compared to other industries. Till now every industry other than traditional banking is getting digitalization due to the huge adoption of Smart devices and other tech devices. As we already seen the growth in Travel, entertainment, and accommodation industries through Uber, Netflix, and Airbnb. These companies proved that technology can obsolete the traditional industries by their innovative business model and new strategies. Now the banking also needs to be changed according to the people convenience and needs. People are getting frustrated with the behavior of banking officials and the existing system.
The main problems facing the people in traditional banking
1. Cross-border remittances
our current banking system is involved with multiple intermediaries and because of this, the people are facing problems of the huge cost of around 7 to 9% for international transactions.
2. Underbanked and Unbanked
Currently, there are 2.5 billion people are not able to access the basic financial services like lending, transfers, savings, etc., It is a very sad situation, even though countries are developed with high technology and having a huge mobile adoption still the banks and financial institutions are not able to provide basic financial services to the unbanked and underbanked due to lack of identity and other reasons.
3. Long waiting times
Existing traditional banking needs minimum 1 week to 1 month for making international transfers and due to this the amount is not getting credited to their accounts when they required.
Apart from this there are having other difficulties like exchange rate losses, counterparty risks, etc.
To make investments and for travel insurance in traditional banking takes a lot of time and patience to the customer. This complex process and heavy rules completely make the consumer life miserable.
To make this simple in recent days some of the fintech startups are coming into banking and finance industry to disrupt the existing infrastructure. But still these startups are concentrating on one specific area like peer to peer lending or cross-border remittance solution and there is no single marketplace to provide all solutions with latest technologies at one single place.
To solve all these problems a new FinTech Startup called Change is really want to change the way of banking do by the people now, by providing full of convenience and comfort at their fingertips. The Change will act as the new marketplace by bringing all FinTech services together at one place along with payment and transfer of cryptocurrencies for the services by using fast-growing blockchain technology.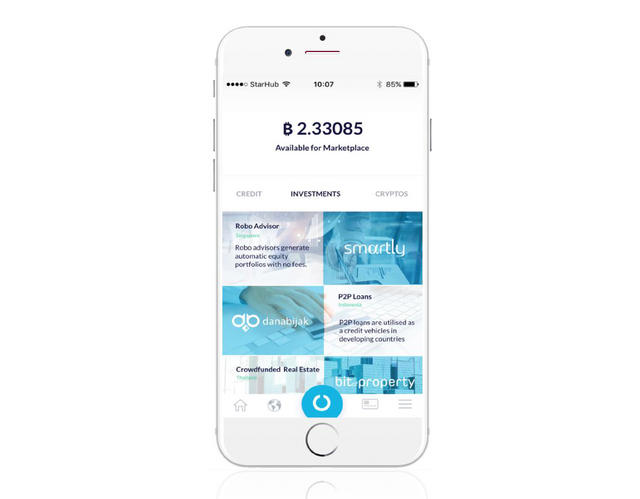 With Change app in our mobile, we can do any financial transaction from remittance to purchases, investments, insurance, loans and much more in near future with few clicks without a need to visit again to any branch physically. Due to digitalization of every service, the cost for every financial transaction reduces or minimises at a fraction of the cost which was spent in traditional banking services. Because of this both Fintech companies and customers can get happiness and convenience.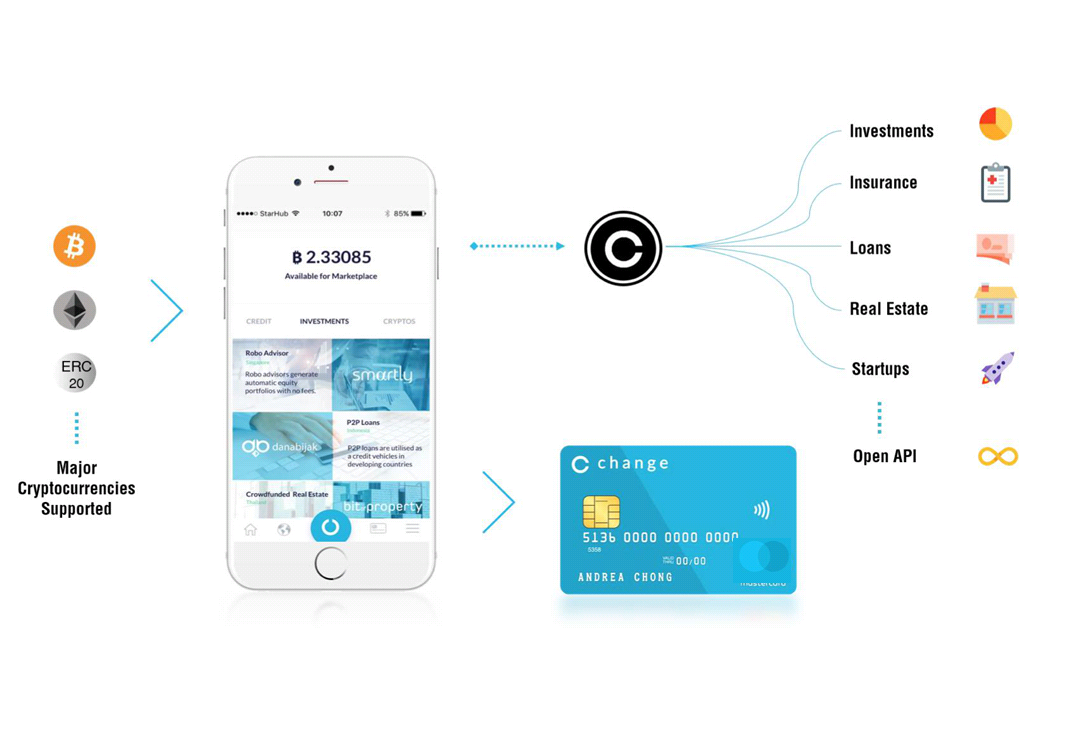 Change has conducted regular meetings to provide better solutions to the crypto users as required by them. Now Change team is integrating three new fintech services(Smartly, Danabijak, BitofProperty) in their app to provide the seamless experience to the crypto users.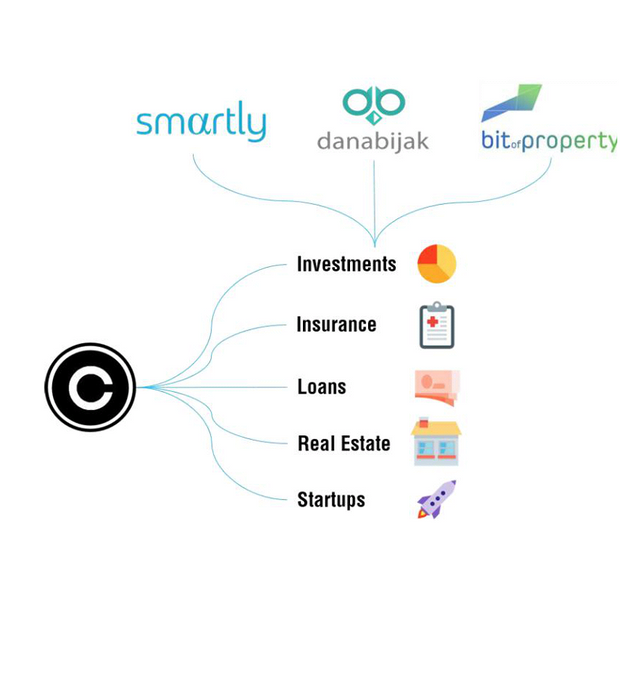 Always holding the entire investment in crypto is contains huge risk. So need to diversify some of the crypto investments to reduce the risk. Now Change is able to offer investment opportunity in real estate, stocks, bonds etc.,

Now Change wants to introduce its own token called Change coin(CAG) for the services inside the Change platform. Along with major cryptocurrencies like Bitcoin, Ethereum and Litecoin the Change coin can be used as a payment method for purchases outside the Change platform. Change wants its coin to be universally accepted coin for all payments in near future. Apart from an appreciation of the value of the coin, the coin holders will be eligible to receive profits from the revenues generated by third party service providers (TPSP) in the Change platform.
Once Change platform collected eKYC info of every user at starting point then the same information will be shared to TPSPs for other services also. There is no need to provide KYC details again and again.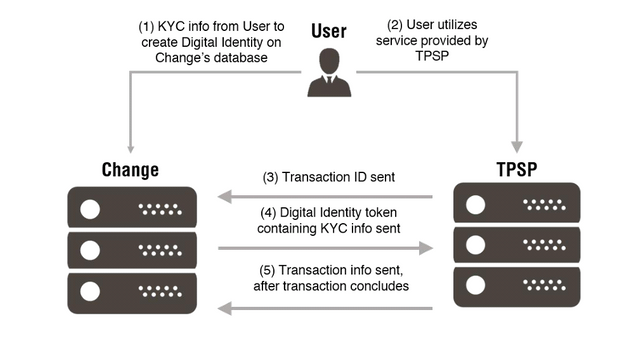 The team and advisors having very good experience and knowledge in new FinTech and blockchain technologies and looking so professional.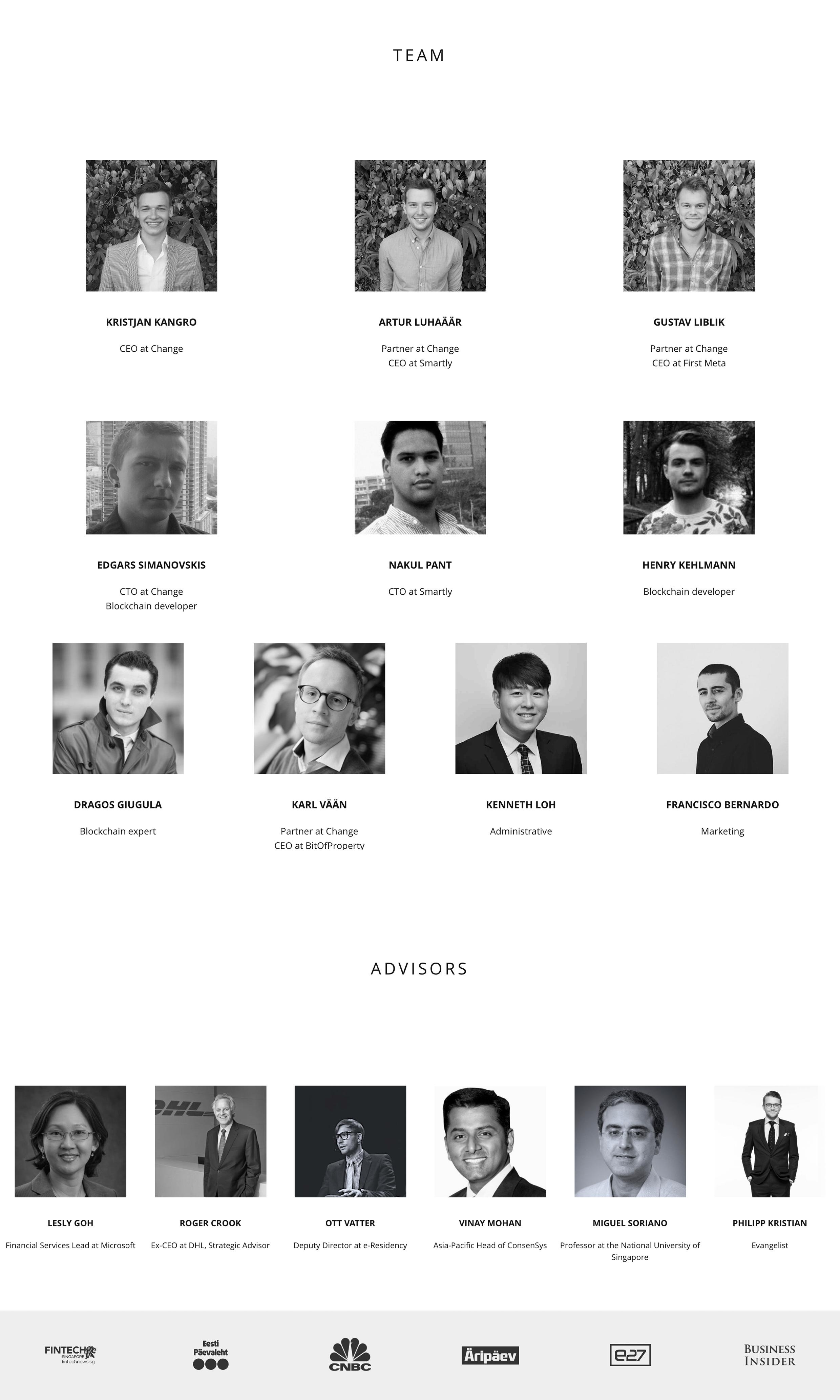 The Crowdsale details
The Crowdsale has been started on 16th September 2017
Rate 1 ETH = 500 CAG
Hardcap : 2,00,000 ETH
Tokens available for crowdsale: 40%
Minimum investment: 0.5 ETH
Escrow of funds: Yes
Bonus structure
1st 24 hours : 20%
1st week. : 15%
2nd week. : 10%
To contribute in Crowdsale visit https://change-bank.com/?aff_id=73617469736862686f676940676d61696c2e636f6d
To know more about Change project download whitepaper from https://drive.google.com/file/d/0B4RKXcemFwwbNW5wVGtBMWM0c2s/edit
Bitcointalk Profile link : https://bitcointalk.org/index.php?action=profile;u=978916
Bitcointalk Profile name: Satish147