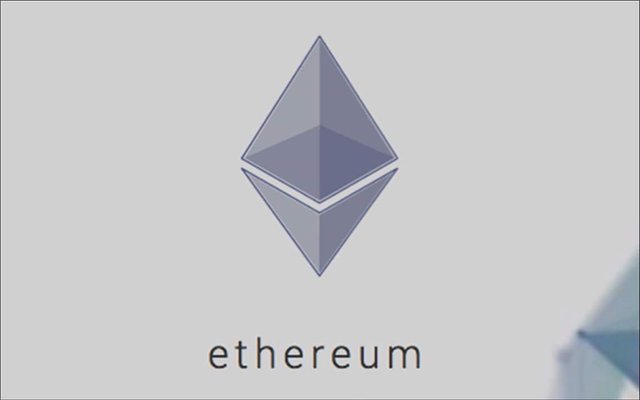 A few facts we know...
> Etherum has dropped about $180ish in the past 10 days from the $415 peak
> Lots of people are panic selling right now and it's creating a snowball effect.
> Some users cashing out now bought low and feel its going to dip even further so they want to ensure their profits are realized now.  They may or may not buy back in when it drops below $200-$150ish.
> Nobody knows what's going to happen to the price, its 100% pure speculation.  It could go to $3000 or it could go to $3, nobody knows.  Don't trust advice from random people on Facebook. 
> Naturally those holding, it's in their interest to push others to hold or buy now as that's how you pump back up the price.
> Coinbase sucks, has always sucked, and will continue to suck.