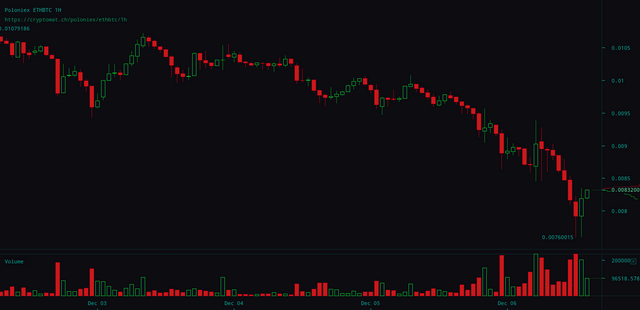 Bo Shen, a founding partner of a chinese VC fund Fenbushi, was hacked. Ethers and Augur tokens from his wallets were moved to the exchanges and then dumped on the markets.
The hack was confirmed by an Augur developer who shared more info about the attack vector: it seems that wallets were hacked by taking over a phone number using social engineering of the provider's call center.
One more reminder that everyone involved in cryptocurrencies needs a solid operation security strategy.