How to make $750 a month Mining Ethereum
This is a short post on how to build your very own etheruem mining rig.
The prices for mining equipment have skyrocketed these past few months. I've done my best to adjust the prices. It is still lucrative to mine and I highly suggest you build your own mining rig or invest in cloud mining as soon as possible.
First, I'll start with my inventory list.
(5x)Graphics Card ($400-$550 each)
Model: Sapphire Nitro Radeon RX 580 4GB DDR5
Total Hashrate: (100-150M/h)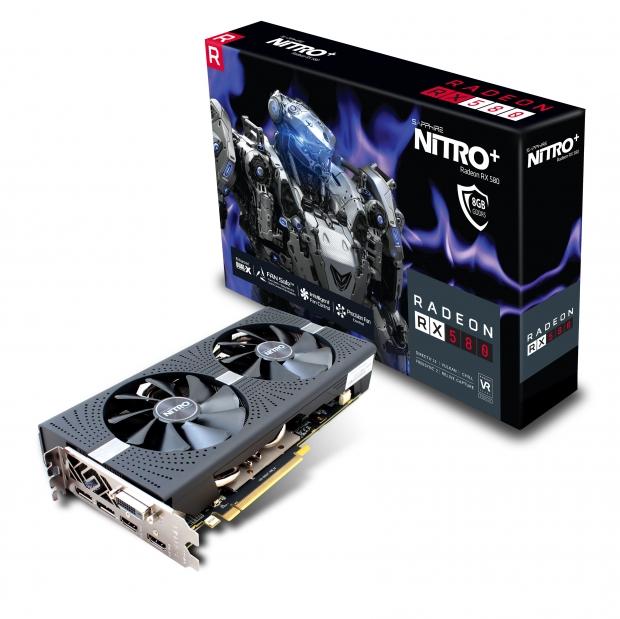 Advice: I highly suggest Newegg, Amazon, or eBay if you're looking to purchase these. The RX 480 is also a good replacement for the 580 with a minor difference in the total hashrate. I also suggest you get the 4gb instead of 8gb. The difference in overall performance doesn't justify the cost of the 8gb.
(1x) Motherboard ($100-$200)
Model: MSI Pro Solution Intel Z170A Pro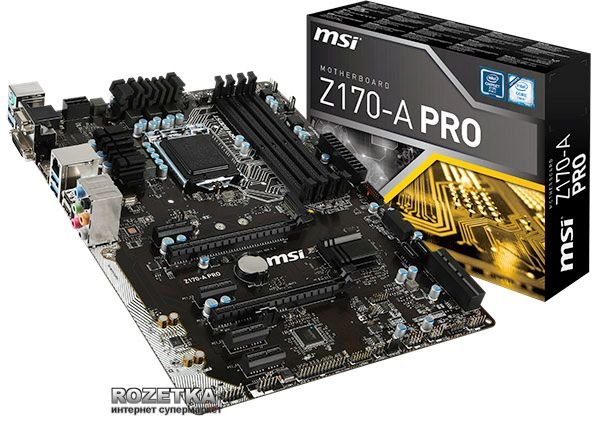 Advice: This motherboard works excellently it has 6 PCI-E slots available for graphics cards. Good, strong, stable, quality equipment.
(1x) Ram/System Memory ($20-$35)
Model: Crucial 4GB Single DDR4 2133 MT/s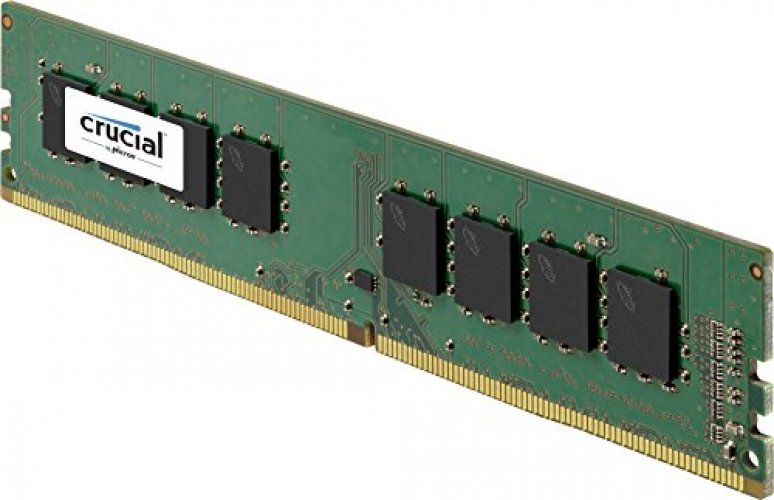 Advice: Ram isn't an essential part of mining ether. Although it is needed to maintain the system, the quality of equipment doesn't necessarily affect performance.
(5x) USB Riser Cables ($55-$75)
Model: 6-Pack PCIe VER 006C PCI-E 16x to 1x Powered Riser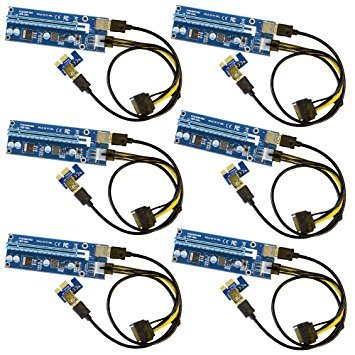 Advice: The only advice I have for these is to find them cheap. Also, try to buy a pack that comes with the extension cables because the stock cables may come short.
(1x) Hard Drive/SSD ($70-$100)
Model: SanDisk SSD Plus 120GB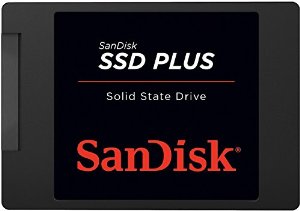 Advice: You can find these cheap at stores like Best Buy, Walmart, Target, and Office Depot. Due to the price hike in equipment these items are more expensive on eBay/Amazon.
(1x) Processor ($30-$50)
Model: Intel Celeron Dual Core 2.8GHZ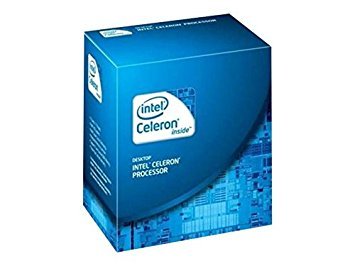 Advice: This processor pairs well with the motherboard. It's commonly used in large scale mining deployments. If the pros use it, you know it's good.
(1x) Power Supply ($350-$550)
Model: Corsair AX 1200i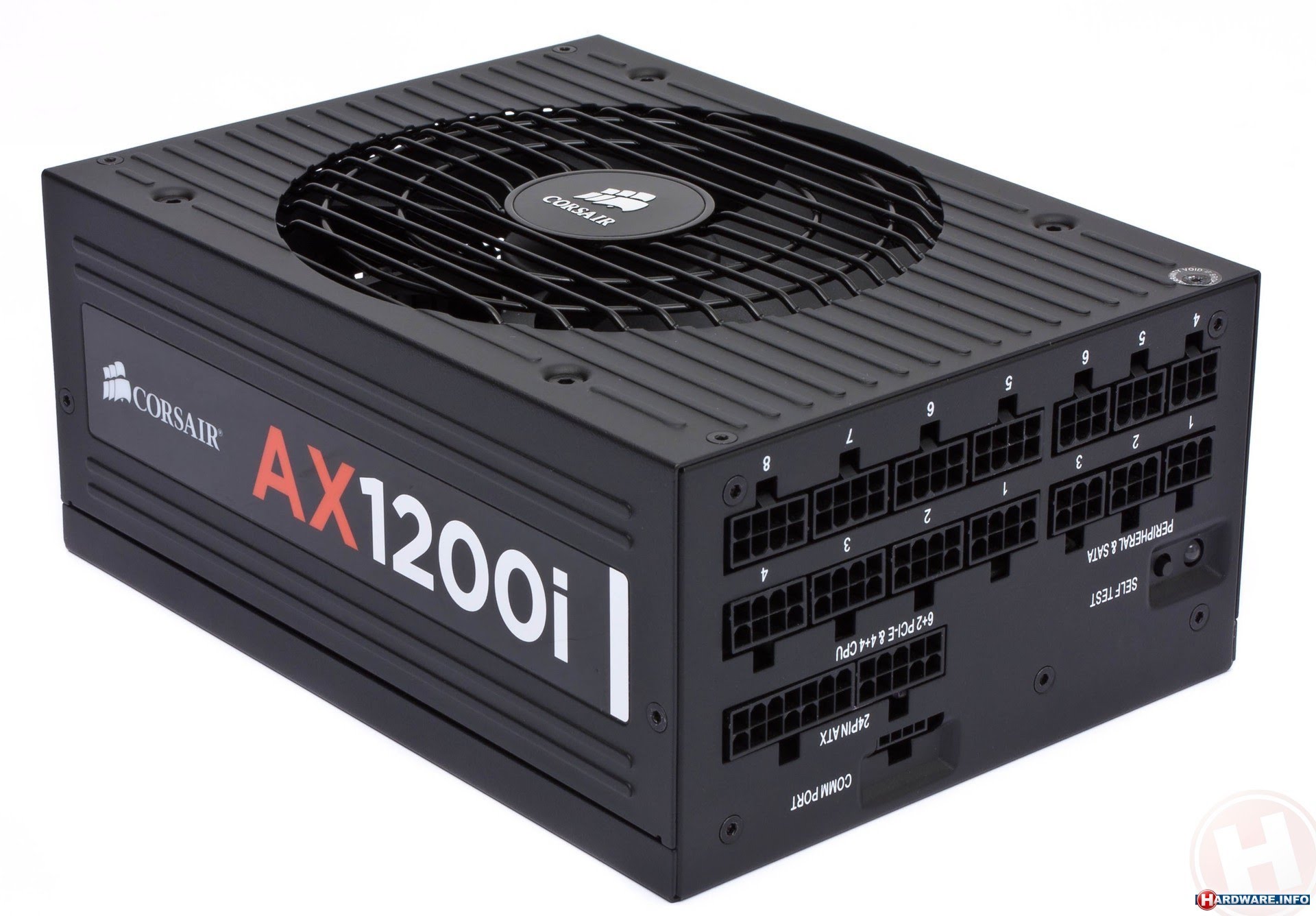 Advice: This is the perfect power supply. Maxes at 1200W and can power up to 6 GPU's. Again, I would suggest looking for these at retail stores or even pawn shops before buying them online.
(1x) Operating System (Free-$15)
Model: Windows 8
Advice: Some people download it free off Pirate Bay. I (allegedly) purchased mine.
Next, after receiving all of your equipment follow these easy steps.
Take it out of the packages :)

Build your mining case(If you have one)

Install your processor using light thermal paste
(Use this time to install Ram as well)

Hook up all of your riser cables

Plug in your Motherboard to your power supply(Making sure it's not plugged in of course)

Attach your SSD to the Hard Drive

Connect your GPU's to the risers and risers to the motherboard.

Connect all of your power supply connections.

Plug in your mouse, keyboard, ethernet chord or wireless adapter.

Make sure everything is connected properly

Install Windows 8

Register with nicehash.com
Follow me for more up to date information on everything cryptocurrency.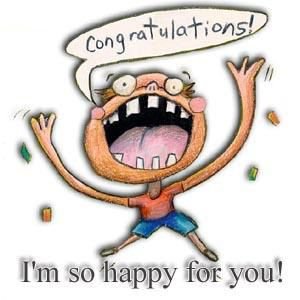 CONGRATULATIONS & WELCOME TO THE ETHER COMMUNITY !!