Buterin explained the position of the Ethereum Foundation against ETC
Buterin explained the position of the Ethereum Foundation against ETC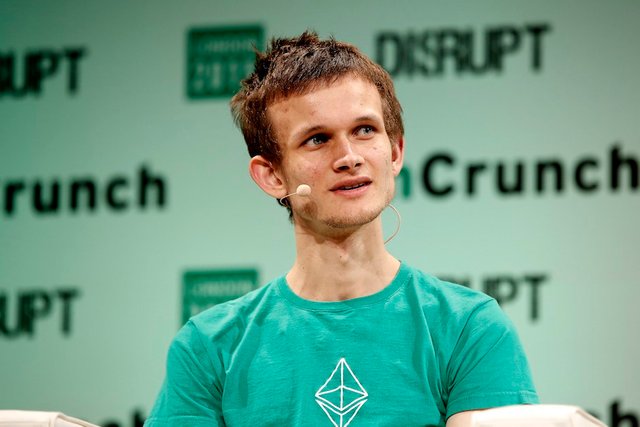 Ethereum Foundation will support an updated version of Ethereum, but will not hinder the development of alternative chains Ethereum Classic, said the founder of the ecosystem Ethereum Vitalik Buterin.
In an official statement Buterin draws attention to the fact that the Fund will support the version of Ethereum that has been hardwork for returns derived from The DAO funds.
"We will focus our energy and attention on the circuit, now called ETH".
At the same time Ethereum Foundation recognizes the right of members of the system do not agree with hardforum and go to an alternative chain, which in fact is the original bloccano the Ethereum ecosystem.
"We recognize that the code Ethereum can be used to create other versions of the blockchain with the same rules by consensus, including testnet, consortium and private chains, clones and redemptions, and never was against such endeavors."
Ethereum Foundation encourages customers using the protocols developed as a team Ethereum Foundation and a third party (Parity), to make a choice in favor of the updated versions of the ETH.
For those participants who prefer to stay in the initial release of Ethereum, do not last hardwork, use splitting the contract specified in the message Buterin address. Thus they will be able to transfer your tokens ETC. on the new separate account and to avoid the risk of repeated attacks.
"We also encourage the user community ETC think about holding a secondary hard forks to change the formats of transaction and avoid further repeated attacks.
Until you have taken all these steps and will not be implemented the splitting of the ETH and ETC, both chains must be managed through a separate wallets.
In fact, the treatment Buterin a technical description of how the Ethereum blockchain can continue to exist. The important point is that Ethereum Foundation clearly stated its position regarding the sudden and growing popularity of Ethereum Classic: support this chain will not, but to prevent its existence, the Foundation also plans.
Statement Baterina immediately after the publication became a topic of discussion on the profile of the portal Reddit. Participants expressed how the words of support and condemnation to the Fund Ethereum Foundation.