Ethereum Ice Age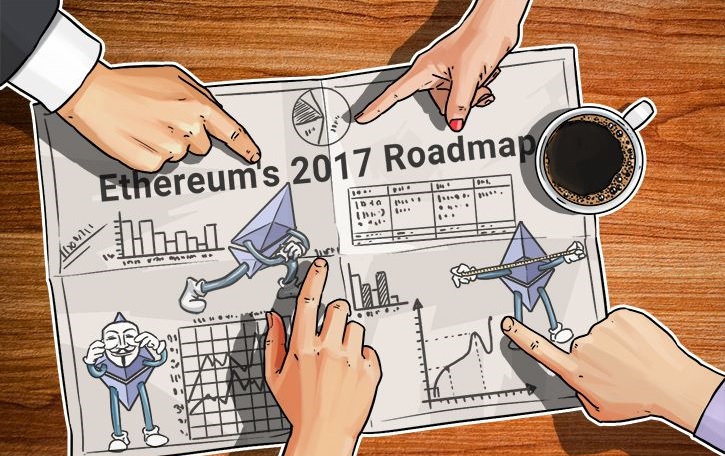 This week, Block Time starts to rise terribly. This is known as Ethereum Ice Age, which is installed to enforce the transition to a POS system
In short, Block Time will close 19 seconds by the end of June
It will be 40 seconds by the end of August
Thus ignoring the difficulty of mining which is also in continuous increase.
This is a simple example of the yield of ethereum mining:
If your current payoff is 0.1 ETH
Will drop at the end of June to 0.081 ETH
At the end of August to 0.04 ETH
Before rushing to join the mining, these things must be taken into consideration and risks are accepted
What do you think about this?
Who thinks that GPUs mining will remain profitable by September?