Connect Social is a decentralized social networking application that runs on the #Ethereum Network.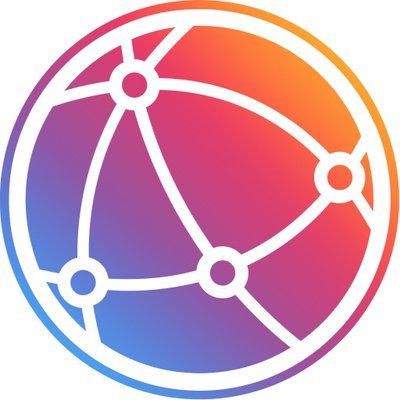 The platform will be accessed via the iOS and Android operating systems. This document presents a utility token for the Connect Network, a peer to peer social network running on blockchain technology.
Connect Social Will Be Deployed On Our Proof Of Influence​ System.
Social interaction is the number one driving force behind everything humans do. Current centralised social networks such as Facebook or Instagram leverage their user's time and data to profit in this way.
$34.4 Billion USD in user data was sold last year, none of which was seen
by any of the individuals using these major platforms.
It's Time To Make A Change.
Read The Official Connect Social Press Release Here --->>> https://uploadfiles.io/wy6oz