5 Ehtereum Classic Giveaway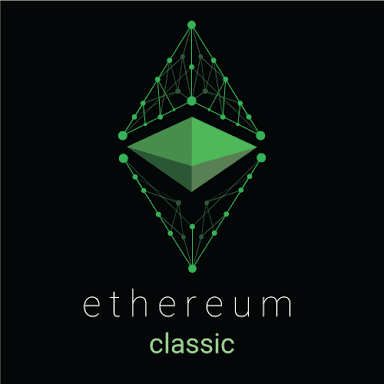 Gary-smith was the winner. Thanks for playing.
Second giveaway for the week. Would like to see more people leaving their address in the comments.
As usual leave your ETC address in the comments an i will pick a random winner and comment on your comment if you have won.
Winner will be chosen in 12 hours
Please make sure you leave ETC addressand not ETH addres.
Cheers
MADOFF