15 Ethereum Classic giveaway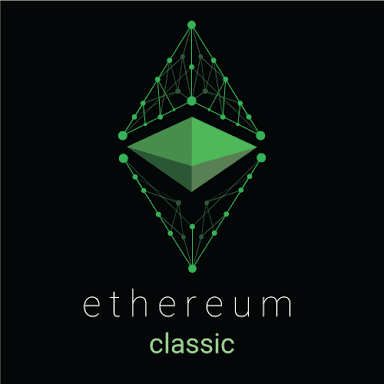 UPDATE
Giveaway has ended and the winner was : maximaug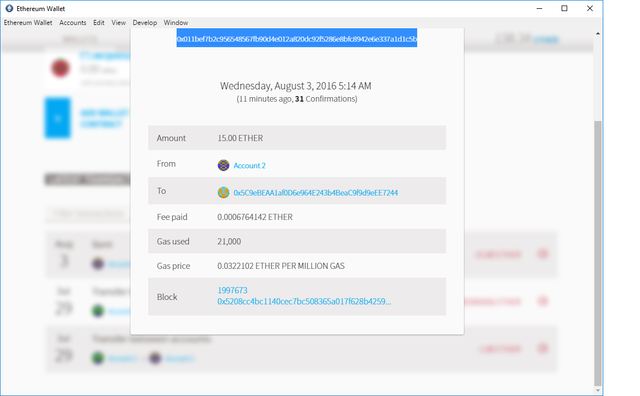 Since Ethereum classic has been doing so well and it seems that more people are starting to mine it every day, I thought I would give away 15 ETC to a random person on steemit.
All you need to do is post your etc address in the comments and in exactly 10 hours from now I will pick a random person from the comments and send them the ETC
PLEASE MAKE SURE YOU POST ETC and not ETH ADDRESS.
If you dont have one, create one on poloniex.com
If giveaways are not alowed here please let me know and I will change the post.