Ethereum the Sleeping Giant : Is the Flippening Still On?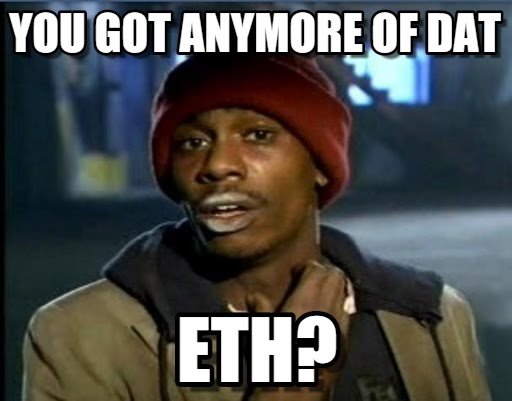 We've seen a lot of news on Ethereum recently, some good and some bad but for the most part they are pushing along with upcoming plans to increase their capability in regard to :
1.) Sidechains
2.) DApps
3.) Proof of Stake upgrades
4.) Speed improvements
What can we expect to happen with ETH in the upcoming month?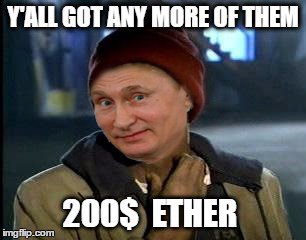 I do believe we've seen the bottom of ETH for now at about $140 and it's now on its way back up to retrace it's upper peak at $391 and possibly try a shot at breaking the $500 barrier...
ETH is not looked at the same way it was a few months ago because after all the frustration with BTC and it's upcoming fork.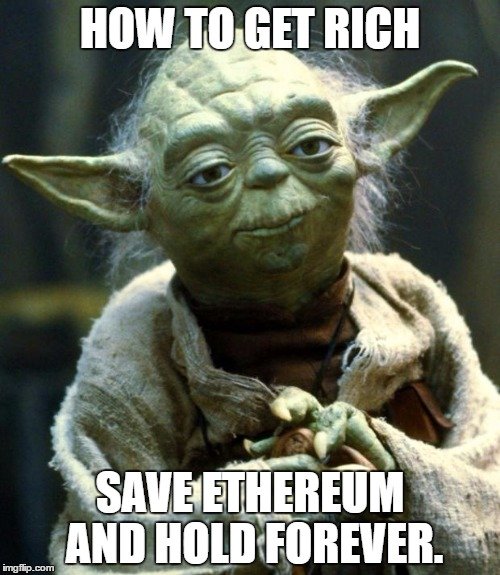 This has led people to believe that a better form of governance is needed to keep up the growing expansion in cryptocurrencies.
What about Bitcoin?
I firmly believe that Bitcoin will continue to increase in value but the flippening is real and it's very possible we will happen before 2018.
What are your thoughts on these opinions? Please leave your feedback and comments below!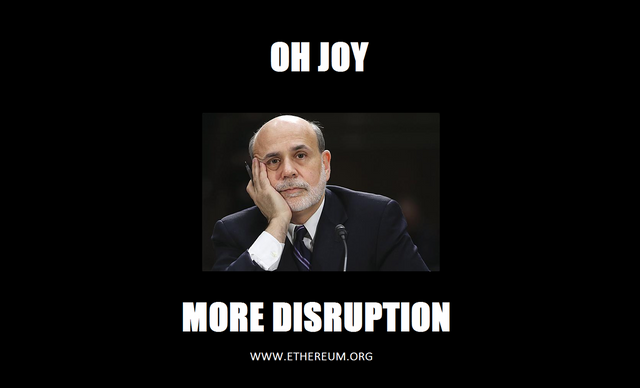 Sources:
Coinmarketcap.com
@southsea "Memes - 6 Funny Ethereum Memes"