Fishbank.io ist das nächste Spiel auf Blockchainbasis im Ethereum Netzwerk


Anders als bei Cryptokitties, ist dieses Spiel PVP.
Oder wie die Seite selbst beschreibt:
"Peer-to-peer (P2P) player-versus-player (PvP) game for growing, fighting and trading unique digital fishes with community-driven economy and immutable gaming assets based on smart contracts running in Ethereum blockchain."
Also können eure Krypto-Fische wachsen, gegeneinander kämpfen und ihr könnt sie auch wie bei den Katzen tauschen.


Das ganze System läuft vom Wallet und den Überweisungen her, wie bei den Kätzchen über das Plugin Metamask.
Zu Neujahr gab/gibt es anscheinend auch für alle, die bereits "crypto collectables" (wie sich die Katzen, Punks und jetzt auch Fische alle nennen) besitzen wohl ein Willkommensgeschenk. Wie man dieses bekommt, habe ich leider noch nicht herausgefunden.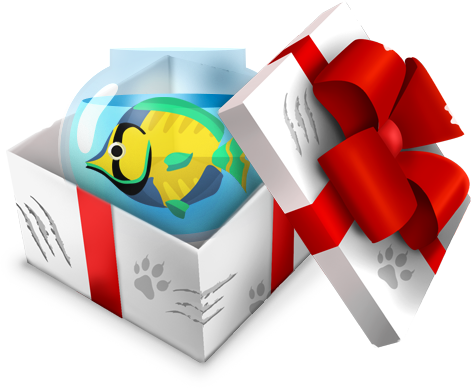 Derzeit ist das Spiel in der Alpha-Phase und ihr könnt euch bereits rare Fische ergattern, indem ich Leute zur Anmeldung einladet!
Falls ihr euch registriert, könnt ihr natürlich gerne meinen Referrer verwenden :)
http://my.fishbank.io/go/1361