Just a quick reminder of Ethereum's fundamentals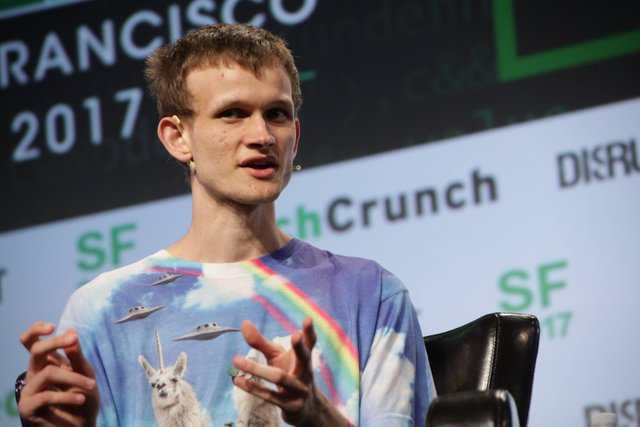 I know that everyone's looking at the price and probably confused and worried. The fact of the matter is, price has decoupled from fundamentals in the cryptocurrency markets a long time ago. Innovation in Bitcoin is anemic and the system chocks up the moment it gains a little usage... but somehow Bitcoin manages to still be the cryptocurrency with the largest market cap. Also, the fact that people were buying POWHCoin and Bitconnect (after the exit scam) shows how irrational this market is.
That said, in the long term, price always catches up to fundamentals... and it is without a doubt that Ethereum has the strongest fundamentals of all cryptocurency projects out there. Unless you have short term pressure to sell, in order to pay bills or something, you shouldn't worry about Ethereum and it's price right this moment.
This is why I'm incredibly bullish on Ethereum:
Incredible network effect, not only in the number of ppl that transact with eth but in the developer base. This is huge. Ethereum's community of dApp developers is huge and continues to grow everyday.
Huge enterprise ecosystem built around Ethereum. The EEA just added a bunch of companies recently and already has so many other large companies and government institutions in it. These institutions are in the EEA not because of Ethereum's price but because Ethereum has great technology.
Huge ecosystem of companies building great products on Ethereum. 0x, Augur, MakerDai, dydx, district0x, Status, Request Network, OmiseGo and DigixDAO. They all have incredible products that will only become exponentially better as Ethereum scales with Plasma, POS, and sharding and more users adopt Ethereum.
The best performing crypto, up 40% in the last 24 hours, DigixDAO, is a project built on Ethereum.
We have Consensys, a large company whose one goal is to build up Ethereum's ecosystem. Part of their work includes incubating companies building Ethereum dApps including Grid+, Gnosis, and iExec RLC.
Ethereum's platform developers are transparent, cooperative, and they have a plan to scale Ethereum.Sharding is almost ready. Casper is almost ready. Plasma is almost ready. How can you not be excited for Ethereum's future?
Once Ethereum's upgrades come in, Ethereum will be the most decentralized network that scales. No other platform can match this, most are either incredibly centralized or too far behind the development cycle.
Blockchain LLC, a company that focuses on Ethereum projects, literally bought a huge plot of land besides Tesla, Google, etc. What they have in store for Ethereum is anyone's guess.
The Government of Canada is testing Ethereum and has already deployed a production smart contract on the main net.
So in times when Bitcoin is shitting it's pants, let's not lose sight of Ethereum's potential. Short term price is heavily influenced by Bitcoin (which has no relation to Ethereum's ecosystem and fundamentals) and emotions. Ethereum has all the pieces to thrive in the long term.
So sit back, relax, and enjoy the show :)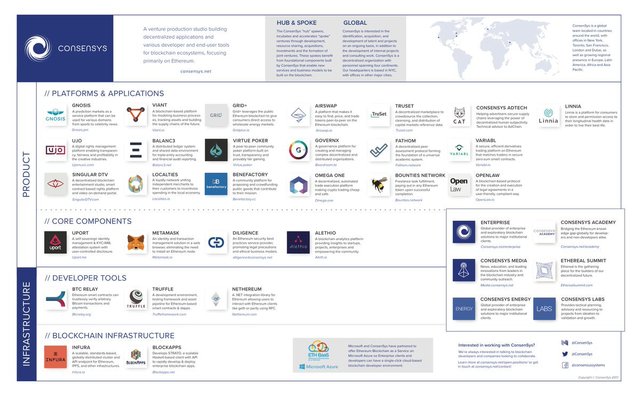 More reading: