REQ is one of the icos that didnt have big impact yet despite loads of amazing news they have.



They want to fulfil niche that paypal has - of subscriptions and payment requests that get filled.
Markets


Trades in loads of decent asian exchanges with of course Binance on top.
Today they added plugin for Shopfiy one of the most know ne-commerce platforms.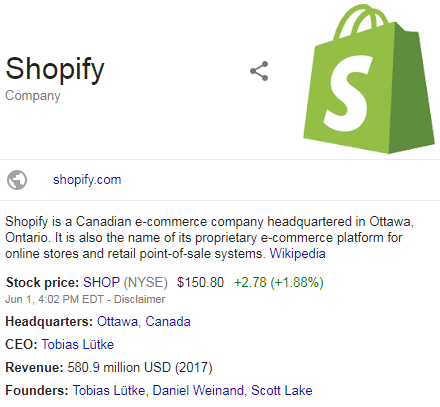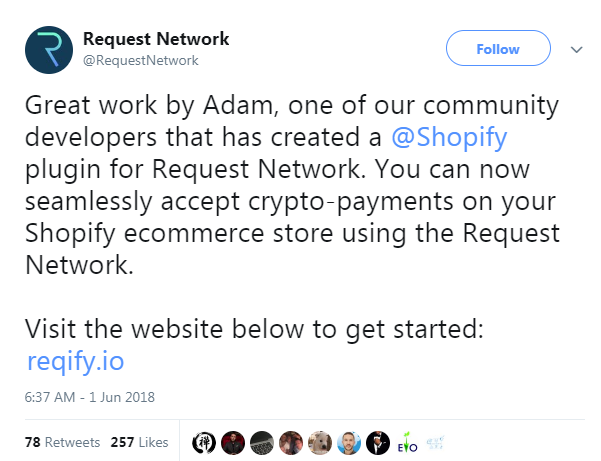 If you own a webshop on this system you can now accept crypto. Now just REQ but many other ERC20 tokens and BTC will be added soon.