Loads of coins were scared to be securities yet some actually point into this niche and see the future in it. This is one of the most interesting projects.
The Idea


A good explanation we can see in the video below.

tldr; They will let non-tech business to raise funds on ICOs since they work better than IPOs right now.
This market is huge. Its a Decentralised Platform and End-to-end Solution for
Launching Compliant Security Tokens
ICO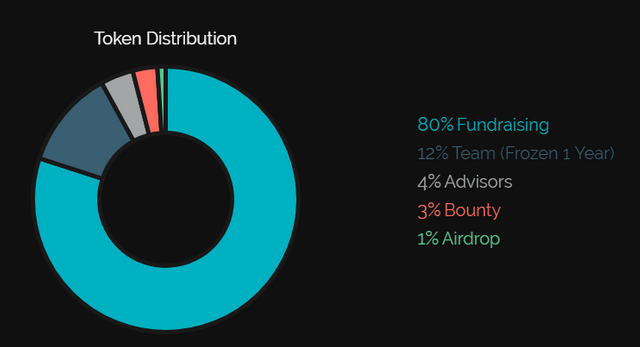 Tokens will be issued as purchased and additional release of tokens will not be possible. Secured ways to purchase tokens: Bitcoin (BTC), Ethereum (ETH), Litcoin (LTC), Bitcoin Cash(BCH), DASH or FIAT (USD).
Non-accredited investors from United States of America are not allowed to participate in this ICO
Token price 0.15 USD
Ends 31 JAN 2019 11:00 UTC
Notice how long it runs, but depending on when you join there are bonuses of up to 20%. Keep in mind if they reach hardcap of 35,000,000 USD it ends.
Website: https://mobu.io/
Whitepaper: https://mobu.io/assets/mobu_whitepaper.pdf?80172489075
Always do research before investing into anything!