Now you can build robots from parts and make them fight each other. Game made way better than Kittiez but will it stick? Who knows.
https://etherbots.io/ is the website.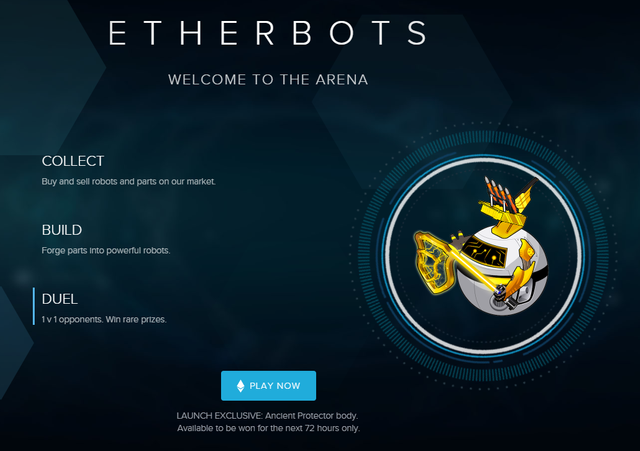 If you had some from presale (like me) you can activate them, if not you can buy. Many are cheaper now than in presale.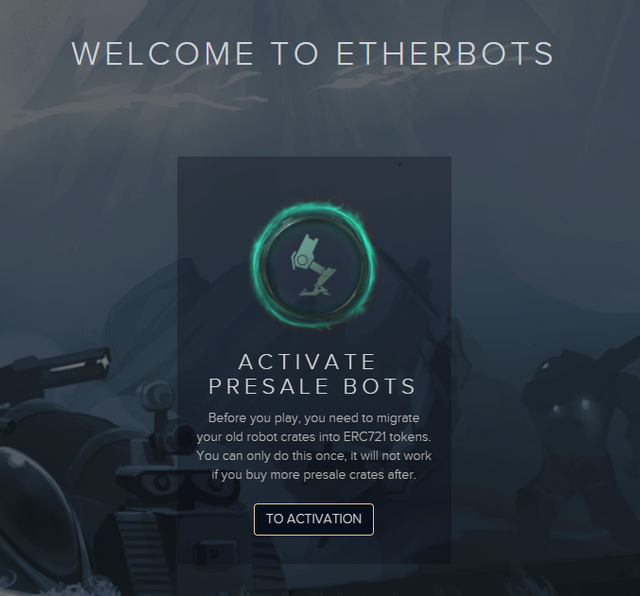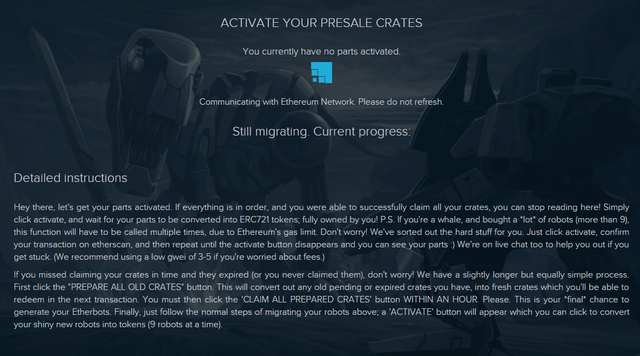 When you have parts, make a robot and decide moves.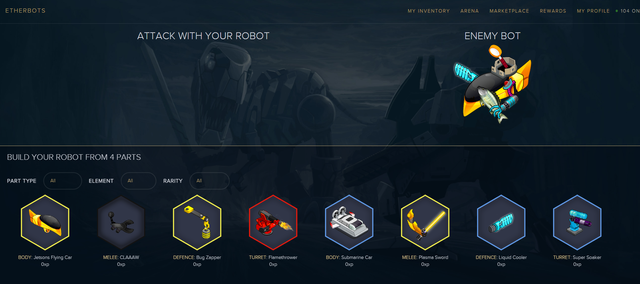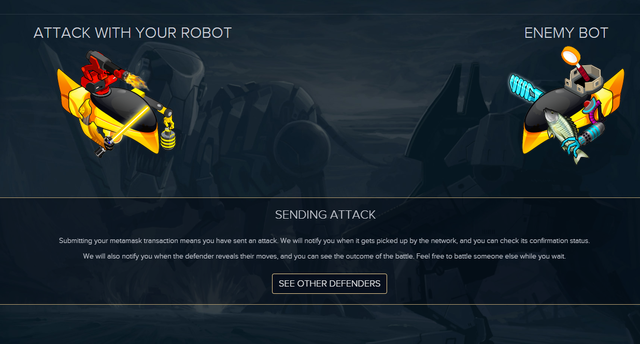 Will the game pickup? I dont know but its best made out of all games I've played on ETH chain.