POLY is a coin ive shared here before and you could get around 250 USD worth of it for free initially.
Its an Ethereum token and trades few places. KuCoin was first serious spot so most people moved their coins there.
Problems started when Bittrex also added it and.. since that day there is no way to move coins out!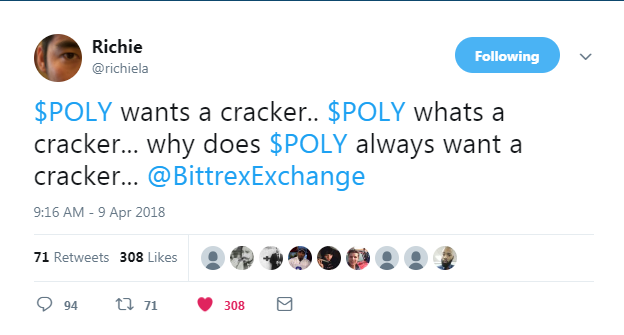 All other ETH tokens work on KuCoin but not this one, you can deposit but not take it out.
I have been trying to reach support with tickets or tweets - nothing so far.
Feel free to retweet my last try:
https://twitter.com/kingscrownBTC/status/992115565924900864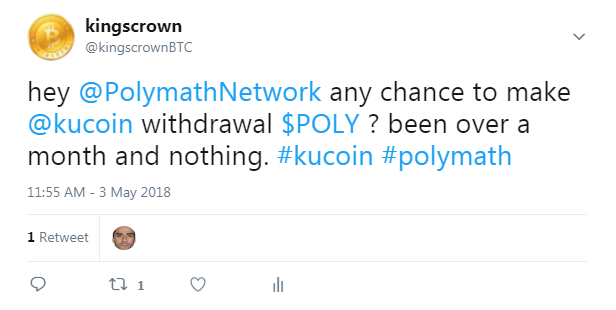 So while KuCoin works awesome and i really love it, somehow POLY is not and they dont see that at this point.

So why am i writing about this?


Because there is a nice arbitrage between KuCoin and Bittrex on the coin. Thing is, you will get stuck instead of making money. I bring awareness so you won't lose cash.
Hopefully, they fix it soon and we will be able to trade POLY between exchanges :) Both Bittrex and KuCoin are awesome.
Arbitrage Traps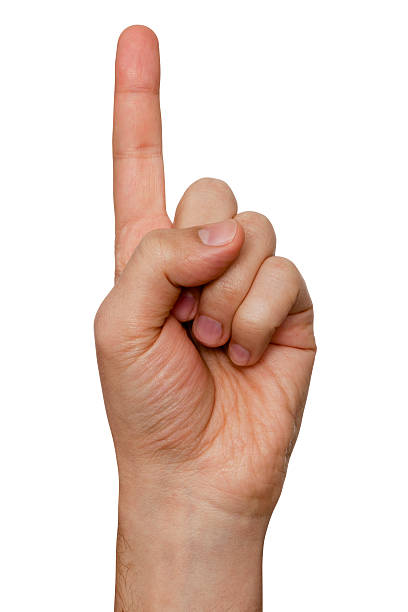 While arbitrage may seem like safest money making method, this shows its not. Often there is wallet issues that allow price differences and you can be caught in the middle of those. Always do small tests of withdrawal/deposit before going YOLO on such deals.