KickCity ICO - An Actual Product and 2 Years Old Company Going Decentralized!
Unlike most ICOs this guys already are earning and they have a product thats working. Now they just want to level up and make it decentralized so i thought i will show you this.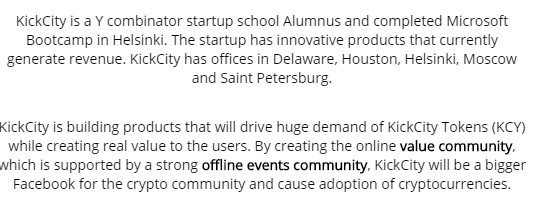 Currently website works with Paypal and Bitcoin but they want to make it using Bancor Protocol (another good ICO) on Ethereum network.
The product is live at http://kickcity.io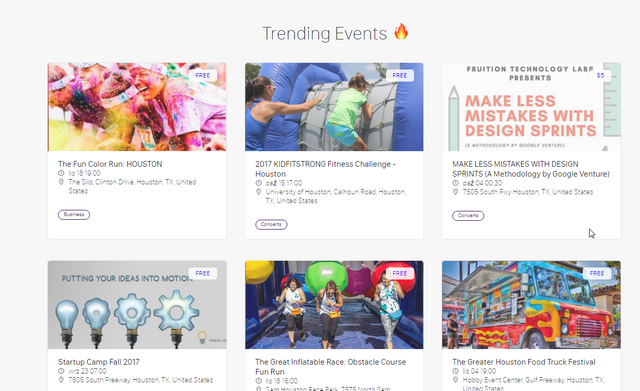 But also.. its already in Google Play and iOS Appstore where you can leech their apps.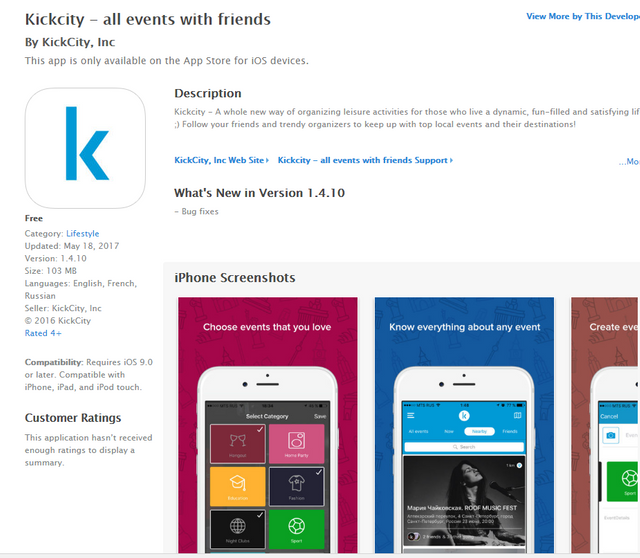 If you live in Moscow, Saint-Petersburg, Houston, Helsinki, Toronto or Dubai you can test it live. Do not be shy to post here in comments your experience.
ICO Terms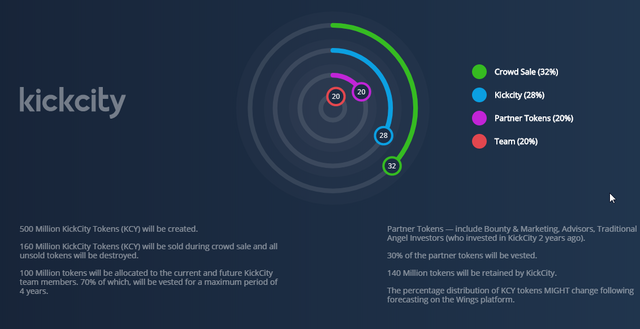 STarts in around 11 hours from now and what i like is that they will burn tokens that wont be sold.
Since you have time of course do your own research before buying. As usual thi days, the ICO is ETH only.
Longer article - http://fuk.io/kickcity-ico-decentralized-reward-based-communities/
PS. This post disappeared, seems theres some bug with nodes again. If you write a post, copy paste to notepad before submitting.