If you read my posts or just know about cryptos you heard of XBT that is used on Stockholm NASDAQ and guys from same company now got Ethereum tickers!
While any of us can use exchanges, huge investment companies need proper funds with all legal work and need to use "wallstreet" or in this case NASDAQ to feel safe with huge investments and be sure that exchange wont disappear.
Now today CoinShares from UK managed to create ETN (exchange traded notes) for ETH joining XBT.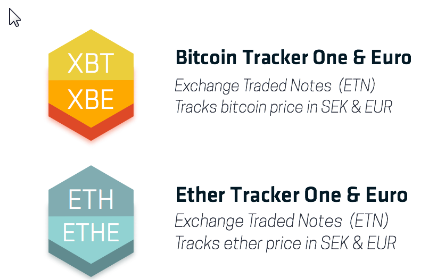 You surely heard of ETF (ie Winklevoss one that didnt go live), ETNs are alternative to those.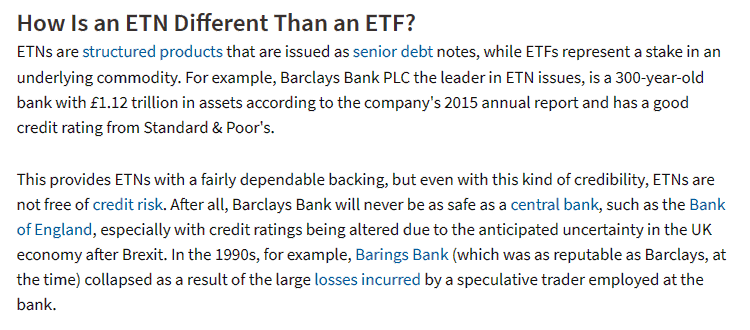 Now you can trade Bitcoin and Ethereum for SEK/EUR on NASDAQ trough brokers and huge companies and funds can get ahold of those.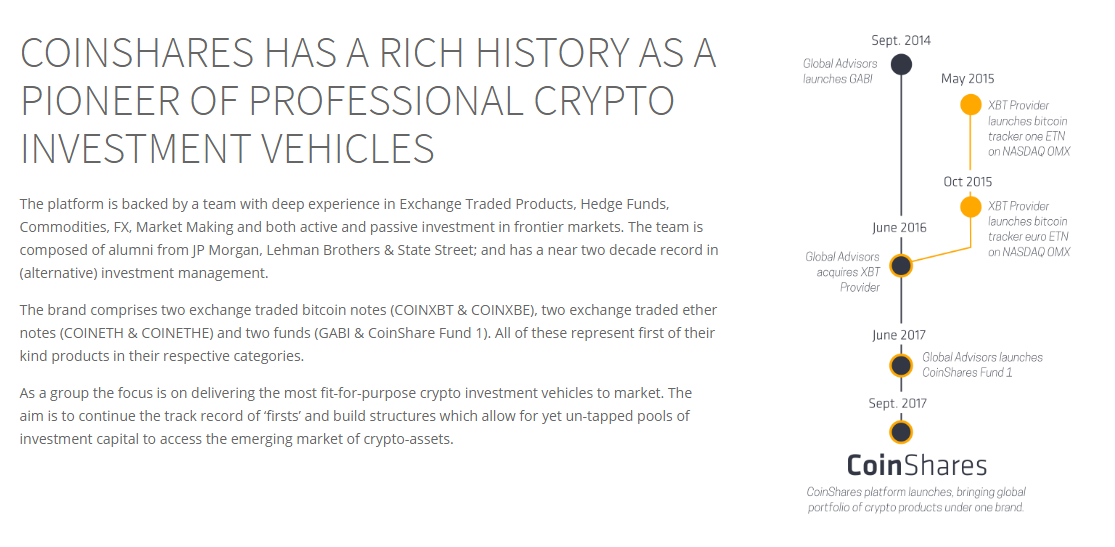 Current Ethereum Markets