ETC Price Going up - HardFork Soon. Difference between Fork and Split In This Post for Newbies!
Bitcoin lately has loads of forks and.. chain splits. On various boards i have noticed people dont understand the difference.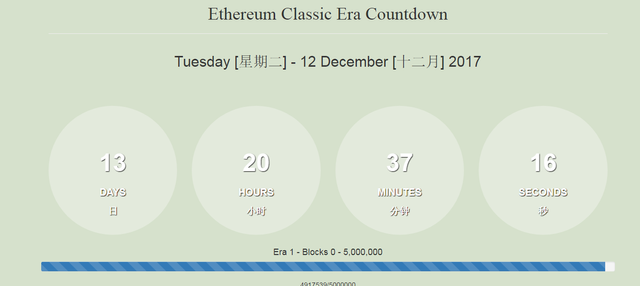 A fork in code is just a change of code thats crucial and needs everyone to update. Loads of coins have hardforks (ie STEEM) yet they dont split into new coins.


So if you hear a coin is having a fork, it DOES NOT mean you will get new coins for free. It may just be upgrade.
If there is fork and chain SPLIT then you get the coins. Examples are: Bitcoin and BitcoinCash, BitcoinGold or ZCL and ZEN or ETH and ETC.
So when you hear a coin is gonna fork or hardfork, stop thinking it means you will get new coins. Most coins never spread just have fixes.
Currently ETC will have a fork, but it wont split (unless someone wants to make suck split).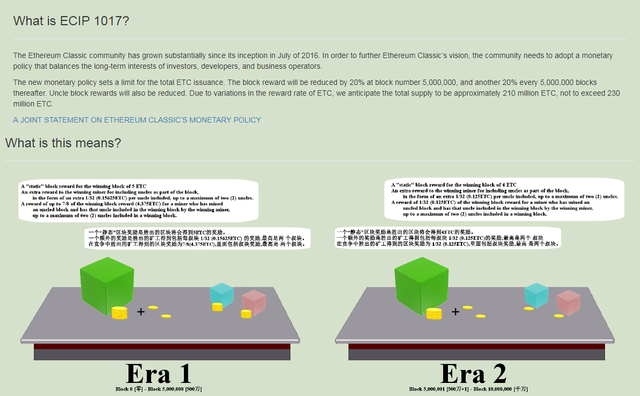 So ETC is raising in price now, but not because you will get x2 coins free but becuase network will work better or in this case - have less mining rewards.
ETC Markets

You surely see arbitrage options now. I would say check Binance and BitFinex (esp in USD) vs others.