Dock wants to fix problems with recruiting industry where you always have to fill same data with different companies and websites, keep them updated everywhere and spend time doing same things again and again.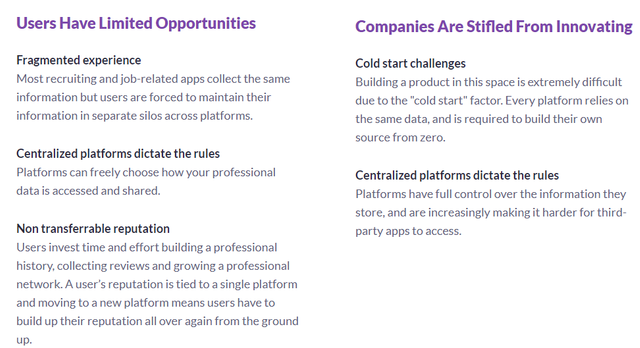 tldr; You will have just 1 decentralized place with your data, then apps will ask you for permissions to use it. You will have full contract over whats shared, and recruiters will be sure they have 100% updated databases. So think about this like cross-app Linkedin which stores your data then with same login you can get to loads of websites and apps, and your whole reputation, history and connections will be moved with you.
You can test the app on https://app.dock.io/
This can go futher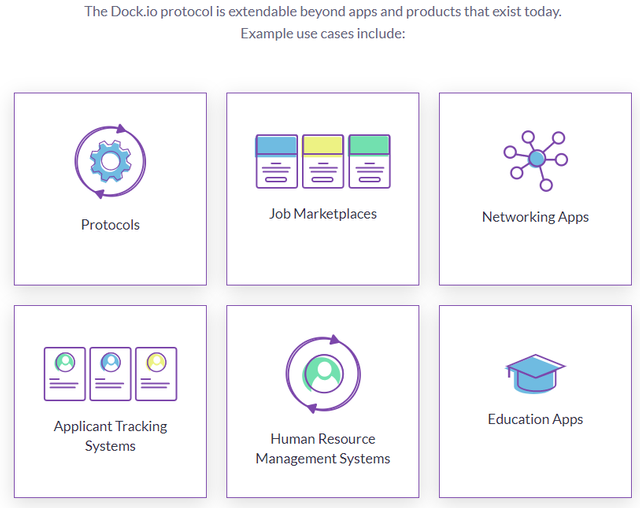 Remote.com is The First App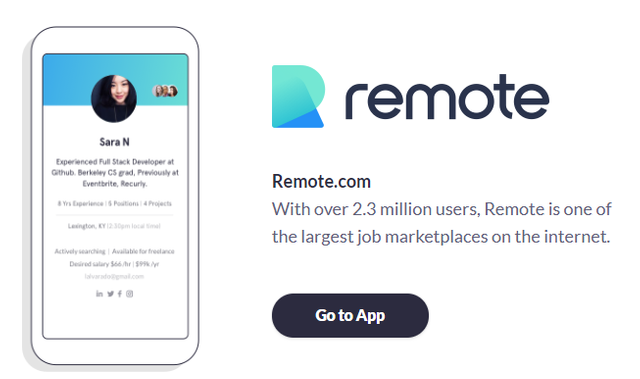 We already have a job marketplace that will be using Dock system and its a big one. This is a site that looks for remote workers for companies, they have listings from small businesses and also corporations like Amazon.
Get Airdrop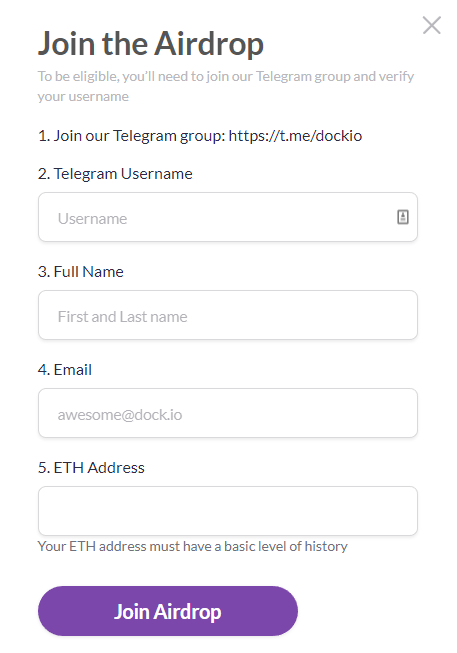 If you have telegram and ERC20 address (Ethereum address that you have private keys too) you can get some coins from them.
ICO
It will come but for now they plan to develop technology first (unusual!) read more at https://help.dock.io/token-sale/faqs
and on http://dock.io to learn about the project.