CryptoKitties Moving to Other Chains ?
I did not make post about CryptoKitties despite i have been playing iwth them since some days so if you dont know what is it i will give short explanation.
Its a game where you buy and breed Kittens on ETH chain. Due to this game whole Ethreum blockchain is bloated, transactions and tokens are stuck and such.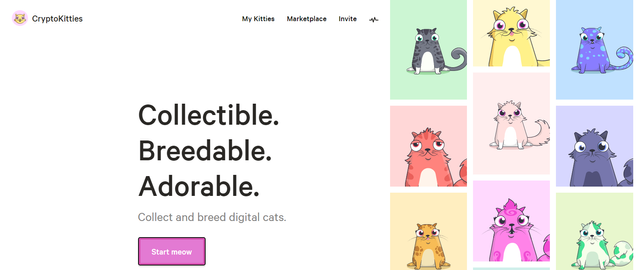 So the HYPE got so big that other chains started speaking if they could get the game there and get all the users.
We had our Steemit post on the case too and im sure Graphene based chain (STEEM/BTS/EOS) would rock with it - if its possible to make the game on it at this point.
NEO the chinese Ethereum seems to start working on their game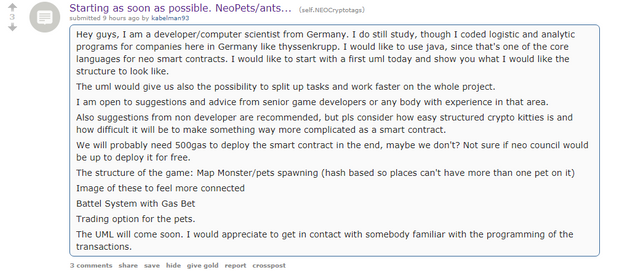 LTCs Coblee did just one tweet yet people expect the Chikun game to come from it.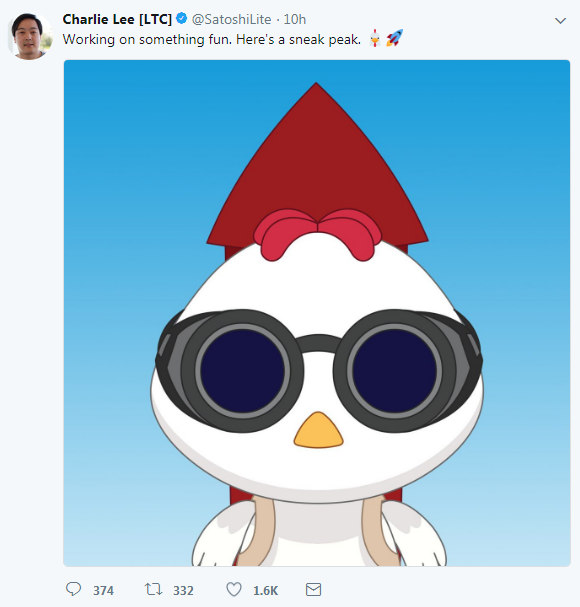 ENJ wrote how they wanna solve Kitties problems on their chain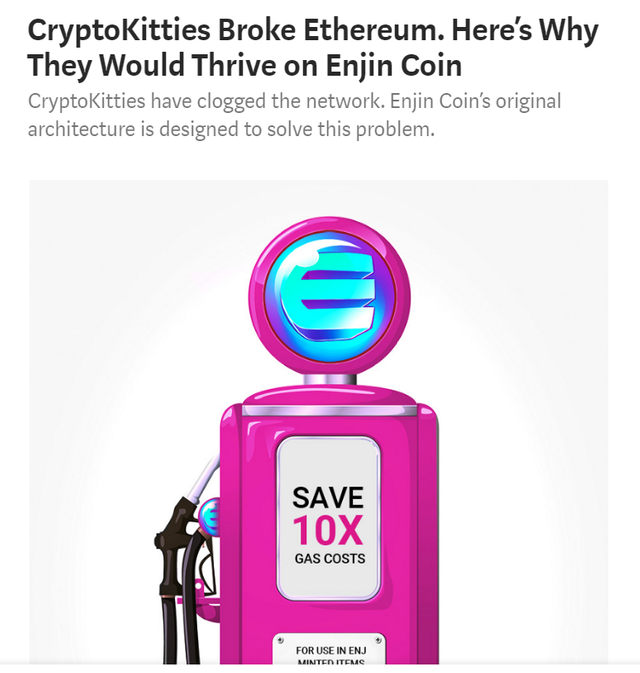 While you can think buying Kitties is stupid be aware that gamers alreayd buy items/weapons or even outfits with real, and often big money. This is just a move to blockchain and can be future of it. Collectable items that cannot be counterfeid.