If you hold any of this 2 tokens on right time you will get extra free. Both are well traded and have liquidity so will not be a problem to get ahold of them. Just keep tokens out of exchange on your personal wallets.
INS Ecosystem 3 More Airdrops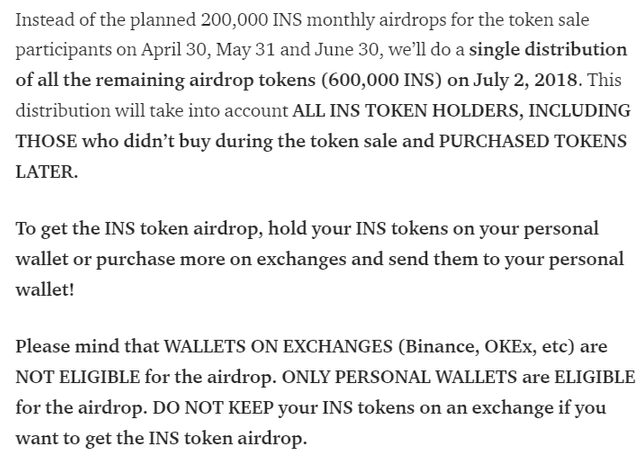 This trades on many great places but i personally use Binance for it.


PRL Oyster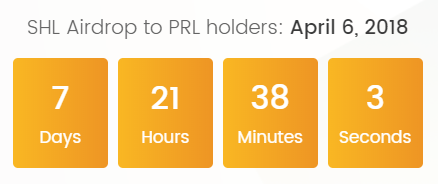 For holding it you will get SHL tokens at 1:1 basis.