Warning: I curse like a sailor. Hide ya kids, ya wife, and definitely your hardware wallets.
Watch video:

Let's hear some theories, steemians. I can't make sense of this.
Edit: Maybe a VPN service, possibly a VPN service favored by FinTech and/or the Ethereum team uses servers in or around Blaricum. Also, Blaricum is a 45 minute drive from Amsterdam. Maybe it's just a major ISP/IP Geolocation hub for the region.
Or maybe not... < creepy piano music >
Edit #2: OK it was probably this: https://twitter.com/Bitcoinference/status/871888421282873350 shouts to sshell for being a better Google sleuth than I. Case closed? Sometimes in life you just have to jump the gun and go full Alex Jones. In any case,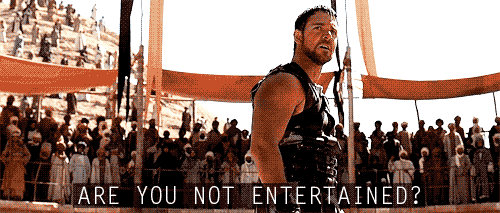 at least mildly so I hope.
Eternally yours,
kevinternet