Ethereum: First Metropolis Upgrade in late September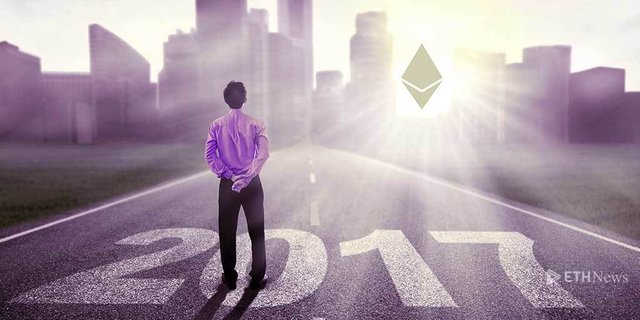 Through the current developments of Bitcoin and Bitcoin-Cash, Ethereum moved somewhat into the background in the crypto-community.
Now the Ethereum Developers announced the first part of the next big update "Metropolis" will be carried out at the end of september 2017.
Like Bitcoin this will happen through a HardFork.
Penultimate station
The planned stations of Ethereum can be found in the Ethereum Roadmap.
https://www.ethnews.com/ethereums-road-map-for-2017
Since the beginning of the year, the Ethereum community is waiting for a release date of this Hardfork,
because Metropolis will implement new features for Ethereum.
---
At the moment the following innovations are known for Metropolis: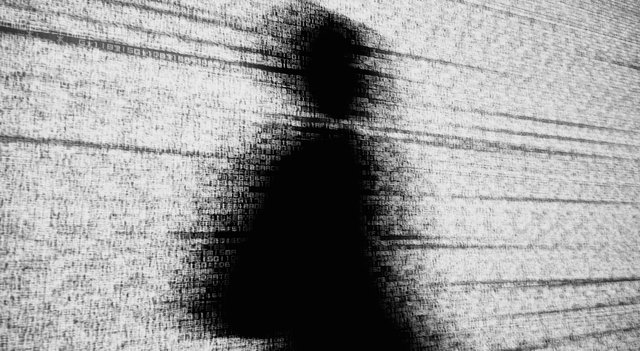 In Metropolis the basis for the so-called zk-snarks is build.
These "Zero Knowledge Proofs" will allow the Ethereum Blockchain to perform anonymous transactions on a higher level in the future.
A proximity to Zcash is not surprising, as Ethereum chief developer Buterin and Wilcox work together on Zcash's anonymity.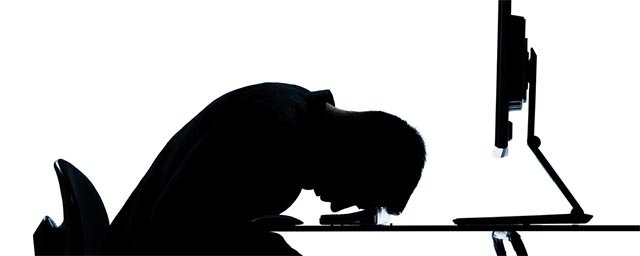 The upgrade provides easier programming for programmers.
Smartcontracts should also be simplified.
Gas is to be adjusted when a transaction is executed, to settle the bill and thus save costs.
Masking - "Account Abstraction"

A kind of masking can now be used to "determine" the address to which you have a private key.
Through this type of assignment, security enthusiasts get additional security for their accounts.
This development is interesting because it provides protection against attacks by quantum computers.
---
In addition, the so-called Difficulty-Bomb is actually delayed and will be part of the 2nd Hardfork of Metropolis.
The Difficulty Bomb should cause an expanding difficulty in ethereum's mining.
It is an intermediate step for the gradual replacement from proof-of-work to proof-of-stake.
This is the so called Ethereum "Ice Age".
But for the next Metropolis HF in September 2017 this should be delayed to the 2nd part and replaced by a simple Block Reward reducement from 5 to 3 ether per block.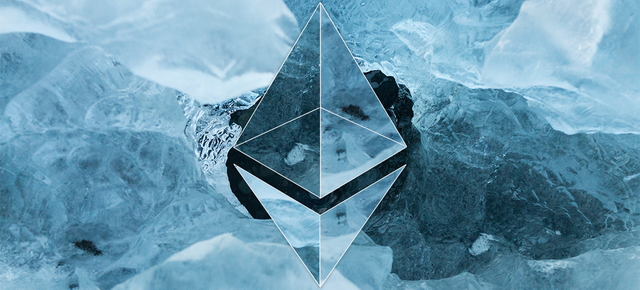 (read more about this in my earlier Post:
https://steemit.com/ethereum/@joshbreslauer/ethereum-is-entering-the-ice-age)
Although there were reports that the price might fall, it's not clear how the market will react.
On the contrary, there has been a strong increase in Ethereum miners in the past, which was motivated by an increased price.
As with past upgrades, which were introduced by hard-forks, the positive development could also trigger a price increase.
---
Serenity follows on to Metropolis
After all, Ethereum would have reached the penultimate stage !
Serenity will follow and bring the breakthrough to the mainstream, according to Ethereum's Roadmap.
---
learn more about Metropolis: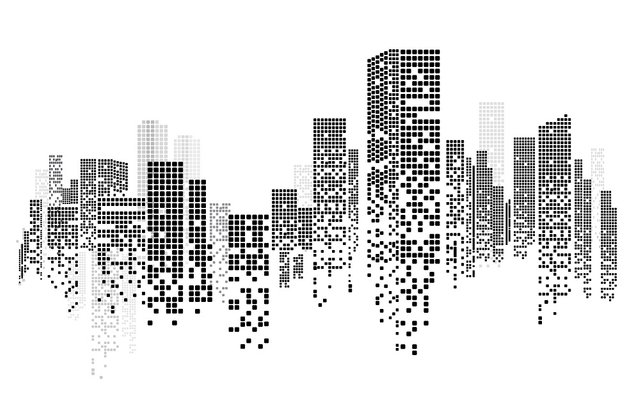 ---
sources
https://www.btc-echo.de/
---
---