Ethereum Foundation - Devcon 3 Countdown
What You need to know about the Ethereum Foundation Developer Conference Nov 2017
The Foundation is pleased to continue to provide the main developers conference in the Ethereum space for a community that stands out for its shared vision, drive, enthusiasm, and involvement in both community driven open source projects as well as rapidly growing ones taking shape in many other sectors including business, trade, industry, government, education and more.
Devcon 3
"inform, educate, update and address interests of the Ethereum R&D community."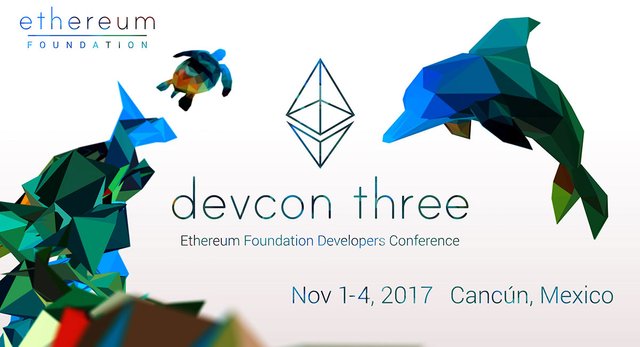 ---
1-4 November 2017
---
Cancun, Mexico
Cancún International Convention Center
http://cancunicc.com/en/home/
Boulevard Kukulcán KM. 9 1er Piso, Zona Hotelera, 77500 Cancún, Quintana Roo, Mexico
---
As a developers conference, Devcon3 programming is designed to help inform, educate, update and address interests of the Ethereum R&D community, including those who are in learning about the technology to become developers or wish to know more about Ethereum development and projects supported by the Foundation as well Ethereum innovation and development being undertaken in the greater ecosystem. While the program is technical by nature, all who wish to attend are welcome!
---
sponsored by:
Ethereum Enterprise Alliance, Bitcoin.com, Microsoft and many more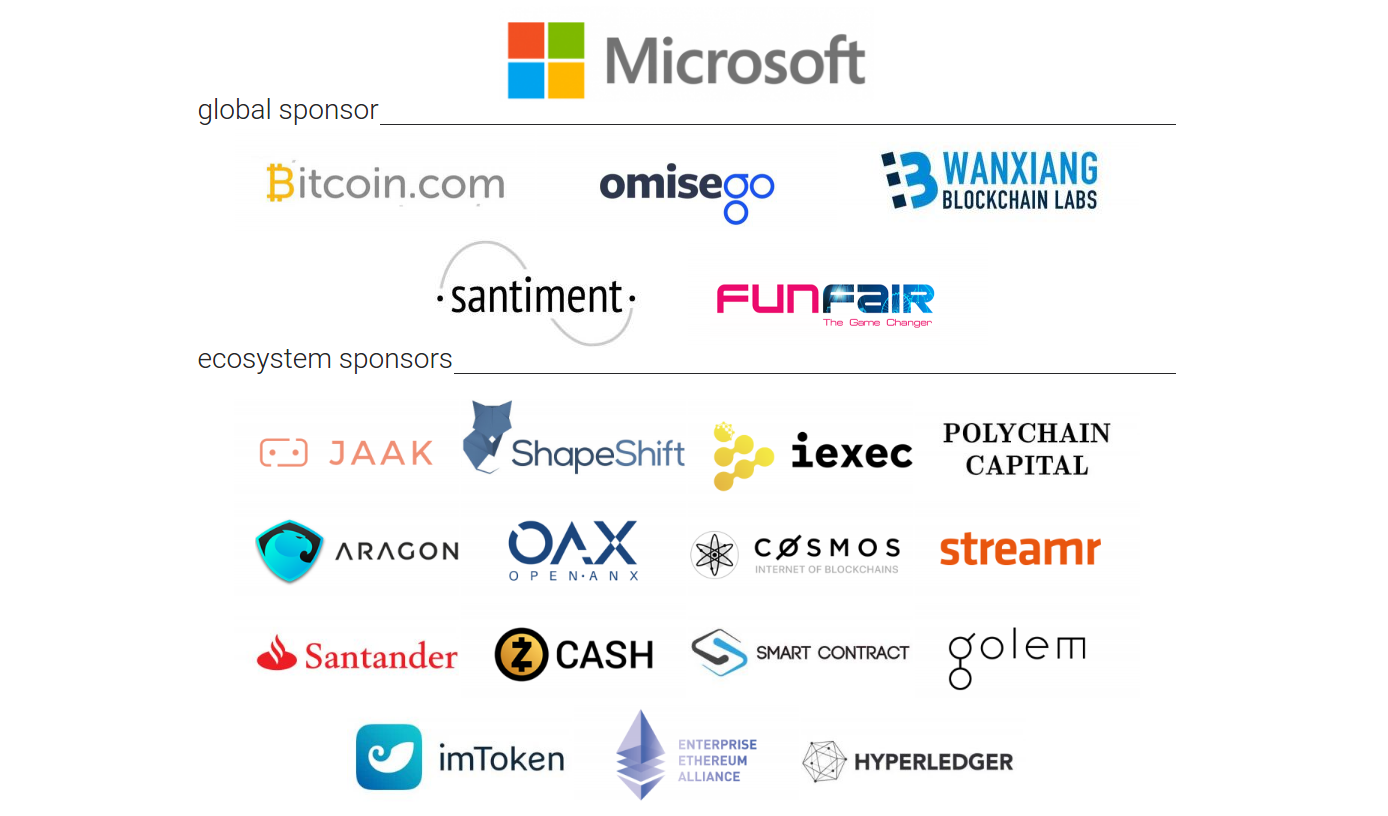 ---
Here is the full Agenda :
https://ethereumfoundation.org/devcon3/agenda/
The agenda for Devcon3 is still evolving even though passes for the event are sold out. More presentations will be added as we complete review of submitted proposals. As in past years, the exact times, dates and durations may be adjusted as the program gets finalized.
---
Ethereum Devcon3 and the Metropolis Byzantine HardFork are almost here,...!
Big Developments are on the Horizon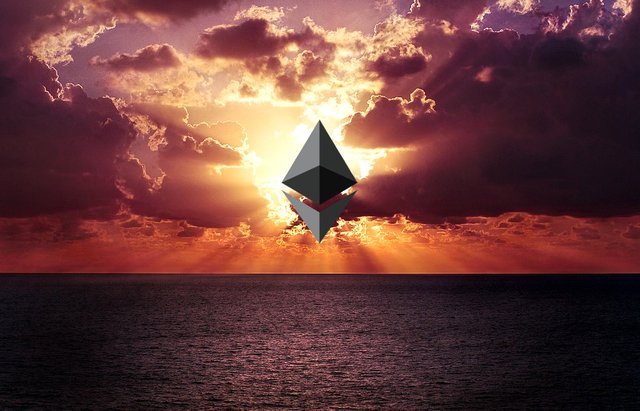 ---
---