Ethereum - Byzantium Bug Bounty Bonus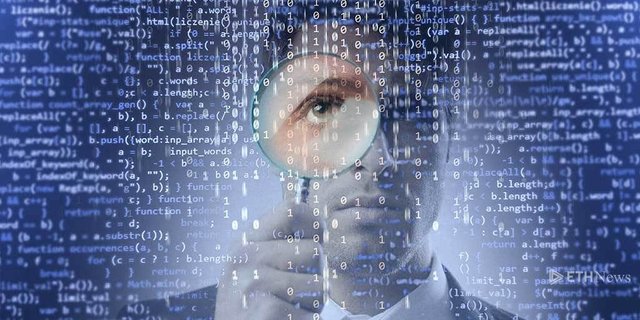 Between now and the Byzantium mainnet hardfork, we will double the reward for any vulnerabilities affecting cross-client consensus or Geth denial-of-service.
Help us root out any issues with the Byzantium implementation
(Martin Holst Swende)
ETHEREUM Bounty Program
The Ethereum Bounty Program provides bounties for bugs.
It is a call on the community and all bug bounty hunters to help identify bugs within protocols and clients.

---
Please have a look at the bullets below before starting your hunt!
Issues that have already been submitted by another user or are already known to the Ethereum team are not eligible for bounty rewards.
Public disclosure of a vulnerability makes it ineligible for a bounty.
You can start or fork a private chain for bug hunting. Please respect the Ethereum main and test networks and refrain from attacking them.
Ethereum's core development team, employees and all other people paid by the Ethereum project, directly or indirectly, are not eligible for rewards.
Anyone who works with the codebase as a professional Ethereum developer is not eligible for rewards.
Ethereum websites or Ethereum Foundation infrastructure in general, are NOT part of the bounty program.
Ethereum bounty program considers a number of variables in determining rewards. Determinations of eligibility, score and all terms related to an award are at the sole and final discretion of the Ethereum Foundation bug bounty panel.
---