Bitcoin.de - offers ETH/EUR trading Pair in a Multicoin Platform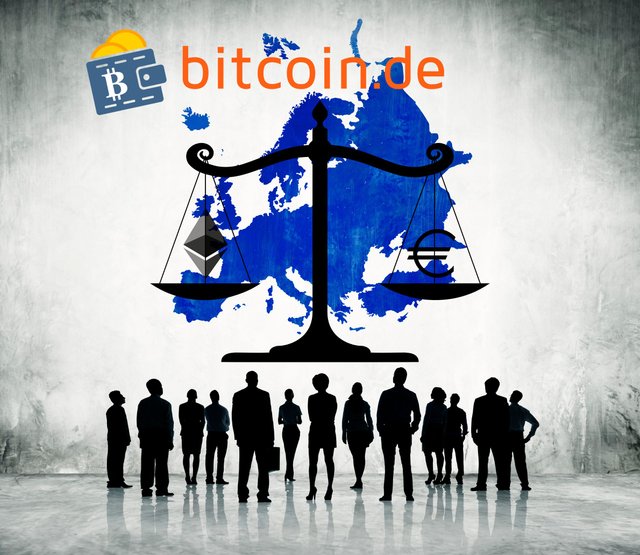 The Biggest European Bitcoin Marketplace "Bitcoin.de" is going to list Ether and probably additional crypto currencies.
---
Bitcoin.de (https://www.bitcoin.de) is since 2011 the leading market place for trades between Bitcoin and Euro.
August and September 2017 could become epochal months for this market place:
In August the platform added Bitcoin Cash (BCH) to it's market place.
This was the first time ever Bitcoin.de added another coin !
Ether trading has now also be added - but is still in a closed beta test.
BCH / EUR Marktplatz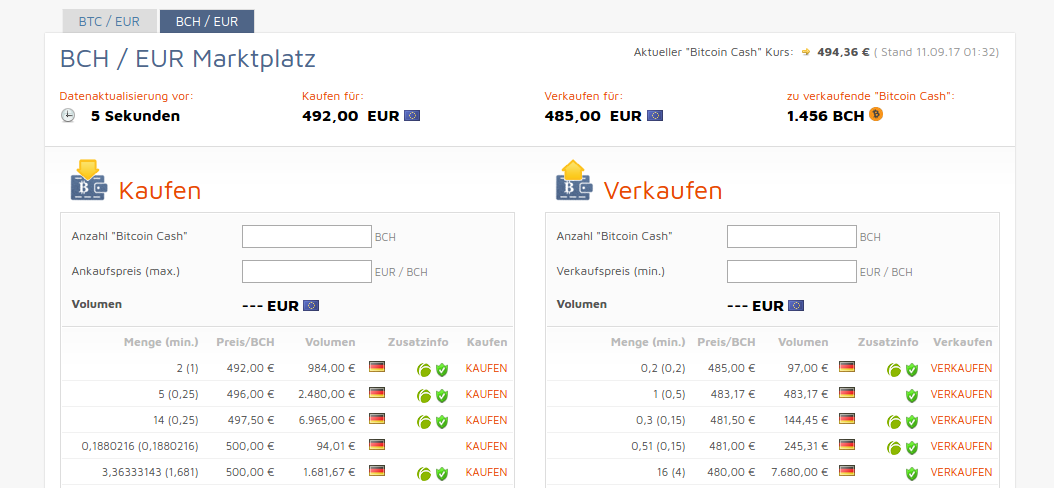 Bitcoin.de is one of the first and therefore oldest bitcoin trading platforms still existing.
It is online since 2011 and was a forerunner in the young crypto currency space.
The Founder Oliver Flaskämper and his team were very purposeful and visionary back in the early days of Bitcoin and always tried the best to present the best possible performance of the platform.
Usability, safety and serious legal business were in focus at any time, which is why bitcoin.de earned a lot of respect and awards for it's leading business model.
In the past 6 years they really optimized the safety features for a growing platform like this and they improved trading mechanisms between Bitcoin and Fiat currencies.
With the express trading via Fidor-API bitcoin.de can offer one of the fastest gateways between a Fiat currency and a Crypto currency trade.
Using the Fidor-API trades are nearly instantly and without any banking time.
Bitcoin.de really proved itself multiple times to be one of the most professional Bitcoin exchanges existing.
But things have changed in crypto space since 2011.
With on going development of this new technology more and more blockchain based projects started which caused a new forming market and economy of several cryptocurrencies.
The Gold rush began and more and more exchanges as well as currencies appeared.
And with it also more opportunities !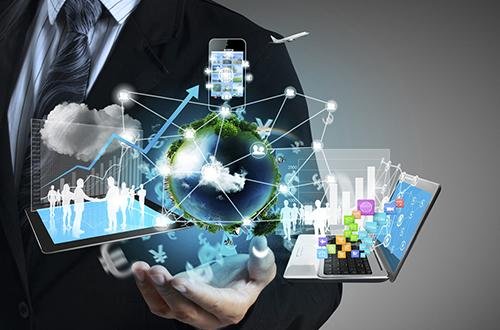 Bitcoins meanings within the crypto currency space were often and wildly discussed and seem to change steadily.
Even if Bitcoin will ever be the mother of all decentralized crypto currencies it revealed very early that it is impossible to remain unique and untouchable in this financial technology revolution.
The last years slowly showed some emerging shapes of this evolving economy.
If not the price but the percentage dominance of Bitcoin within the markets was taking the Hits.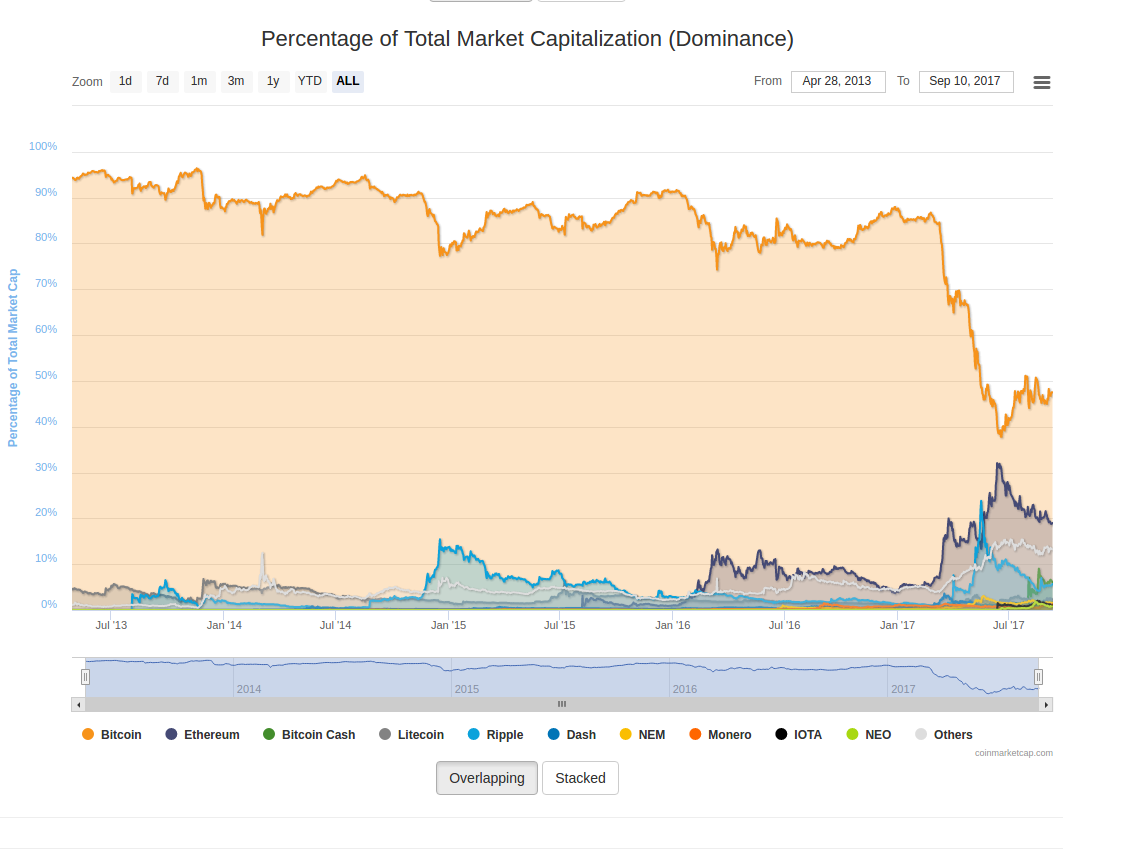 These happenings on the cryptomarkets were also noticeable in the requests to the support at Bitcoin.de.
"More and more users have frequently asked to add new coins.
With the Multicoin Marketplace, we want to consider the wishes of our customers,"
"We have been working on the Multicoin platforms for a long time.
We wanted to ensure the high reliability and the high safety standards of our platform.We implemented the Multicoin platform step by step. Since the end of 2016, we runned four major system updates for the Multicoin platform, which have been intensively analyzed and constantly optimized after their launch. "
Just at the right time of the development progress Bitcoin was going to Hard Fork.*When "Bitcoin Cash" split off on 1 August, the Multicoin platform was already very advanced.
Only a few days after the Fork, "Bitcoin Cash" trading against Euro could start .
After a successful phase of the beta trading, the currency pair BCH / EUR was officially added and the Bitcoin.de team was able to continue its work on the planned Ethereum trading.
On the 31st of August, The Founder Oliver Flaskämper announced his participation in the closed beta trading for Ethereum on twitter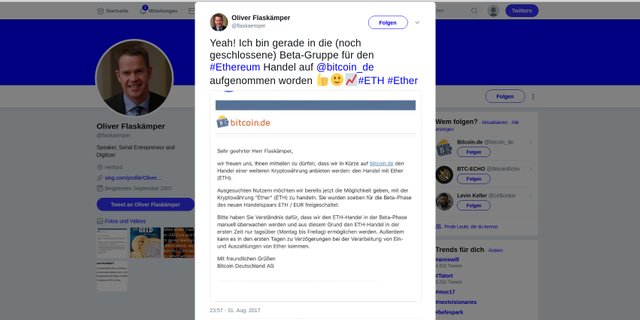 (https://twitter.com/flaskaemper)
"I have just been registered in the beta group for ethereum trading on Bitcoin.de" #Ethereum, #Ether, #ETH, "
---
So Ether is currently being tested in closed trading groups.
Soon there will be a more open beta phase and eth will finally officially tradable.
Thanks to the now existing Multicoin infrastructure, the introduction of new trading pairs is no longer a problem
Bitcoin.de will also listen to it's customers here:
"We are happy to meet the needs of the users. But we also need to consider data like market cap of a coin as we do not want to offer a coin that users might not be able to sell later . "
---
---
---