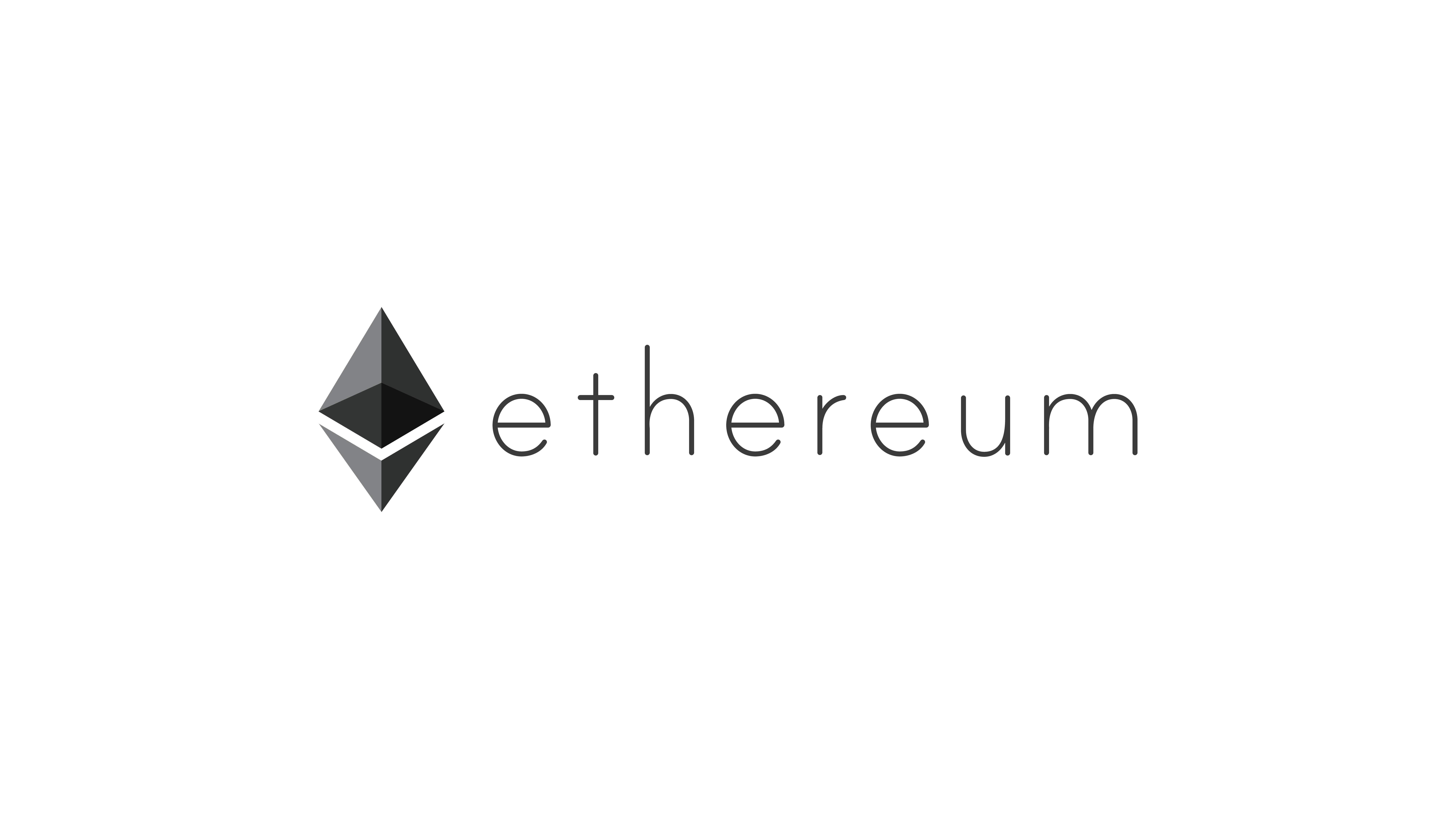 Many ICOs are based on Ethereum because it offers the unique feature of smart contracts. Startups are using ICOs to fund their companies and distribute earnings over to their investors. It is critical for users to perform adequate research before making any investments in a crypto currency ICO. There are projects that have crippled the Ethereum network so you need to watch out for interesting concepts that will add value to your investment portfolio.
What Are ICOs anyway?
Much like IPOs, Initial Coin Offerings are used by organizations to raise capital. However, ICOs are not regulated the way IPOs are though they are considered a new form of venture capital by its supporters.Crypto tokens are created and divided among the crowd funding participants. Let's go over some popular Ethereum based ICOs that are currently in the market.
Viberate (VIB)
Viberate is a music talent marketplace that gathers all the live music under one roof. Musicians are given an opportunity to sell gigs and be paid in crypto currencies. The ICO, which is set to close on 4th October 2017, and will open in 20th September, takes the live music industry to a whole different level. Each profile is ranked depending on their social media popularity. Currently, there are more than 100,000 profiles of musicians from different genres.
Viberate's goal is to become the biggest talent marketplace online by allowing musicians and event organizers to interact on the platform and make bookings using crypto currencies. It is basically a match making platform for musicians and event organizers. Event organizers can pick up a profile from the available list and once the gig is over, review the musician and pay.
Viberate takes advantage of the growing demand and supply of live music globally. It is not only a unique platform for the already established artists but also millions of unrepresented musicians from all over the world. This platform is open for all musicians regardless of their genre, level of fame or number of gigs performed in the past.
Viberate uses smart contracts which will be digitally signed after which the event organizer pays the agreed number of ETH to a specially created wallet which will hold the coins until the event is complete. Using block chain technology, musicians and event organizers can remain safe since payment is kept in an escrow account. The smart contract will include important information regarding the booking such as the date and time of the gig as well as the event venue, artist fee, duration of performance and hospitality requirements. Once the event is fully executed, both parties can place a review which will be published on their respective profiles.
Everex (EVX)
Everex is a platform that uses block chain technology to simplify micro-finance and remittance services. International micro-financing has huge channels in which this platform seeks to address. It creates a global, inclusive economy where even the unbanked and under banked can source for financing when traditional banking institutions are unable to fulfill their financial needs.
Traditional banks usually do not give financing without reviewing an individual's bank statements simply because they consider it as a high-risk. Even after reviewing the bank statements, individuals who have not maintained consistency in their accounts can still be denied financing. Everex seeks to provide a reliable source of micro financing services at a cheap rate. The platform also offers remittance services globally.
This platform serves individuals such as migrant workers and their families who are forced to part with thousands of dollars in form of leonine fees to remittance companies. With Everex, they can enjoy an affordable and fast way to send money to those they left behind and be able to sustain their families while abroad.
Everex can also be used by tourists and expatriates who need to cash out different countries while travelling. This platform can generate huge savings for such people because they don't need to pay excessive conversion fees or even get traveler checks. It gives users the convenience of buying and using any currency regardless of where they are in the world.
Organizations such as NGOs and governments can also use Everex services to manage their relief and financial aid programs. Since many of these organizations experience difficulty transferring funds to developing countries, the platform makes it faster and more affordable to send money whenever they need to. You can obtain the multi-currency Everex Transfer Wallet for the Ethereum tokens. This is tradable not only on the Everex wallet but also on third party applications and exchanges.
Ad Shares (ADST)
The Ad shares Network works by allowing advertisers to create accounts on block chain and associate it with their domain. The advertiser then describes the inventory in which they wish to advertise. Publishers will then use blockchain to view advertisers and crawl their inventories. Whenever a user visits the publisher's site the inventory database is updated to find the banner that is likely to have the highest payout.
A script is run to ensure the banner is exactly as what is in the inventory before it is displayed to the user. The advertiser can then gather information about the displayed ads and after analysis, decides which one to pay for and at what cost. The advertiser is required to pay a reasonable amount for displaying their ads. Failure to do this, the advertiser may get banned by the most valuable publishers. Publishers are also given an incentive when they display ads that are likely to maximize returns.
The Ad shares network offers numerous advantages in programmatic advertising. First, there's better transparency and reduced costs for all the participants since there are no middlemen.
Because the Ad shares network runs on ESC block chain, a single currency is used so there are no issues in cross border commerce. This platform also allows small players to participate since there are no barriers to entry. It minimizes fraudulent activities since the market structure is designed in such a way that makes fraud unprofitable. What's more, Ad shares are also resistant to Ad blockers.
Ad shares ICO is run on the Ethereum platform and uses a complex formula to ensure buyers have adequate protection. The ICO contract is designed to issue tokens continuously and all funds received are kept inside the contract and released slowly to the creator. The price is expected to rise as the number of tokens in circulation increases. The final price will be determined by the Ethereum market price. This ICO is currently running and is set to end in 1st Jan 2018.
Solar DAO (SDAO)
This ICO is set to close on 31st August 2017. The close-end investment fund is aimed at lowering the cost and risks involved when buying PV solar plants globally. This is a crowd funding ICO that will raise funds to subsidize PV solar plants worldwide. Every project participant will receive a smart contract and the profits will be distributed among all participants.
Since 1991, Solar DAO has developed more than 70 MW PV solar plants in Europe, 270 MW plants in Russia and 150 MW solar plants in Kazakhstan. The company is currently looking to expand with ongoing projects in Israel, Slovenia among other countries. Once constructed, the PV plants will be refinanced in order to help in constructing others. The goal is to develop solar plants continuously all over the globe.
Money Technology (MT)
This is a unique crypto mining company that allows anyone who owns tokens to co-own the mining farm. The tokens grow as the company's assets increases. The investors have already enjoyed attractive dividends. They are even planning to expand the company by investing in 70 mining vehicles, which means that the investors will be paid dividends as soon as the ICO ends.
COSS Token Swap (COSS)
The COSS token is a crypto currency that allows holders to generate revenue in the form of transaction fees. Every week, token holders receive revenue in their wallets. Payments can be made in either Bitcoin or Ether which is sent through the Crypto Exchange. Only 50% of the revenue collected by the COSS is distributed to the token holders every week.
The current exchange rate is 1ETH=600 tokens. 50% of the funds collected will be utilized for IT development, improving user experience and roadmap completion. 25% will be directed to mergers and acquisitions and 10% on developing the marketing plan. Only 5% of the revenue will be allocated to the shareholders, board of directors and advisory board. 10% of funds will cater for operational costs. The ICO uses an Escrow system and the release procedure will be as per the approved budget that is set aside by the COSS management.
The above mentioned ICOs are known for transparency and long-term use. While investing in ICOs can be risky, ensure you perform adequate due diligence and choose the ones with long term useful value. The asset has to provide some real use in order for the market to realize its value. Think about how such assets provide value to people, organizations and companies. It needs to give value to its market segment to be considered a worthwhile investment. The above references an opinion and is for information purposes only. It is not intended to be investment advice. Seek a duly licensed professional for investment advice.