Mark Herberholz Joins the Decent.bet Team!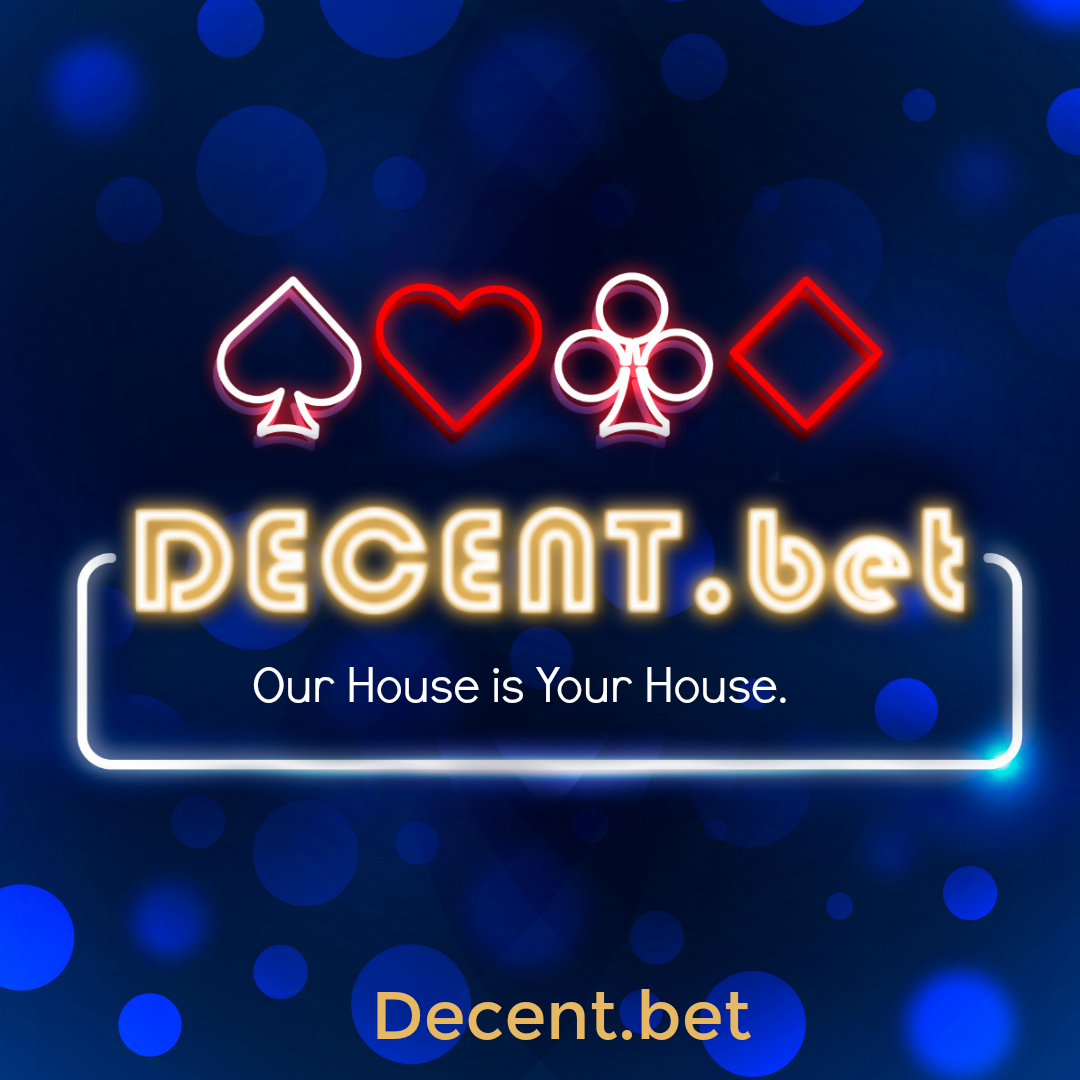 Mark Joins the Team with 3 Years of Experience Working in the World of Sportsbooks.
Herberholz spent three years at Pinnacle Sports, one of the world's sharpest online sportsbooks, where he managed live betting lines and created trading strategies and models. From there, he transitioned into the daily fantasy sports sector, serving as Director of Operations for OwnThePlay and iTEAM Network. Herberholz currently advises BlitzPredict.io, a sports betting advice platform that uses blockchain technology to help bettors become more successful.
He will advise us on technical design, operations, line management strategies, hiring, and marketing of our Mainnet sportsbook. It certainly helps put our sportsbook on a fast-track to launch.
The Full Press Release of Mark Herberholz Hiring.