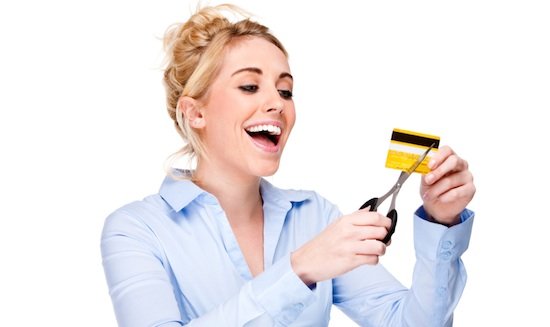 The current payment system is based on push payments; the payer initiating a transaction to send money to a merchant. In theory, the reverse is possible too; a number of benefits are yielded if pull payments can become a reality. PumaPay is a blockchain-powered payment protocol that will utilize pull payments.
A World of Benefits
PumaPay and PumaPay's pull-payment protocol offer a horde of benefits for not merchants and everyday people, but the society and the crypto community as a whole. This is an extremely ambitious project that is matching horns against the likes of Visa, AMEX, and Mastercard; if the project is successful, here are some of the benefits.
People
Pull payments natively give the average person a greater security. When pushing a payment, it is your responsibility to ensure that you have the necessary deposits.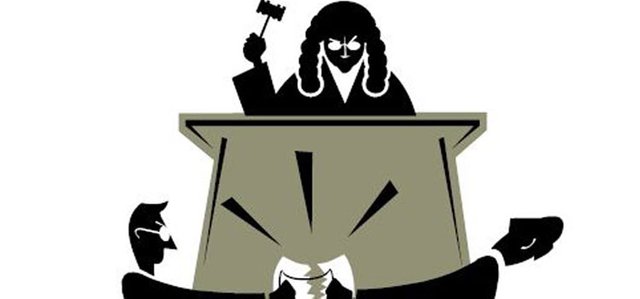 An extreme example of the problems push payments entail is a bounced cheque. If the account pushing the payment lacks sufficient funds, the cheque bounces and it is seen as you had made an agreement to push a payment that you cannot afford—fraud. The result of that can be litigation. Such a situation cannot occur with pull payments because those entail a request to your account. If you lack the necessary funds, the request is simply denied—no litigation or possible fraud claims.
In today's busy life, it's possible to not be able to keep an eye on our funds in a specific all the time. Mistakes can happen, and pull-payments are accepting of mistakes. PumaPay tops the benefits of pull payments by the fact that it supports payments in cryptocurrencies. Given that now millions of people have some holding in cryptocurrencies, PumaPay mediates the growing need for a means to expense the crypto owned by a growing market of cryptocurrency enthusiasts.
Merchants
PumaPay's pull-payment protocol offers one of the most flexible payment systems ever. It offers the ability to access a huge cryptocurrency market with a variety of payment formats. PumaPay's pull protocol supports one-time payments, subscriptions, pay-per-use, and variable recurring payments.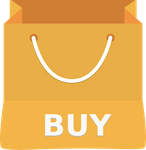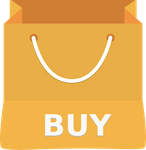 Additionally, PumaPay is innately merchant-centric. Card networks rely on many middlemen to process payments; with these middlemen out of the picture, payment processing fees drop staunchly. These lowered costs leave a greater portion of revenue as actualized profit. Moreover, PumaPay makes chargeback penalties a thing of the past. Merchants have to pay fines to the payment world's oligarchs (card networks) whenever a chargeback occurs. PumaPay nullifies the existence of chargeback penalties and makes chargebacks a simple return transaction for the merchant.
Society

Hundreds of billions of dollars are flowing in cryptocurrency yet these currencies are still not usable in daily life. As PumaPay provides a way to reintroduce this money back into the transactional economy, the buying power of the crypto community reaches its full potential. The result of this may not be felt so deeply in developed nations, but the foreign reserve injection can be extremely valuable to developing countries.
Crypto Market
The crypto market has hit a plateau in terms of market cap growth. A new wave of interest and confidence is needed to bolster a new bull run. PumaPay's Pull-Payment has the ability to potentially bring cryptocurrencies into daily usage could remove one of the key barriers faced by mass adoption of cryptocurrencies.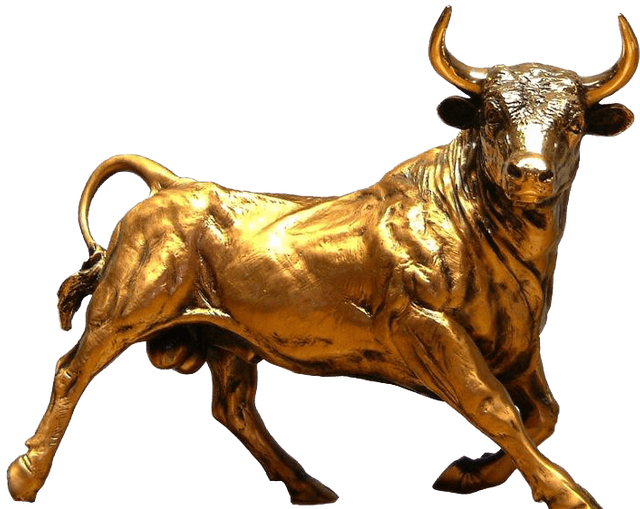 This market has exhausted its penetration into the early adopter audience; the next step is to push towards everyday people. As PumaPay offers enough value to merchants, it has attracted a great deal of partnerships already. As the number of partnerships grows, the ability to pay with cryptocurrencies could become commonplace. This development could bring about the wave of adoption needed to kick off the greatest bull run.
Wrap-Up: PumaPay is elevating the usage capability of cryptocurrencies as it can funnel them into daily usage. The pull-pay protocol offers enough benefits to merchants that it can usher a mass adoption of PumaPay by merchants. As a result, the crypto market, society, and even individuals stand to great benefit.
Essential PumaPay Links
🌐 Website: https://pumapay.io/
💡 Whitepaper: https://pumapay.io/docs/pumapay_whitepaper.pdf
👨 ANN Thread: https://bitcointalk.org/index.php?topic=2658299.0
💻 Telegram: https://t.me/PumaPay
Connect with me:
https://bitcointalk.org/index.php?action=profile;u=1700741;sa=summary
https://steemit.com/@hatu – Follow for a new ICO analysis every day!
Twitter
Telegram Group – Keep up with ICOs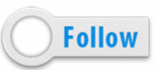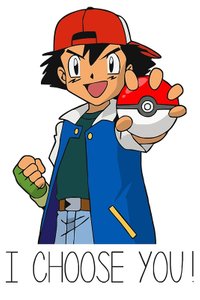 Share your Thoughts
What do you think about pull payments?
Do you feel Visa, Mastercard, and AMEX have too much power?
If PumaPay can take crypto to daily usage, can the market recover?