SWIPE Provides Convenient Path to Data Privacy!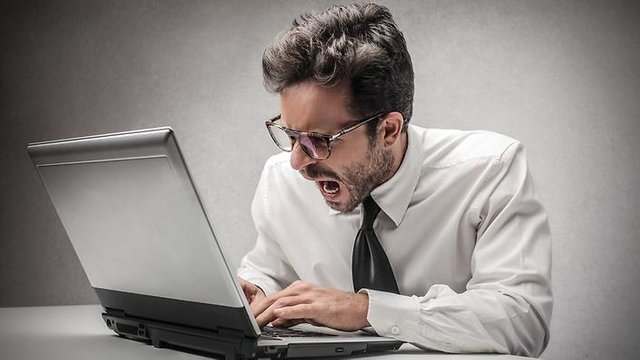 The internet is one of the greatest developments ever; it eases communication at an impeccable level. However, it has lead to the development of companies that hold valuations greater than most countries' GDP.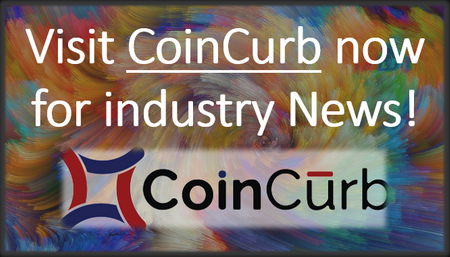 While there is nothing wrong with capitalistic pursuits, the problem the world faces is that centralized internet companies now hav massive amounts of data on most of the world's population. The current business models of most internet companies have limited regard for people's privacy; Google, for example, has enough data on each person that it could be spread across million of docunents--per person!
While the internet has provided great value additives, blockchain technology holds the key to the next stage of global communication. Some of the key benefits of the blockchain are that provision of permissioned access and transparency. These factors can allow for the evolution of the internet into an entity that companies cannot use to trespass people's privacy unless they have been given the permission to do so.
Convenient Path to Data Privacy
As mass media outlets shed light on the damage that lack of data provacy can do, a vast portion of the world is starting to become concerned. A new blockchain project is aiming for a solution that can provide an easy means to secure data.

SWIPE Network provides developers with SDKs that can improve their application's growth rate and thus the project expecrs a high adoption by developers. It aims to provide developers with the proper data aggregation tools that can allow then to compete with major tech companies. As the Network grows in adoption, so will its data privacy protocol. Once SWIPE is integrated into an application, users get the right to provide or withhold the application from accessing its data. This pushes developers to incentivize users to provide their data. The key is that users remain in control of their data and they can provide access to only the data they are comfortable with sharing.
SWIPE functions across the blockchain so the user permissions are recorded in an immutable ledger and can br easily accessed. Thus, there is no opportunity to tamper with the data permissions and the applications the integrate SWIPE's technology will be cobstrained to follow the user permissions as per the limitations and freedom the users agreed upon.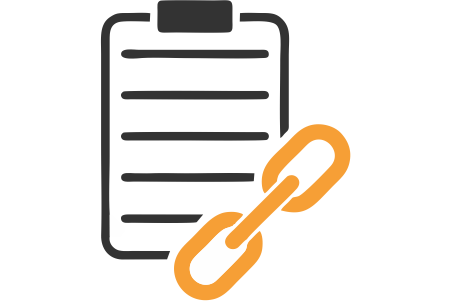 We are entering an age where data is extremely valuable and holds the secret to revenue growth and even base product development. As its value grows, more companies become desparate to access data in any way possible. Thus, it is necessary that there are trustless mechanisms, through smart contracts, that ensure companies abide by the data permissions people are comfortable with.
SWIPE Essential Links
🌐 Website: https://swipecrypto.com
💡 Whitepaper: https://swipecrypto.com/docs/SWIPE_whitepaper_rev1.0.pdf
👨 ANN Thread: https://bitcointalk.org/index.php?topic=2798374.0
💻 Telegram: https://t.me/swipecrypto/
Connect with me:
https://bitcointalk.org/index.php?action=profile;u=1700741;sa=summary
https://steemit.com/@hatu – Follow for a new ICO analysis every day!
My Twitter