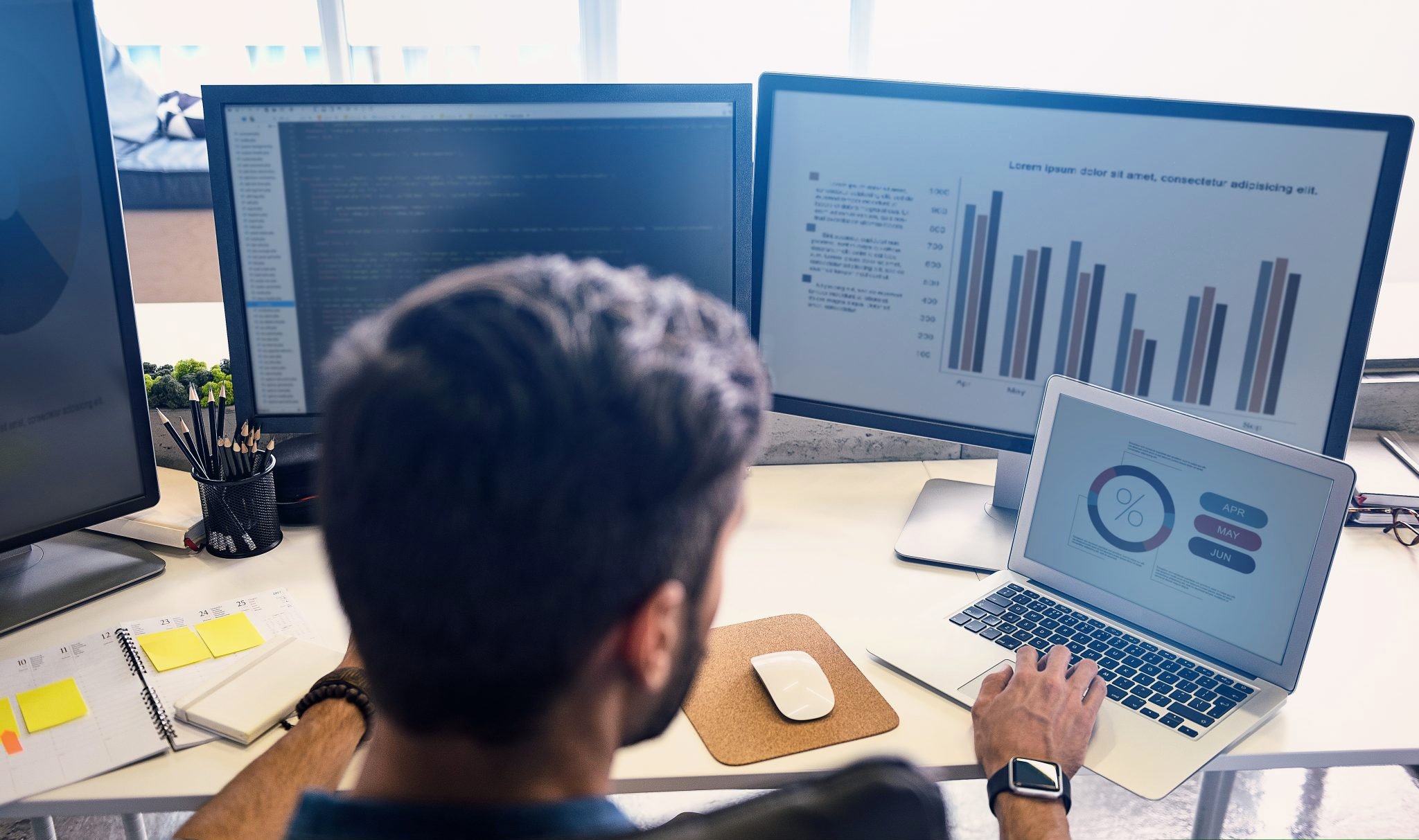 Marketing operations have witnessed a drastic change.
The marketing industry used to be controlled by agencies that excelled at creativity. These marketing agencies used to collaborate creative minds that would generate a big idea that people could relate to. The goal was for a brand to establish an identity that matched its target market; marketing agencies would create campaigns that would aim to get as many people as possible to relate to the brand.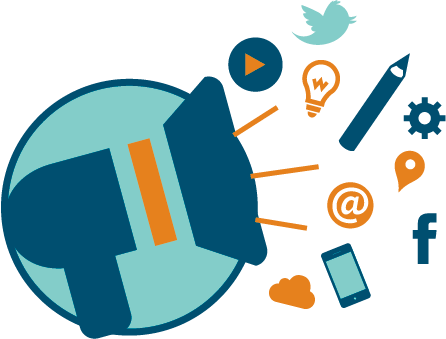 As everyone is different, the traditional form of marketing via marketing firms has its limits. Even the most creative campaigns would have limited success at reach. Thus, the marketing industry has evolved to leverage data to create campaigns that aim to not appeal to as many people as possible, but to appeal to everyone. Thus came the rise of media agencies.
Media agencies rely on data to create campaigns that work in a digital environment and are dynamic by nature. These ads target individuals by processing their data; the result is that each person sees the ad that suits them. However, such a form of marketing requires heavy amounts of data, and the vast portion of consumer data is hoarded by a few companies--the tech giants.
Greater Access to Data
As marketing is increasingly relying on data-based targetting, tech giants that store unbelievable amounts of data on their users have become the prime providers of ad placements.
The market is difficult for media agencies as they need data too.

Media agencies have to access data from data collection agencies who do the grunt work of collecting people's data. In such a model, the everyday people whose data is sold get nothing and the data agencies are incentivized to access data through whatever means necessary because they have desperate buyers (media agencies).
A new project aims to disrupt the current state of the data market as consumers and small businesses do not benefit at all.
SWIPE Network is leveraging the blockchain to provide application developers with the SDKs and a data collection protocol that will allow them to both improve their growth rates and access greater amounts of permissionedconsumer data. The final route for this data is the SWIPE data marketplace, and consumers have the ability to directly sell data here too.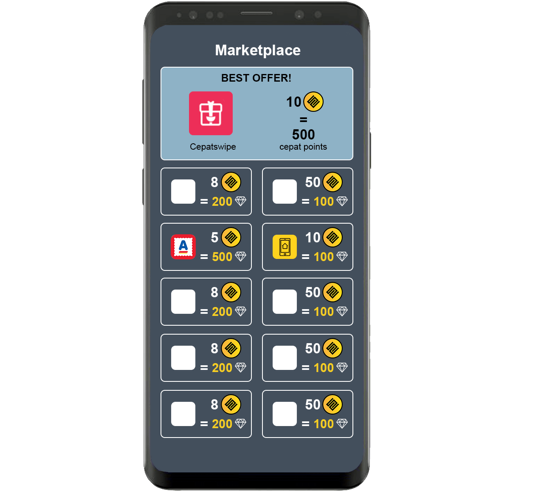 The SWIPE marketplace cuts out data agencies from the data market and ensures the lucrative data market starts to bring monetary benefits to the small businesses and consumers. Media agencies would be able to buy data directly from consumers and developers on the SWIPE marketplace, thereby nullifying the need for data agencies. An extremely important positive externality of this is that tech giants' growing power on advertising reach is challenged.
As the SWIPE marketplace will provide greater access to data, media agencies will be able to gather the data needed to create targetted ads. This ensures that marketing, which is an essential business operation, is not entirely reliant on partnerships or deals with one of the major tech giants. With sufficient access to data, media agencies will be able to create highly effective ads, thereby ensuring the ad sector is not an exclusive domain for major tech companies.
SWIPE Essential Links
🌐 Website: https://swipecrypto.com
💡 Whitepaper: https://swipecrypto.com/docs/SWIPE_whitepaper_rev1.0.pdf
👨 ANN Thread: https://bitcointalk.org/index.php?topic=2798374.0
💻 Telegram: https://t.me/swipecrypto/
Connect with me:
https://bitcointalk.org/index.php?action=profile;u=1700741;sa=summary
https://steemit.com/@hatu – Follow for a new ICO analysis every day!
My Twitter